Deadpool's Roommate Blind Al Will Return For The Sequel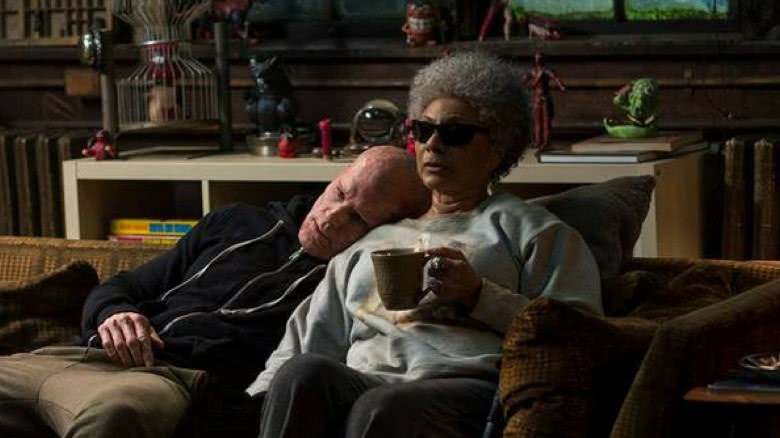 Deadpool still may not have found his own place in Deadpool 2.
Leslie Uggams, the actress who plays Wade's unperturbed roommate Blind Al in the first movie (a character who may actually be more important than you realized), recently told BlackFilm.com that she will "definitely" be back for the sequel.
Uggams didn't say whether or not Wade and Blind Al are still cohabitating in the sequel, which could see the hero moving back in with his love Vanessa (Morena Baccarin). Still, even if he does move out, it's unlikely that he would just forget about his friend and confidant, especially considering the humorous and straight-faced presence she brings to the first movie.
The cast for Deadpool 2 has been filling out quickly ahead of this summer's planned production. Ryan Reynolds is, of course, set to return as the title character, with Morena Baccarin also set to reappear as Vanessa. T.J. Miller is also expected to return as Deadpool's friend Weasel, while Negasonic Teenage Warhead (Brianna Hildebrand) and Colossus (Stefan Kapicic) will also be back alongside taxi driver Dopinder (Karan Soni). New cast members include Zazie Beetz (Atlanta) as Domino and Avengers villain Josh Brolin in his second Marvel role as Cable.
David Leitch (John Wick, Atomic Blonde) will take over directing duties from Tim Miller, who left the project due to creative differences with Reynolds. The screenplay comes from the original film's Rhett Reese and Paul Wernick, and the sequel is expected to hit theaters at some point in 2018.