Deadpool 2 Director Won't Change The Character's 'DNA'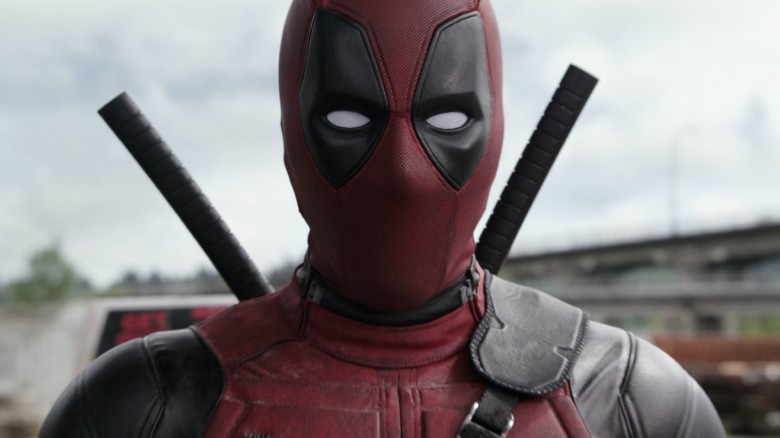 If you were worried that a change behind the scenes of Deadpool might make for a sequel that's completely different from the original, fear no more.
David Leitch, who will helm Deadpool 2 after the original movie's director Tim Miller walked away, told CinemaBlend that he will remain true to the style and tone that made the first movie a runaway success while infusing something new. "I think you have to pay homage to this movie that's so beloved," Leitch said. "Everybody is anticipating it. And I think we have to find a way to make it distinctly our own, and we're doing that. The DNA of Deadpool shouldn't change. He's such a lovable character, we're going to carry that through."
Leitch is certainly no stranger to stylized action flicks. He co-directed Keanu Reeves' underrated John Wick and the upcoming Charlize Theron spy thriller Atomic Blonde. But comedy (on the level of Deadpool, at least) is something new for Leitch, and he said writers Rhett Reese and Paul Wernick allow him to contribute ideas.
"It's kind of been an all-encompassing collaboration," he said. "When I came on, it was really an open forum to pitch all ideas. There may be camps. Obviously action is in my DNA, and they do look to me for that, and I might look for them [and say], 'Is my idea funny?' It's a great team. We're really collaborating, and I'm loving the process. They're open to hear my fart jokes as much as anybody's!"
There are still a few missing pieces for the sequel, however, While Zazie Beetz has been cast as Domino, there's still been no announcement about who will play Deadpool's pal Cable. Brad Pitt was interested in the part, but he's out of the running now. Other actors reportedly up for the role include Michael Shannon (Man of Steel) and David Harbour (Stranger Things). We'll keep you posted when the big decision is revealed.
Deadpool 2 is expected to arrive sometime in 2018. While we wait, take a look at some of the movies set for release that year that we think will blow everyone away.