Deadpool 2 Director Quits Over Conflict With Ryan Reynolds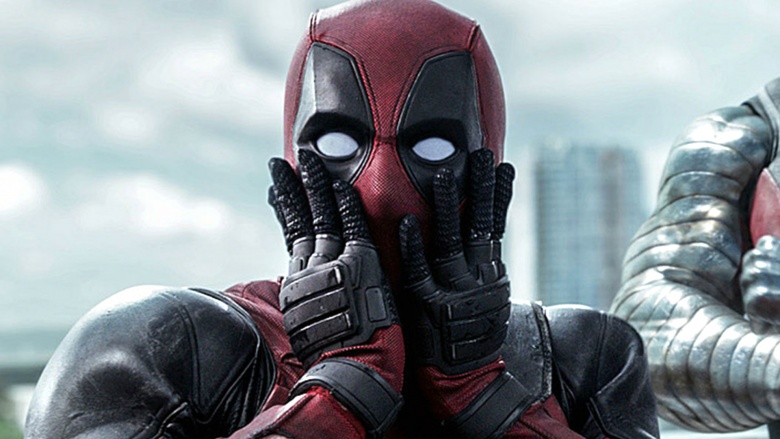 Deadpool just lost one of his biggest allies.
Deadline reports that director Tim Miller has walked away from Deadpool 2 because of creative differences between him and star Ryan Reynolds. Although Miller hadn't formally signed a deal to helm the sequel, he was already developing the script and thought to be returning.
Reynolds was a producer on the original, and according to TheWrap, his renegotiated contract gives him a huge amount of creative control including final say on casting decisions. He and Miller have reportedly had a contentious relationship since the release of the first movie, and they've gone through stretches in which they didn't speak for long periods of time.
Miller wanted more of a stylized sequel, while Reynolds wanted to focus more on the raunchy comedy that earned Deadpool an R rating. But one of the biggest disagreements was reportedly about the possible casting of Kyle Chandler as Cable in the sequel. It's believed that Miller wanted the Bloodline star for the role, but Reynolds didn't. In the end, the studio backed its star.
The split is said to be amicable, and Miller will now move to another project with the studio: Influx, an adaptation of the science-fiction novel by Daniel Suarez.
The script for Deadpool 2 was written by Rhett Reese and Paul Wernick, the same duo behind the original. Guess we'll have to wait to see what impact a new director has on the movie's tone and overall look.
Meanwhile, check out the dark side of Deadpool you never knew about and some of the biggest unanswered questions from the first movie.