J.K. Simmons Comments On The Batman Delays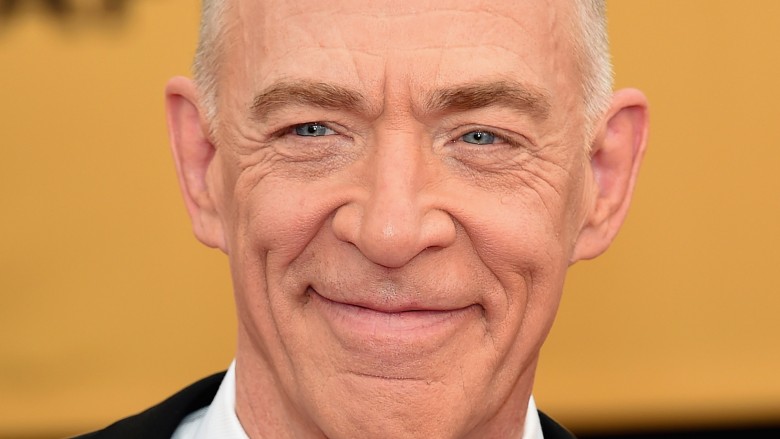 Getty Images
J.K. Simmons might have just given a big hint about more shakeups with production of The Batman. In an interview with ScreenCrush, the actor reiterated that his role as Commissioner Gordon in Justice League will be "very, very small" and said that the real meat of the part will come when "the next one gets off the ground, whether it's The Batman movie or the Justice League sequel." Simmons added that "those things are getting shuffled around right now."
It was recently reported that production on The Batman would likely be delayed until 2018 due to director Matt Reeves' involvement with War for the Planet of the Apes, with DC currently seeing if any other movie will be ready to take its place in this year's filming schedule. Justice League 2 had previously been pushed to make room for The Batman, but Simmons' comments suggest that the two could be swapping again soon. "We thought we might be getting to work pretty soon on The Batman, but we'll see what the future brings," Simmons said, adding that fans will at least get "a little introduction" to Commissioner Gordon in Justice League.
Simmons has been keeping busy outside of his DC roles, appearing in not-best picture La La Land, as well as the upcoming mystery All Nighter. However, he says that he would be willing to make room in his schedule for a return to the Marvel universe, where he made his superhero movie debut as Daily Bugle editor J. Jonah Jameson in Sam Raimi's Spider-Man trilogy. Simmons said that he is "open to anything" and would "never say never" to the chance to appear as the character again in the upcoming Spider-Man reboot, but he added that it's "unlikely." However, he did say that he would like to re-team with Raimi, noting that there is a project "far off in the pipeline" that the two may get to work on in the next couple years.
Although much of the DCEU is currently in flux, we do know for sure that Justice League will hit theaters on Nov. 17. In the meantime, find out everything we know about it.