Justice League: JK Simmons Opens Up About Commissioner Gordon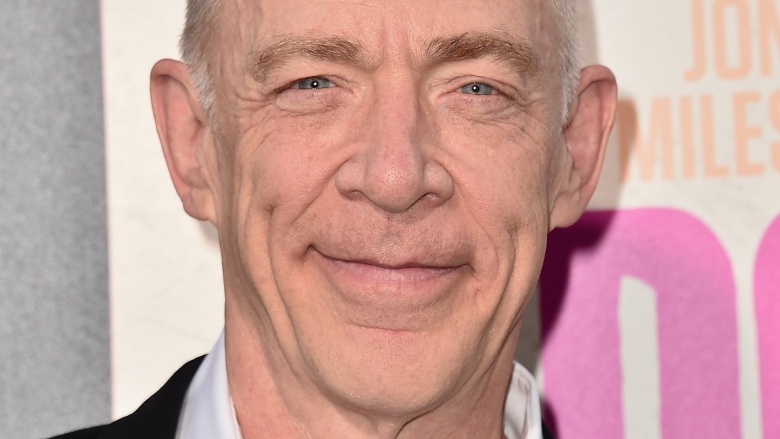 Getty Images
A whole batch of DC Comics characters are set to appear in next year's Justice League, including the DCEU debut of Batman's pal Jim Gordon. And although actor JK Simmons told ET he's already finished filming his part as Gotham's police commissioner, he warned not to expect a lot of screen time.
"In this first installment of the Justice League, Commissioner Gordon is not a particularly sizable part," Simmons said. "We just kind of introduce him and see a little bit of his interactions with Batman and with most of the Justice League."
Batman v Superman: Dawn of Justice director Zack Snyder is helming Justice League, and Simmons said he had a great time during production. "That was a really fun set," he said. "Zack runs sort of a big, happy family."
Of course, this won't be Simmons' first entry into comic book movies. He played Daily Bugle editor J. Jonah Jameson in Sam Raimi's Spider-Man trilogy, then voiced the character for animated series including Avengers Assemble, Hulk and the Agents of S.M.A.S.H., and Ultimate Spider-Man. This won't even be Simmons' first foray into Justice League. Back in 2004, he provided the voice for The General on the animated series.
Zack Snyder's Justice League hits theaters Nov. 17, 2017. Check out everything we know about it.