Terrible TV Shows That Never Made It To Air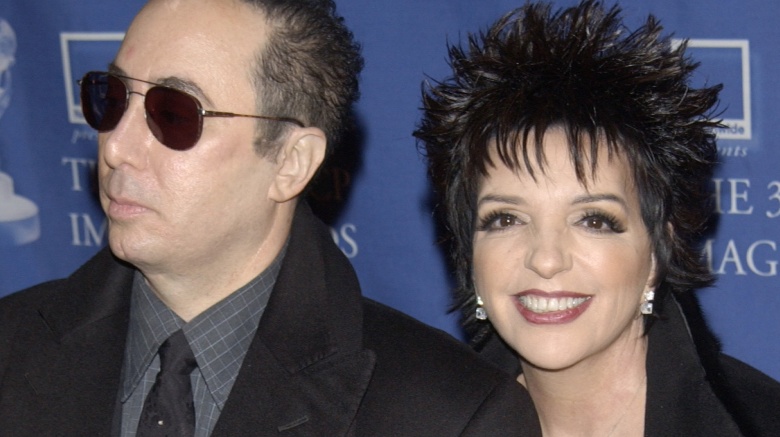 Television may be in the middle of a Golden Age, thanks to high-quality programs like Mad Men, Breaking Bad and Game of Thrones. But that wasn't always the case. In fact, there have been many shows filmed over the last 15 years that threatened to destroy the medium altogether. Fortunately, some of them never made it to air, leaving them destined to live on in Internet lore. These are the shows that were simply too bad for networks to air, including one that threatened to destroy Edie Falco's career before she ever found The Sopranos.
Fargo (1997)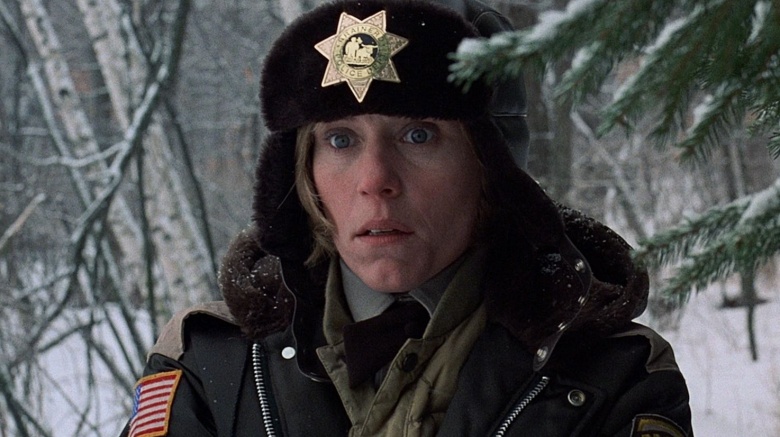 Before FX turned Fargo into a critically acclaimed TV series, actress Kathy Bates, of all people, directed a pilot based on the Coen brothers' Oscar-winning film. Her version starred a then-relatively unknown Edie Falco as Frances McDormand's Marge Gunderson character, even though the show reportedly had no other legitimate ties to the plot of the movie. Naturally, it never became a TV series, which was nice for a lot of reasons. Mainly, it allowed Falco to find The Sopranos, one of TV's all-time greats.
Blonde Charity Mafia (2009)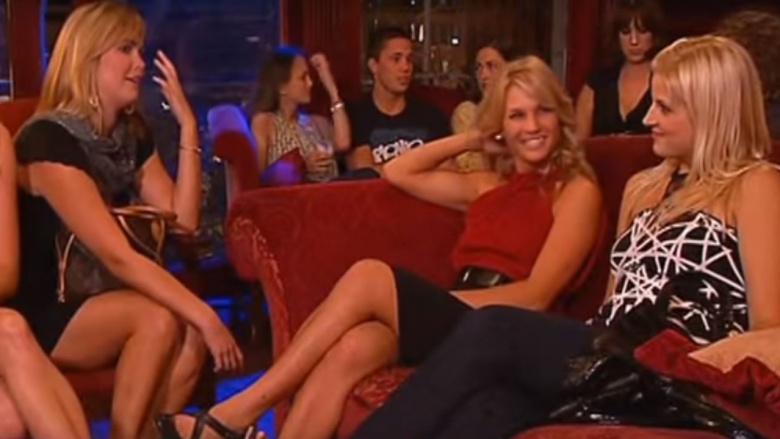 The rise of ABC's Desperate Housewives in 2004 set every other network on a mission to find their own version of a female-driven primetime soap. Cashmere Mafia and Lipstick Jungle, anyone? Also on that gut-wrenching list: Lifetime's Blonde Charity Mafia, a reality series of sorts that followed a bunch of D.C. socialites who were, like, totally charitable and stuff. The show was apparently so bad that Lifetime shipped it off to the equally low-rated channel, the CW, which also decided it wasn't worth adding to their list of programs. Damn. You know a show must be bad when not even the CW will air it.
Bridge And Tunnel (2010)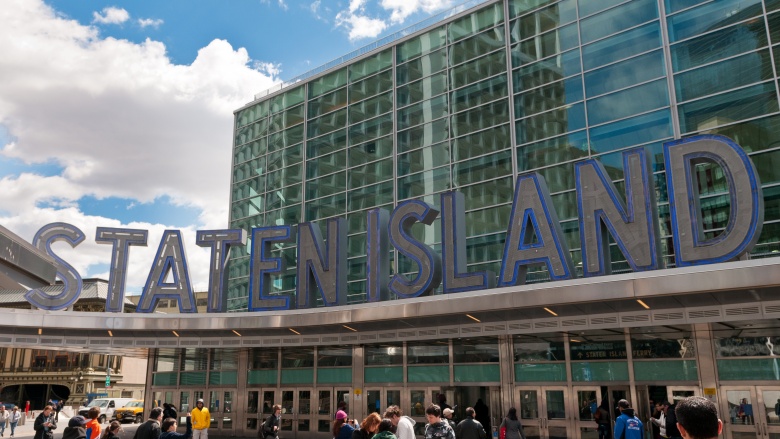 In the wake of the Jersey Shore phenomenon, MTV greenlit a sister series of sorts called Bridge and Tunnel, which was to follow a bunch of meatballs and pinheads from New York City's most forgotten borough, Staten Island. The show garnered enough hype to land on the cover of the Village Voice; however, the network ultimately decided not to move forward with the show because, duh, it was too similar to Jersey Shore. Getting compared to Snooki and the Situation—is there a worse insult than that?
Our Little Genius (2010)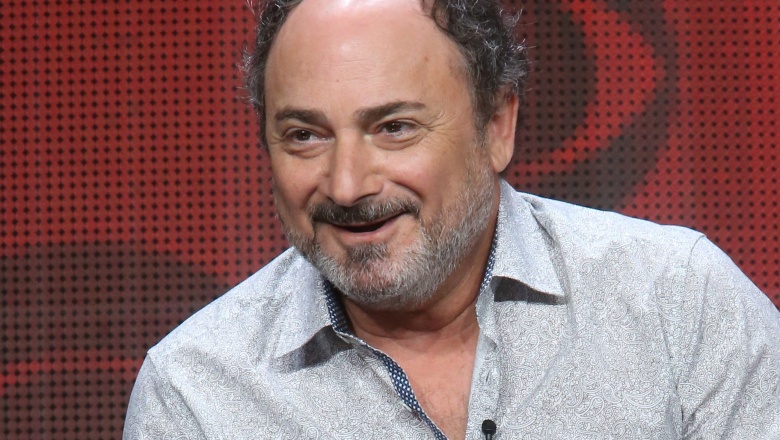 Getty Images
Of all the shows featured on our list, Fox's Our Little Genius may be the most controversial. The trivia show, which featured a bunch of whiz kids way smarter than you, was supposed to air after American Idol, setting it up to be one of TV's biggest reality shows ever. Of course, that never happened. The reason: it got caught for allegedly feeding answers to those adorable little geniuses before they went on to tape. Sad, no? Though maybe not as sad as the fact that the whole show was hosted by actor Kevin Pollak.
The Singles Table (2006)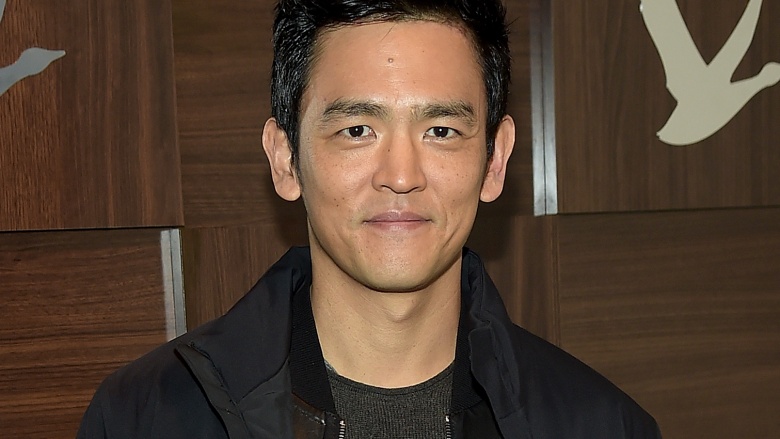 Getty Images
In the first few years after Friends went off the air in 2004, NBC desperately tried anything and everything to replicate the ratings juggernaut. Unfortunately, a lot of those shows actually premiered, including, most infamously, the U.S. version of the hit British dramedy, Coupling. Luckily, though, TV audiences were spared of the tired and contrived The Singles Table, which followed five people (among them John Cho) who, you guessed it, all met at the singles table at a wedding. The show garnered enough interest from NBC to be given the classic promo treatment, which makes the network's abrupt decision to cancel the show before it aired a bit strange in hindsight. But, c'mon. We all know it would have gotten canceled, anyway.
Liza And David (2002)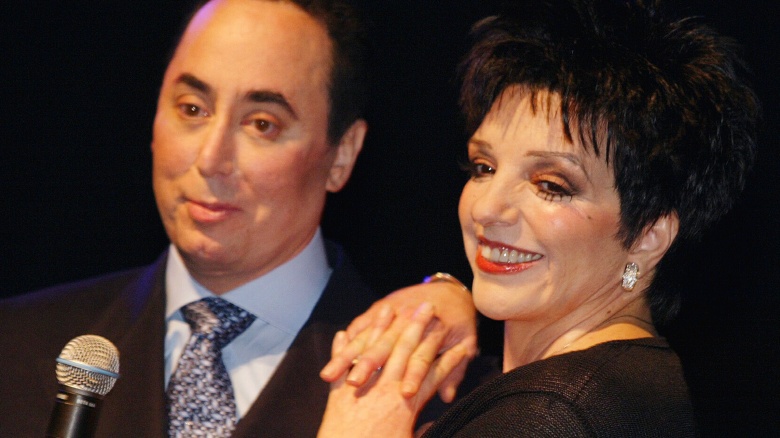 Getty Images
Since reality television hit big in the early 2000s, a lot of bad decisions have been made: The Swan, Who Wants to Marry a Multimillionaire and every iteration of Flavor of Love are just a few examples. So maybe that's why were were so pleasantly surprised when VH1 opted not to air Liza and David, a reality series that reportedly documented the recent nuptials of Liza Minnelli and her then-husband, David Gest. Only one episode was reportedly filmed, which, considering the craziness that went down at Liza and David's wedding, shouldn't surprise anyone.
Manchester Prep (2000)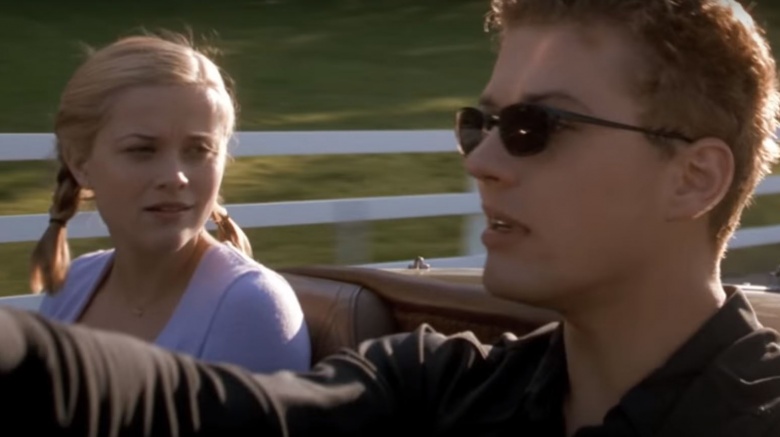 Outside of franchises like The Godfather and The Lord of the Rings, prequels and sequels rarely turn out well. Case in point: Fox's Manchester Prep, a prequel to the 1999 hit Cruel Intentions. Whether it was too racy for its time, or just plain too bad, FOX decided not to air the teen dramedy altogether. TV audiences were saved; movie fans, unfortunately, were not. Manchester Prep was ultimately re-packaged and released straight to DVD as Cruel Intentions 2. Which, yes, was terrible.