The untold truth of The Big Bang Theory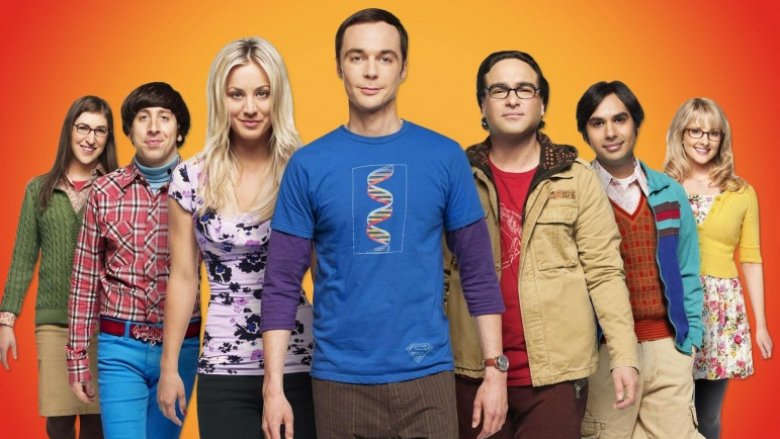 The Big Bang Theory quietly debuted on CBS in 2007. Once reruns of the show started running around the clock on local stations and cable, the ensemble sitcom exploded in popularity. While those reruns dominate the list of most-watched cable shows, the original episodes routinely rank near the top of the weekly network TV ratings — it's been the most-watched sitcom on TV for years.
It's a low-key security blanket of a show for millions of Americans who enjoy the personal and professional adventures of the Caltech-based group of (mostly) super-genius scientists, including prickly and particular theoretical physicist Sheldon Cooper (Jim Parsons), friendly experimental physicist Leonard Hofstadter (Johnny Galecki), lovelorn and sensitive astrophysicist Raj (Kunal Nayyar), and socially awkward neurobiologist Amy Farrah Fowler (Mayim Bialik). 
Here's a look at some stories and scandals behind the scenes of the America's favorite sitcom about science nerds and the people who love them.