The Best Show In The NCIS Universe According To Fans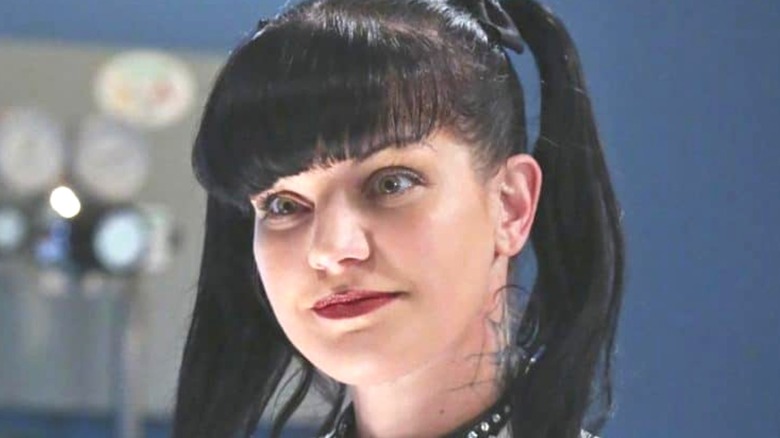 CBS
In May 2021, ABC News reported that Donald P. Bellisario and Don McGill's investigative procedural powerhouse, "NCIS," topped the Neilson company's rankings for the most-watched show on both television and streaming services. Approximately 8.73 million viewers tuned in for the May 17, 2021 episode of "NCIS" and, as ABC News media reporter David Bauder writes, Neilson calculated that a whopping "890 million minutes of 'NCIS' reruns were streamed on Netflix" in one week alone. 
What began as a backdoor pilot and two-episode arc on Bellisario's popular military courtroom drama, "JAG," has managed to outlive its parent series by eight full seasons, and is showing no signs of slowing down in popularity any time soon. 
Diehard fans of the little series that could know that its universe is expansive, difficult to trace in its entirety, and more complicated than a Facebook relationship status. In addition to spawning a number of spin-offs, the "NCIS" universe encompasses countless crossover episodes that converts define any series into which it pops up as yet another member of its extended lineage. 
Recently, on the "NCIS" subreddit, u/DarthMaulOpress asked fans to choose their favorite show from the popular series' family tree, and the fans have spoken.
The votes are in, and one NCIS show tops them all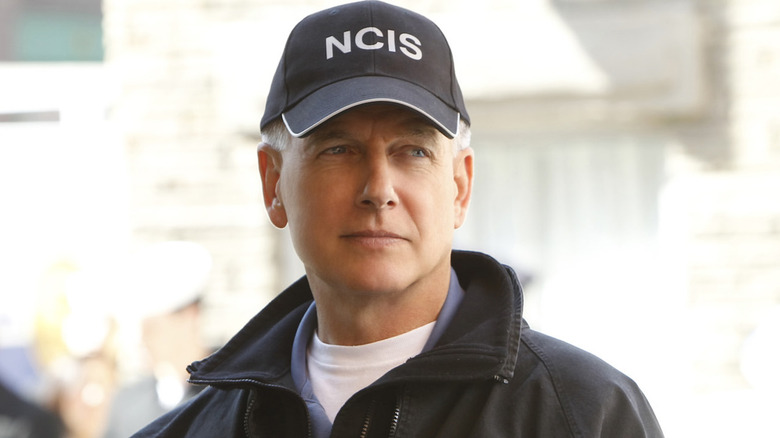 CBS
The "NCIS" user poll asked fans to vote on their "Favorite show in the NCIS universe," listing its direct spin-offs and sister series. Perhaps unsurprisingly, a massive 76% of fans were in agreement regarding the best show. 
Of the 161 total votes, 123 went to original spin-off itself, "NCIS." The show that started it all, 1995's "JAG," tied for second place with "NCIS: LA" and 2010's revamp of "Hawaii Five-0," all of which garnered just ten votes a piece. The polarizing "NCIS: New Orleans" and the 2018 reboot of "Magnum P.I." tied for third, with each earning just four votes.
As u/WhiteVikingRMCF pointed out, a few crossovers were left out of the running, including 2014's "Scorpion" and 2016's "MacGyver" reboot. Even so, it's hard to imagine their inclusion would have made much of a difference. For now, at least, it seems that the anchor series around which the "NCIS" extended universe orbits is still the go-to for criminal investigation fans. 
One wonders, however, if the original "NICIS" will be able to prolong its reign if fan favorite Mark Harmon decides to leave after season 19.