Movies you didn't know were spinoffs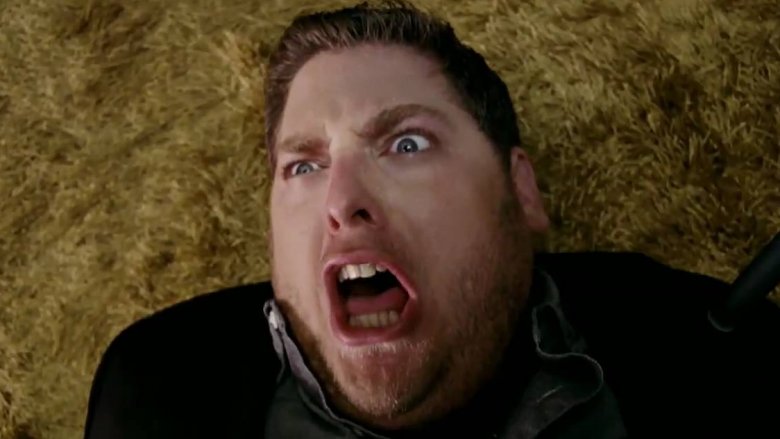 Even before our current era of film, in which intricately interconnected "cinematic universes" link so many movies together as if they're one gigantic, super-long film released in installments over many years, Hollywood has creatively used one successful movie as a jumping-off point for more successful movies. Sequels have been commonplace for decades, and prequels really came into fashion after Star Wars introduced audiences to a pre-Vader Anakin Skywalker.
There's also the relatively rare (to film) concept of spinoffs. It's extremely commonplace in TV to take a popular character from a series and build a new one around them — Frasier originated with Cheers and The Simpsons began as a feature on The Tracey Ullman Show, for example. It happens in movies, too. The Scorpion King is a spinoff of the Brendan Fraser-starring The Mummy movies, and those Minions from Despicable Me proved so popular that they got their own blockbuster cartoon. Here are some other movies that you may have forgotten about that are spinoffs of other, more famous films.