Fans Weigh In On Which NCIS Episode Had The Most Surprising Ending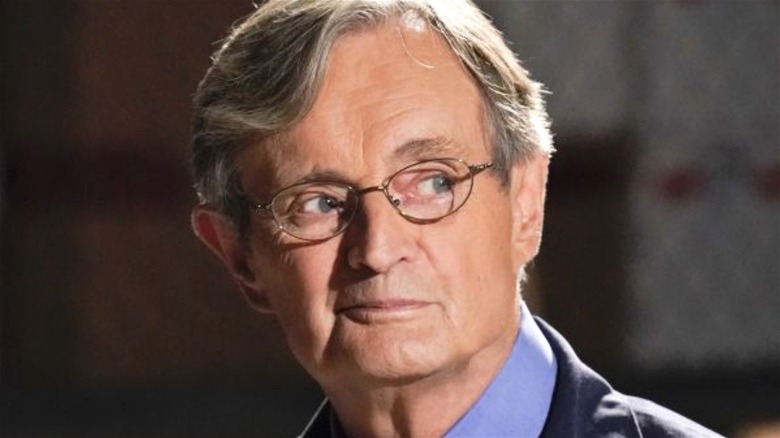 CBS
Procedural dramas are some of the longest-running shows that continue to churn out new episodes for years. From "Criminal Minds" to "Psych" and the absolutely iconic "Law & Order" and its many spinoffs, the procedural genre is one that doesn't seem to be going away anytime soon. One of the most successful shows of this kind is "NCIS," which also has its share of successful spinoffs.
"NCIS" follows special agents in the titular Naval Criminal Investigative Service whose investigations center on internal crimes. Like many long-running series, the cast of "NCIS" has evolved over the years, though Special Agent Leroy Jethro Gibbs (Mark Harmon) remains at the helm of the proverbial ship — for now. Other fan-favorite characters include Anthony DiNozzo (Michael Weatherly), Ziva David (Cote de Pablo), Timothy McGee (Sean Murray), and the controversial Abby Sciuto (Pauley Perrette).
Aside from the great cast, "NCIS" has managed to keep fans on their toes through the years with its creative plot lines and twists. Some fans of the show recently took to Reddit to discuss the most surprising episode endings of the series, and the majority agreed on the winner.
Twilight was traumatizing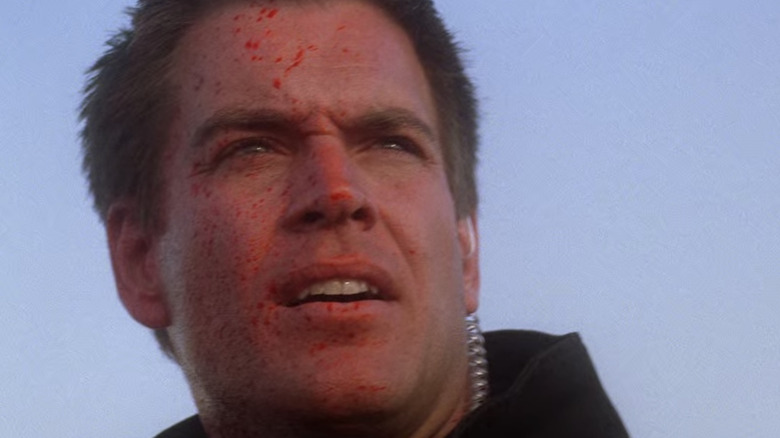 CBS
In a Reddit thread created by a user named u/somerandomedude23467, "NCIS" fans shared which episode of the series had the most shocking ending. One of the most common answers was the Season 2 episode "Twilight," which ended with the death of a major character. In the infamous episode, Gibbs, DiNozzo, and Special Agent Kate Todd (Sasha Alexander) find themselves on a roof after narrowly escaping an ambush. At one point, Todd jumps in front of a bullet meant for Gibbs, and her bulletproof vest absorbs the impact.
The team celebrates what seems like a victory, when out of nowhere, a bullet hits Todd in the center of her forehead, killing her. The momentary relief felt by the team is instantly replaced with an overwhelming sense of shock at Todd's death — not to mention that her blood splattered all over DiNozzo's face. Fans agreed that the moment was stunning: Redditor u/ohlordwhyisthishere wrote that after watching the episode, they "had to put down my phone and go take a walk, I'm serious."
Another user with the handle u/ACCER1 explained why it was such a jarring ending, writing, "There is no question that it was Twilight. That was the episode that shook us to the core and told us that none of them were really safe and could be taken from us at any time."
NCIS has tons of surprise endings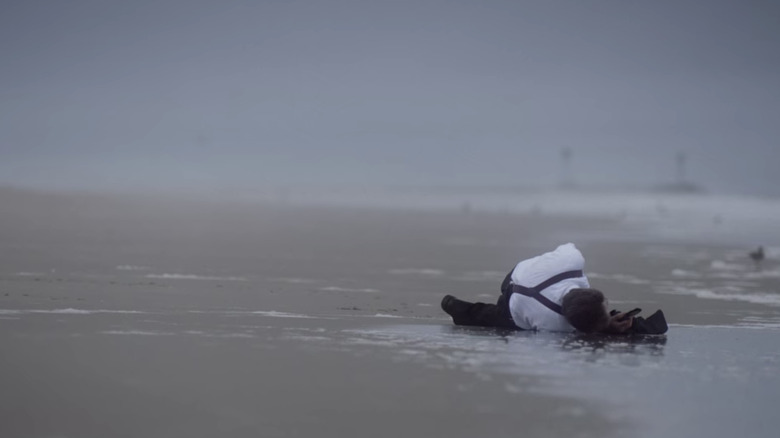 CBS
Although "Twilight" was the most common response on the Reddit thread, some other episodes were also mentioned more than once, proving that "NCIS" is full of surprises. Another common answer was Season 9's "Til Death Do Us Part," which ended with Dr. Donald "Ducky" Mallard (David McCallum) having a heart attack. u/mapinis commented that the "entire episode was terrifying," thanks to creepiness like people waking up inside a crypt and basically the whole "NCIS" team's futures being left unclear.
Another popular choice was Season 16, Episode 24, titled "Daughters," which saw the return of Ziva David. Fans were devastated when David was seemingly killed off in an earlier "NCIS" episode, so when she came back, it was definitely a good surprise.