The NCIS Spin-Off Show Fans Wish They Had Gotten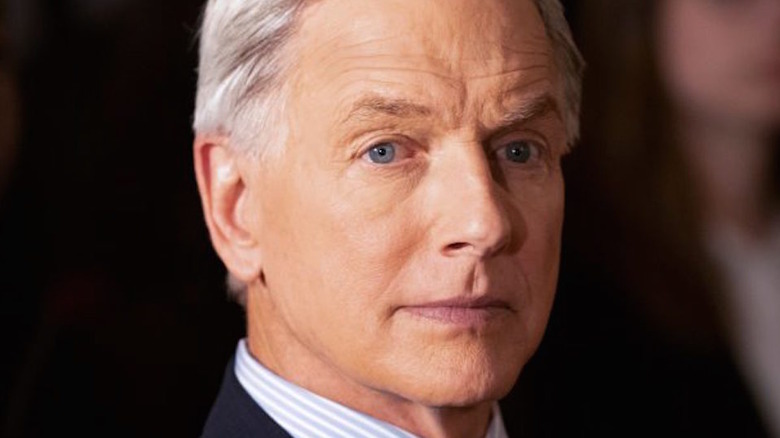 CBS
"NCIS," the long running police procedural on CBS, has amassed tons of avid fans over the years. With a whopping 18 seasons under its belt, the series is still going strong, as it was recently renewed for a 19th season (via Deadline).
Based in Washington D.C., the show focuses on a fictional Naval Criminal Investigative Service (NCIS) team and, more specifically, the special agents of the Major Case Response Team (MCRT). The series is led by Mark Harmon, who plays Leroy Jethro Gibbs, the head of an elite team of agents that focus on solving the most baffling crimes within or about the Navy. Gibbs is highly skilled and known for bending the rules, if necessary, and for being a patient leader for his team. Some of the other prominent cast members include Pauley Perrette, Michael Weatherly, and David McCallum.
The fans who have stuck around for all 18 seasons are both loyal and, naturally, in possession of many opinions about the series and the characters they've spent so much time with. Recently, a discussion arose on Reddit about an idea for a spin-off fans wish had happened at some point — and the premise sure is intriguing.
Fans want to know more about Gibbs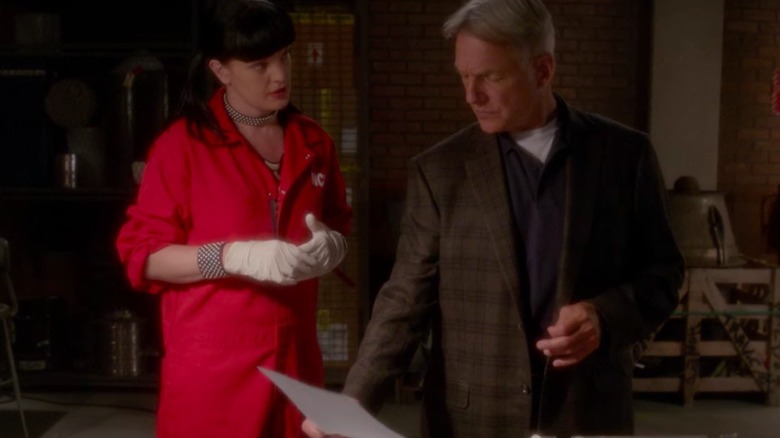 CBS
The series may technically be an ensemble show, but it's Mark Harmon as Gibbs that really drives the narrative — it's hard to imagine "NCIS" without him, if it ever happens. Fans don't mind Harmon's outsized presence on the show; in fact, many want even more of Leroy Gibbs — in the form of a dedicated spin-off.
On Reddit, a user named u/youngclarky started a discussion thread called "Life of Gibbs." The user wrote, "Anyone else think it would be pretty cool if we saw Sean Harmon (Mark Harmon's son) play a young Gibbs in a new tv show which shows Gibbs go through sniper school, desert storm, finding out about Shannon and Kelly's deaths, meeting Mike Franks and officially joining NCIS?"
Other fans jumped onboard with the idea right away. u/green_girl15 said, "Basically a 'young Sheldon Cooper' to 'the Big Bang theory'. I would totally be down for that!" In response to this comment, u/oylaura suggested a name for the series: "Young Jethro!"
Fans chimed in from all around Reddit, declaring that they'd obviously watch it, and naming other characters they'd like to see show up. One fan posting under the handle u/Aandiarie_QueenofFa is ready to pull together a treatment: "Pitch it as an idea to the studio and Mark Harmon on Twitter!" 
Your move, CBS.