Why NCIS Fans Are Skeptical Of Abby's Character Evolution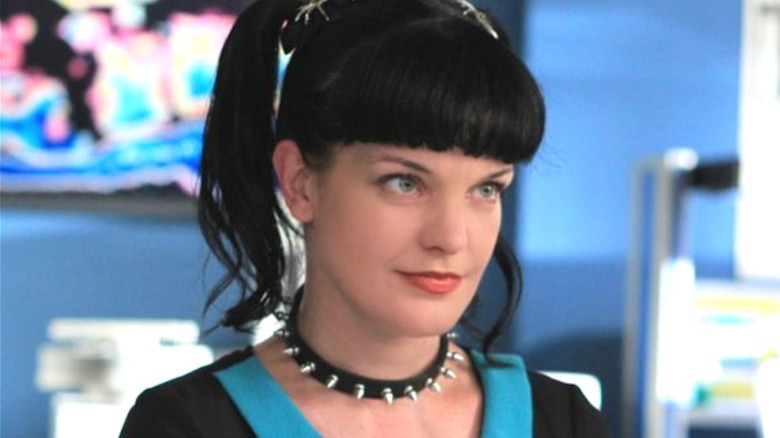 CBS
For many, Pauley Perrette is the breakout star of "NCIS." Fans quickly fell in love with her role as Abby Sciuto, a forensic scientist who sports jet black hair — usually done in pigtails — and a cute goth fashion sense. Because of her clothing choices, it is easy to assume Abby would be standoffish and prefer to work alone. On the contrary, she is actually rather optimistic. This was a conscious choice to defy the stereotype, Perrette revealed in a 2007 interview with TV Guide, as quoted by Buddy TV.
It was a disappointment to viewers when they had to say goodbye to the character when Perrette made the decision to leave (per CBS News). However, despite Abby's popularity, there have been some that are critical of her character, particularly the way she seemed to quickly change after the show's premiere. In a Reddit thread, "NCIS" fans expressed their thoughts over Abby's development and how certain events that took place on-screen might have contributed to that.  
Abby felt more childish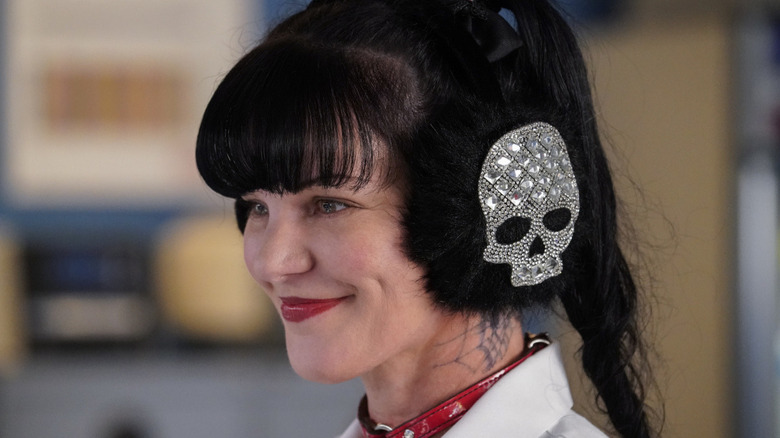 CBS
The Reddit thread was started by u/Princess_Tigger, who pointed out that Abby is different in the show's first two seasons. She talks in a huskier voice and, generally, seems to be more professional. After NCIS director Jenny Shepard (Lauren Holly) debuted in the Season 3 premiere, Abby's tone and appearance changed. Her voluminous pigtails now look wiry, and even her voice has taken on a higher pitch, making her seem more childish. 
This may suggest a desire to make Abby more of a "cute" goth as a way to shun the stereotypes. Though the showrunners succeeded, they also did Abby a disservice, many Redditors opined. Though she is hard-working, her professionalism is reduced. According to the thread, Abby is not always serious in situations that call for it. "A lot of Abby's antics especially Mexico would have gotten her at the very least suspended if not outright fired in the real world," u/KHGOB13 wrote.
Another user wrote in defense of Abby's personality, mentioning that she has gone through her fair share of tragic experiences. Perhaps her character change serves as a coping mechanism; it is easier to become more childish in order to deal with trauma. No matter how people feel about Abby, no one can deny that she brings heart to the show, and she is certainly a unique character.