NCIS Almost Had A Longer And More Redundant Title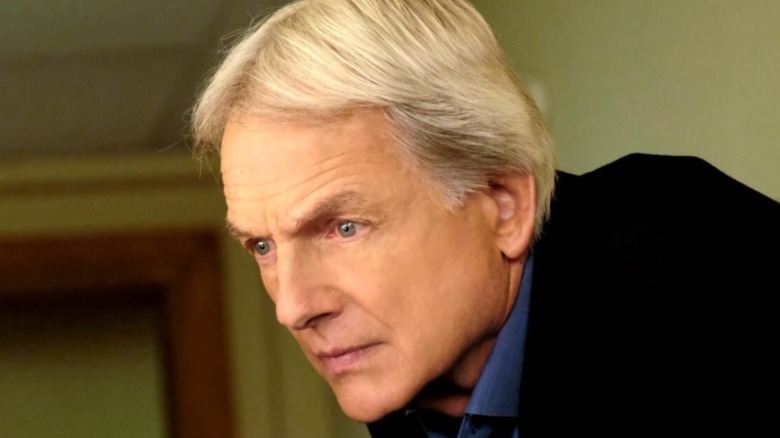 CBS
By now, it goes without saying that "NCIS" has proven to be a ratings juggernaut for CBS. The show has now been on the air for eighteen seasons, and it's showing no signs of slowing down, even through the many cast shakeups and controversies. Most recently, there's also been the persistent rumors that series lead Mark Harmon, who plays Special Agent Leroy Jethro Gibbs, may be up and leaving... maybe. However, when you think about the format of the series itself, it makes sense that it's been able to survive all these changes: characters like DiNozzo (Michael Weatherly) and Abby (Pauley Perrette) can come and go, but the investigations of naval crime — plus, the chemistry of the team, led with Harmon's gruff swagger — gives the show a stable grounding. 
Like "Law & Order" and the "C.S.I." spin-offs, viewers know what they're getting when they watch the show, while still enjoying the twists and turns the characters can take. It's the TV equivalent of a good bowl of macaroni and cheese. 
But did you know that Donald Bellisario's hit procedural was originally supposed to have a longer, rather unwieldy title when it originally aired — one that was even part of the original promos, and the first season? Here's more about the first title "NCIS" was broadcast under when it premiered way back in 2003, back in the day when frosted hair tips were still in style.
The original NCIS title is ridiculous when read aloud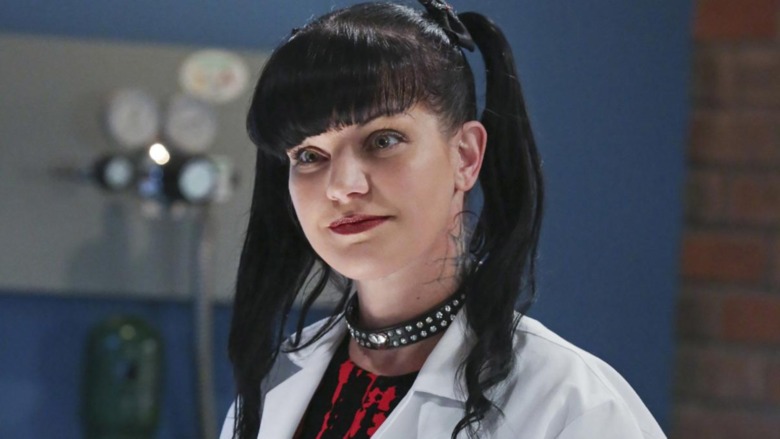 CBS Television
The original title of "NCIS" was, in fact, "Navy NCIS." 
This was a decision the network made over the objections of show creator Donald Bellisario (per The Beacon Journal). His concern for disliking the title was because, rather obviously, it was obnoxiously redundant: NCIS already stands for Naval Criminal Investigative Service, so the original title, if read out loud, was "Navy Naval Criminal Investigative Service." It simply made no sense. 
Nevertheless the show held the name "Navy NCIS" for early promotional materials and for the opening credits of the first season, in part so CBS viewers wouldn't confuse the new "J.A.G." spinoff with fellow CBS crime series, and smash hit, "CSI." Bellisario went along with it, feeling pretty confident that the repetitive title would fall by the wayside soon enough, and after the inaugural season, that's exactly what went down. "Navy NCIS" got renamed "NCIS" at the start of Season 2, and "NCIS" has remained the title now for nearly two decades.
Meanwhile "NCIS" has been renewed for a nineteenth season, is getting a third spin-off series, and can be watched Tuesday nights on CBS or streamed via Netflix, Hulu, and Paramount+.