James Gunn Dumps Cold Water On The Gotham City Sirens Rumors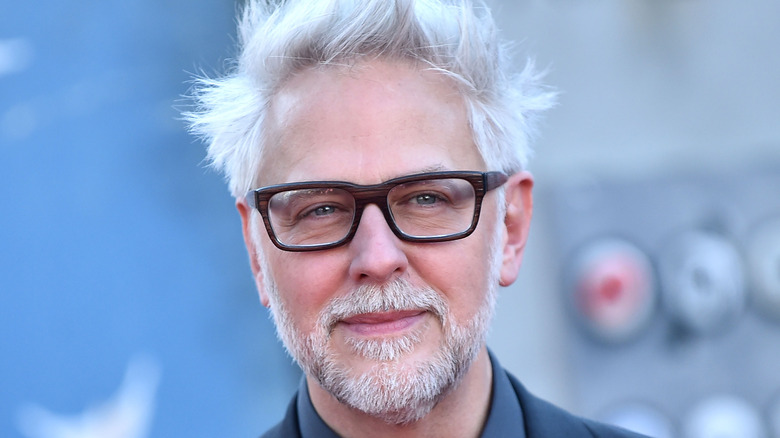 Shutterstock
After the release of "The Suicide Squad" in theaters and on HBO Max, James Gunn is riding high. The director, by this point a seasoned veteran of the superhero genre, is all but confirmed to be returning for more entries in the DC Extended Universe (DCEU). That news, combined with confirmation that Gunn has discussed working once again with Harley Quinn herself, Margot Robbie, got fans speculating as to what project the pair of Hollywood heavyweights might be cooking up. For many, the answer is Gotham City Sirens.
In the comics, "Gotham City Sirens" is a series that follows Catwoman, Poison Ivy, and Harley Quinn, three of the most popular female villains on the DC roster, as they band together to enact revenge on their enemies. While that does sound like it would make for an incredible film, especially given how many comics DC hasn't yet adapted to film, Gunn took to Twitter today to dash those hopes upon the rocks of reality.
Gunn tells everyone to take a breath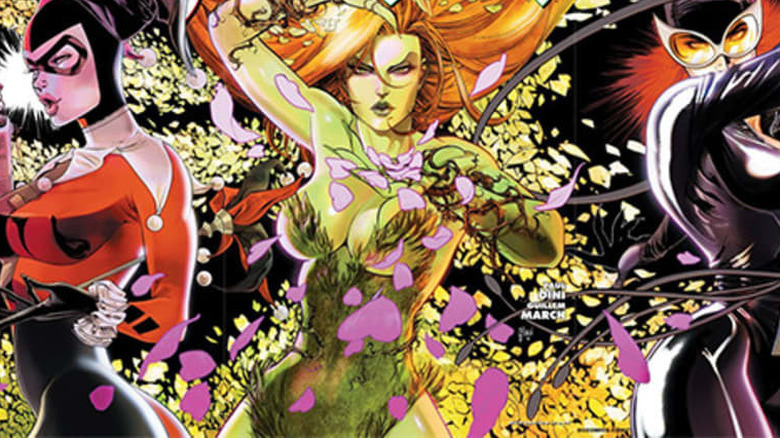 Paul Dini/DC Comics
After a fan took to Twitter and complained to Gunn that he shouldn't make a "Gotham City Sirens" movie without Catwoman (no one has yet been cast in that role for any upcoming DCEU project), the "Guardians of The Galaxy" director decided to set the record straight himself. "You might be getting ahead of yourself," he wrote. "Margot & I have discussed working together again. But I've never discussed nor considered GCS."
That doesn't rule out the possibility of a "Gotham City Sirens" movie, per se. We'd sure love to see one happen. But it does mean we shouldn't expect one from Gunn in the near future. While there's no such thing as too many female-led superhero movies, it's worth bearing in mind that the DCEU has already introduced a team of female villains with 2020's "Birds of Prey," and it makes more sense for Warner Bros. and DC to build on that established brand, rather than pivot to something different. Margot Robbie was heavily involved in "Birds of Prey," too, and while she claims to be retiring from the role of Harley for now, it's doubtful she would want to change horses mid-race, either.