DC Films President Just Confirmed What We Always Suspected About James Gunn's Future In The DCEU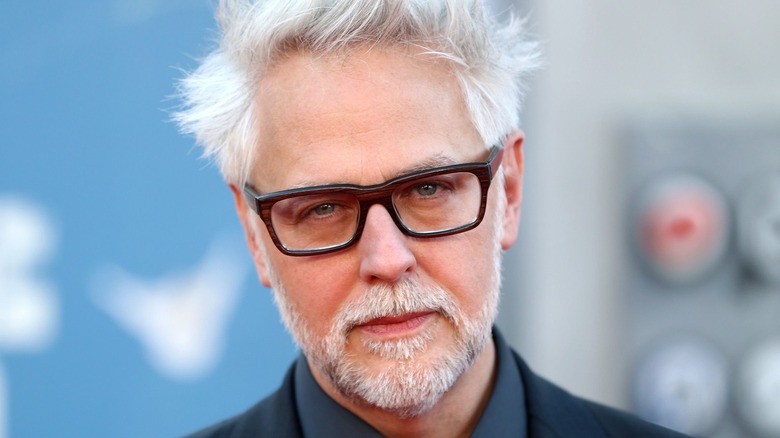 Matt Winkelmeyer/Getty Images
Just a few short years ago, it seemed like everything was over for James Gunn. After his acclaimed "Guardians of The Galaxy" movies became roaring successes for Marvel Studios and Disney, Gunn seemed untouchable. Then, a coordinated Twitter campaign that dug up old tweets in which Gunn went too far with his famously twisted sense of humor brought his life crashing down around him. The "Tromeo and Juliet" director was fired from "Guardians of The Galaxy Vol. 3" and from his role at Disney writ large.
Soon after, an outpouring of support gushed forth, both from the internet and from Gunn's "Guardians" cast members. Gunn says it was the lowest point in his career, but it was short-lived. News broke shortly that Gunn had been hired for more superhero movies ... by his former employer's largest rival, DC Films, which tapped him to direct "The Suicide Squad." He was also re-hired by Disney, who returned him to his station in the MCU, where he will still direct the next "Guardians of the Galaxy" film.
Due to the COVID-19 pandemic, the film took several years longer to make than the studio had anticipated, but "The Suicide Squad" will, at long last, be released this weekend in theaters and on HBO Max. And it seems as if his future can only get brighter from here, as DC Films president Walter Hamada confirmed some exciting news about Gunn's future with the DCEU.
Gunn is always welcome back in the DCEU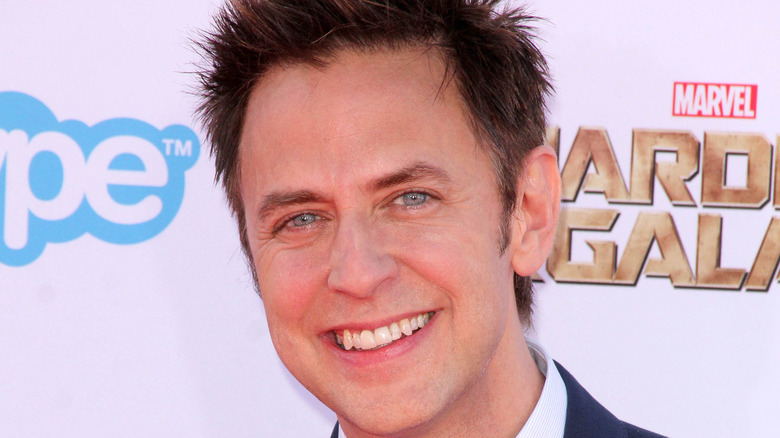 Shutterstock
Although James Gunn doesn't have any further confirmed projects set in the DCEU at the moment, Hamada suggested he's almost certain to direct another entry. "Gunn is always welcome back, whatever he wants to do," Hamada said, speaking with The Hollywood Reporter. "Whenever he wants to come back, we're ready for him."
If that wasn't confirmation enough of a future Gunn-helmed DCEU movie, Hamada continued, "He'll be back. We have more stuff planned." What those plans might be is unclear. Ever since the relative box office disappointment of "The Justice League" back in 2017, DC Films has opted for a director-driven approach, handing their IP off to filmmakers who want to put their own spin on the material. It's resulted in some surprises, from James Wan's bizarre and colorful "Aquaman" to David Sandberg's family-oriented "Shazam!" and honest-to-goodness prestige dramas such as Todd Phillips' "Joker." Gunn's "The Suicide Squad" now follows the recent release of "Zack Snyder's Justice League." It's clear the studio has a large stable of auteur filmmakers to draw on, and Gunn is the horse they're betting on in the long run.