The Best American Horror Story Witch According To Fans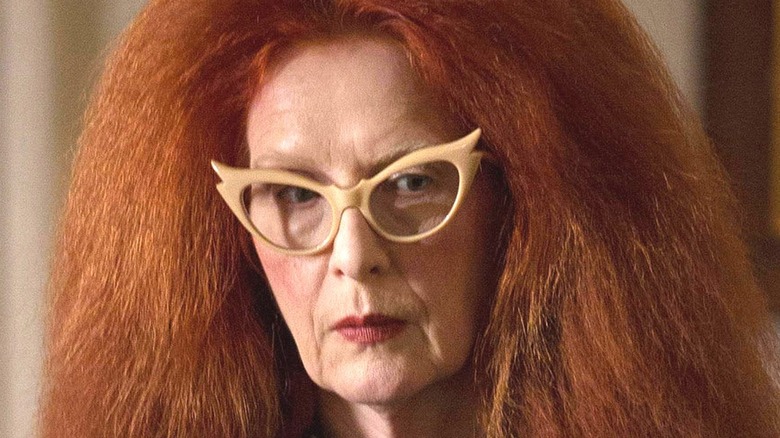 FX
The terrifying, supernatural world of "American Horror Story" includes ghosts, zombies, vampires, demons, and, of course, witches. They were introduced to the FX anthology series in "Coven" as a group of young women and their elders who wear fantastic outfits, exchange biting one-liners, and battle to be the next Supreme via the Seven Wonders test.
Season 3's beloved witches later returned in "Apocalypse," a crossover season with "Coven" and "Murder House" which fans had differing thoughts on. Additionally, the original Supreme, Scáthach (Lady Gaga), appears as a devious, bloodthirsty troublemaker in "Roanoke."
On the show's subreddit, fans gather to discuss their favorite seasons, reimagine storylines, and debate the best characters. A thread started by u/RainShxdow asked, "Who's your favorite witch?" and received 59 responses with varying answers. Between the three seasons, many witches (and warlocks) have appeared to cast spells and cause chaos.
So, which "American Horror Story" witch do fans think is the best?
Who's the baddest witch in town?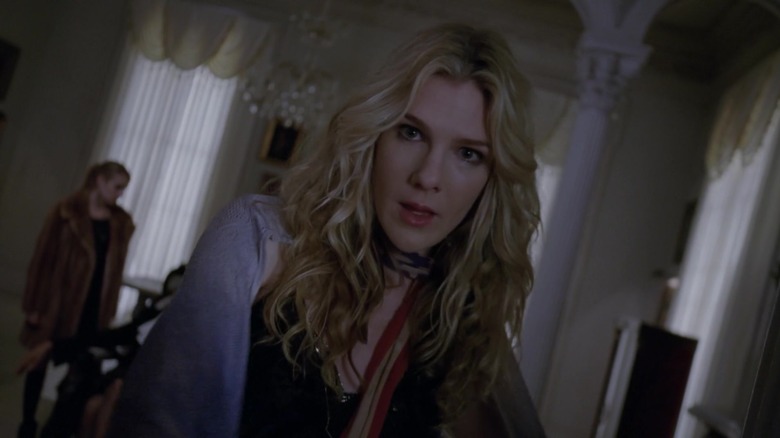 FX
"American Horror Story" fans can often determine their favorite character from a season or category, but with so many witches to choose from, they struggled to narrow it down to the best one. "Do I have to choose just one?" asked u/MadeUpMelly, saying it would "be impossible."
While the whimsical flower child Misty Day (Lily Rabe) received the most mentions on the thread, most fans cited multiple witches as their favorites. Every main witch from "Coven" came up at least once, including the voodoo witch Marie Laveau (Angela Bassett), as well as the "Apocalypse" witches Mallory (Billie Lourd), "Calorie Queen" Coco St. Pierre Vanderbilt (Leslie Grossman), and Bubbles McGee (Joan Collins).
The thread's top comment from u/dailydoseofDANax said, "As someone who also worships Stevie Nicks' existence, Misty Day forever" with a smiling, heart-surrounded emoji. Another user said, "Misty Day 100%." Fans thought she deserved more in "Coven," but after her revival and redemption in "Apocalypse," maybe the bubbly witch will return in a future season.