The American Horror Story: Coven Witch You Didn't Know Actually Existed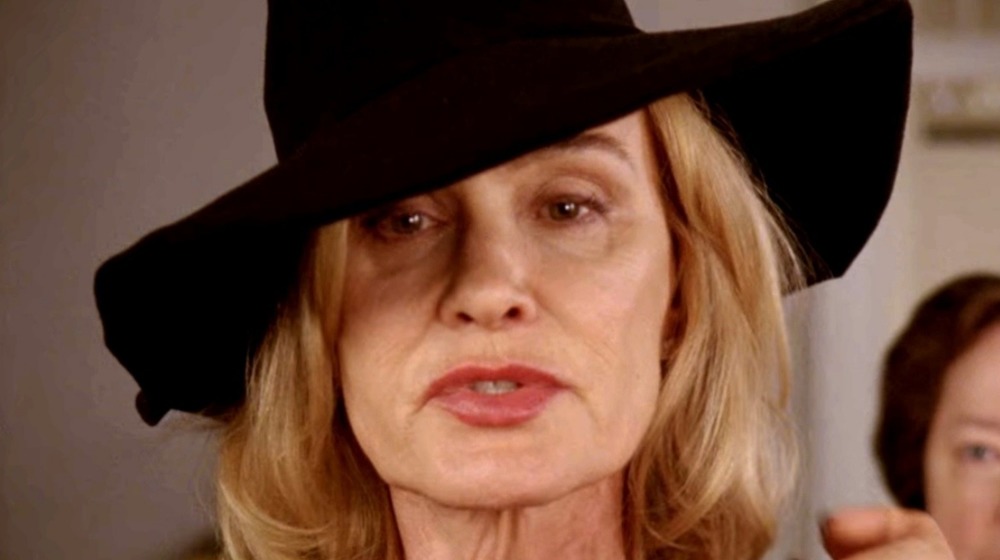 20th Century Fox Television/Disney
Famed for its gruesome horror and compelling melodrama, the American Horror Story series has both captivated and terrified audiences for almost ten years. With each season comes a new setting, a new cast of characters, and increasingly chilling storylines that promise to keep your eyes wide from both fear and fascination.
Creators Ryan Murphy and Brad Falchuk drew inspiration from true historical events and persons for their stories, including such notable accounts as the Lizzie Borden murders as well as the urban legend of the vanishing American colony, Roanoke. In American Horror Story: Coven, the show's third season, Murphy and Falchuck took their audience to historic New Orleans, home of witch doctors and voodoo.
Among the most distinguishable characters in Coven are rivals Madame Delphine LaLaurie and voodoo priestess Marie Laveau, played by Kathy Bates and Angela Bassett, respectively. These queens of New Orleans have been enemies for centuries, both cursed with immortality and obsessed with revenge against the other. While fans of American Horror Story: Coven know that Laveau is a powerful force to be reckoned with, what they might not realize is that Marie Laveau was actually a real person who lived in New Orleans until her death in 1881. Though she may not have been immortal, the real Laveau was as much a queen as her fictional equivalent.
Marie Laveau was a real-life queen of voodoo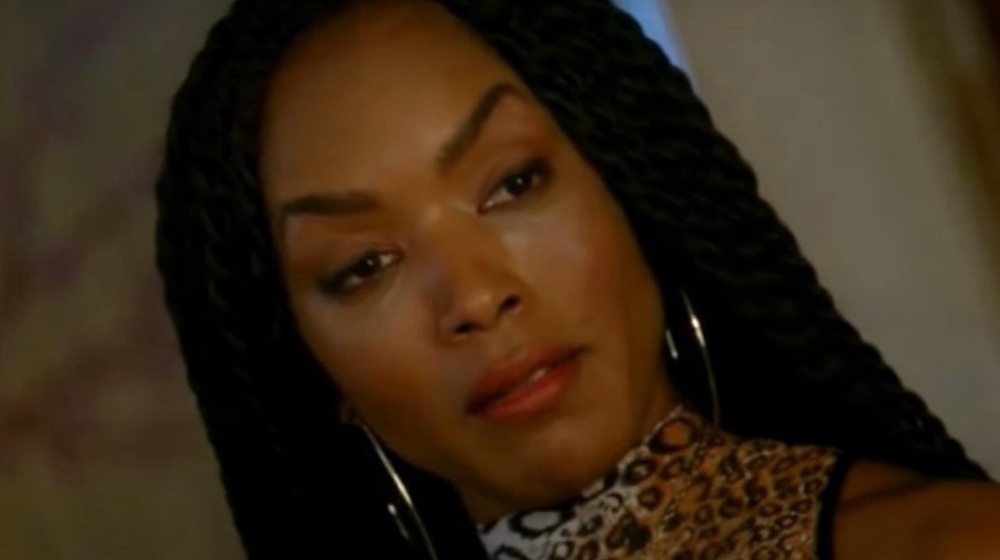 20th Century Fox Television/Disney
Per Britannica, Marie Laveau was born sometime between the years of 1794 and 1801 — scholars have yet to agree on the exact date. She married a Creole man named Jacques Paris, who later disappeared and reportedly died. Laveau then married Jean Louis Christophe Duminy de Glapion, with whom she had several children, though some died from yellow fever.
Laveau was trained in magical arts by practitioner Dr. John Bayou, and soon became known throughout New Orleans for giving advice and spiritual protection. Various people, including wealthy public figures, sought her out for her knowledge of voodoo practices, and she often performed rituals based on African spiritual rites.
Like the fictional character in Coven, the real-life Laveau had rivals of her own. After studying under Marie Saloppé, Laveau usurped her teacher's place as New Orleans' top voodoo queen. Many years later, Laveau's position was threatened by a Creole woman named Rosalie. In fact, Laveau stole a prominent statue that Rosalie had placed outside her home to promote respect and fear in the community. Although Rosalie took Laveau to court over the incident, Laveau's powerful influence won her the case.
Marie Laveau's reputation in New Orleans' voodoo community would come to outlive her. Laveau died in 1881, and her burial plot resides in New Orleans at St. Louis Cemetery No. 1. The site has become a tourist destination for some, and visitors often place flowers, candles, and other gifts on the grave.