The Side Character That American Horror Story Fans Had High Hopes For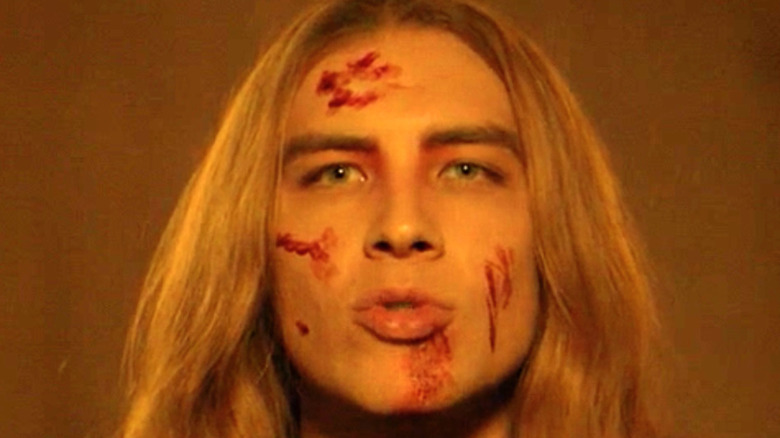 FX
Side characters are often the most underrated part of any popular TV series, and that rings true for Ryan Murphy's FX anthology series "American Horror Story." For a show with a wide variety of new characters every season, it's the secondary characters like Pepper from "AHS: Asylum" or Addie Langdon from "AHS: Murder House" that remain some of the fans' favorites.
That doesn't necessarily mean that loyal viewers are happy about the way these characters were portrayed, though. Sometimes fans want more for these beloved characters, while other times, they simply wish they had been given more substance. The epic crossover season "AHS: Apocalypse" saw the return of many past characters from Seasons 1 and 3 — including one played by the iconic Jessica Lange — but it also brought forth a new array of witches and warlocks to wow viewers.
So, which new side character did fans embrace despite their shortcomings? Reddit has the answer.
If the Real Housewives met American Horror Story: Coven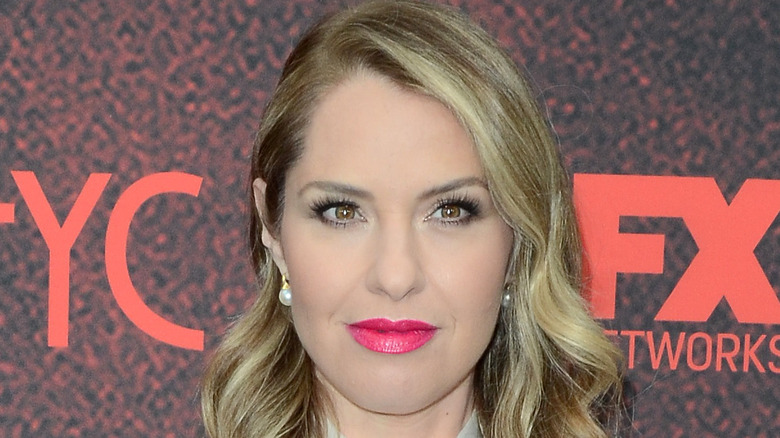 Shutterstock
Leslie Grossman as the spoiled heiress Coco St. Pierre Vanderbilt started out promising, though many fans were let down by her powers. While the other witches in her coven were gifted with telekinesis and clairvoyance, Coco's watered-down divination was used to detect gluten and count calories for her fellow socialites.
U/telekineticeleven011 posed the question, "Besties, did you guys like Coco the diabetes detector?" to other fans on the "American Horror Story" subreddit. Most fans thought she was great comedic relief, though some were bummed out by the wasted potential of Grossman's star power.
After her breakout series performance as Meadow Wilton on "American Horror Story: Cult," fans were eager to see what Grossman would bring to the franchise. Despite mixed reactions, the actress nailed her interpretation of the character as she channeled her love of the "Real Housewives" franchise. RHONY's Tinsley Mortimer served as her main inspiration, saying, "I don't see Tinsley as ruthless as Coco is, but just the sort of adult woman who still lives like kind of a little kid" (via TV Guide).
As u/Mahatma_Panda said, "Her skills were a reflection of her awareness of the world around her to some extent. Gluten and calories were what her social circle ingrained as important to pay attn (sic) to for years." Coco may not have been an all-powerful witch, but she played an integral role in her coven's triumph against evil — and she did so with health-conscious refreshments.