The Unsung Hero Of American Horror Story: Roanoke According To Fans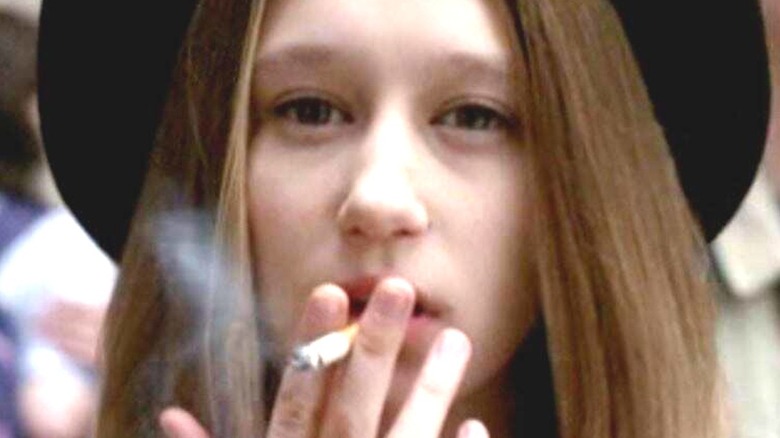 FX
While the characters, themes, and locations may vary from season to season, "American Horror Story" fans can always count on the return of familiar faces. Producer Ryan Murphy employs a rotating cast of fan favorites like Lily Rabe, Sarah Paulson, and Evan Peters, who have appeared in nearly every season.
Though the FX horror series typically brings back most of its original cast, it also introduces fresh faces like Billie Lourd and Cody Fern who, in turn, quickly become staples. On the show's subreddit, fans often discuss casting choices and speculate about who will be returning.
One user pointed out an "underrated" cast member from the show's 6th season, "Roanoke." This actor had a minor role on "Murder House" with more significant roles in "Cult" and "Apocalypse." They're also set to appear in the upcoming 10th season, "Double Feature."
So, which "Roanoke" star do fans think deserves more appreciation going forward?
Sole survivor of the Roanoke Nightmare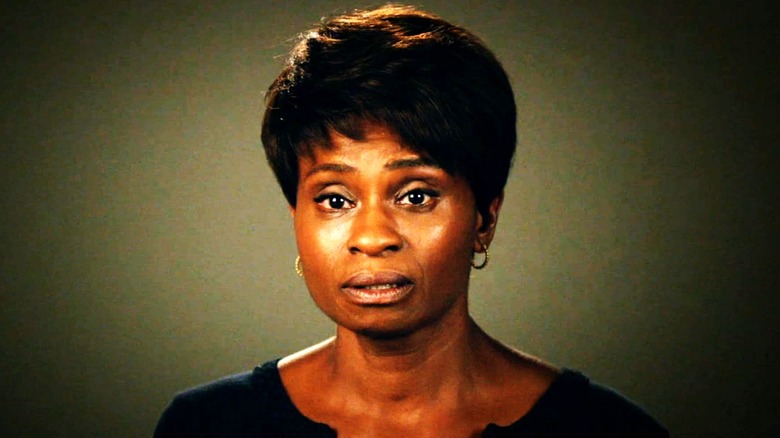 FX
With experience in film, television, and on stage, Adina Porter is a triple threat. The "American Horror Story" actress was praised in a thread by u/Amai-Odayaka that described her roles as Beverly Hope, Lee Harris, and Dinah Stevens as "amazing" and "great."
Fans chimed in to share standout quotes from her characters, homing in on her portrayal of the former cop struggling with sobriety and family woes in Season 6. One Redditor said, "She is fantastic and pretty much carried Roanoke on her back."
Additionally, fans gushed over her roles on "True Blood," "The 100," and her theater performances. "Her performance is always on point, they just need to give her more material she can sink her teeth into," said u/MonicaBe.
Going against the thread's 'underrated' stance, u/AHSWeeknd said, "I do see the fandom giving her hype, but I agree she deserves more heavier roles like Lee and Beverly. Adina's capable of great acting and I hope the producers realize her potential."