The Romantic Drama Flop Defying Odds And Gripping Netflix Subscribers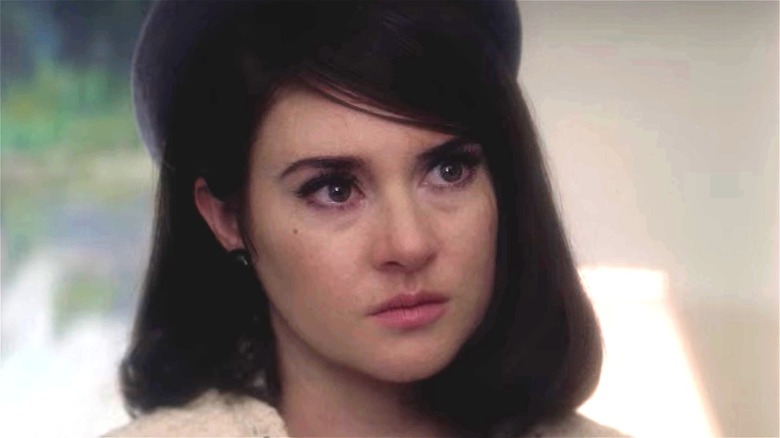 StudioCanal
Ah, summer. The weather's warmer, the days are longer, and summertime romance films are ripe for the watching. Classics like "Grease" made high-school hopefuls yearn to meet their soulmate beachside, while even flops like "Hot Summer Nights" are fun enough to inspire a summer romance adventure in the most cynical of singles.
Netflix recently added another underrated romance drama to its platform, and it's made its way to the top of the streaming platform's trending movies list. "The Last Letter from Your Lover," starring Shailene Woodley, Callum Turner, Joe Alwyn, Felicity Jones, and Nabhaan Rizwan, is a heartwarming movie that bounces back and forth in time, intertwining two love stories. Adapted from the 2012 Jojo Moyes novel of the same name, "The Last Letter from Your Lover" was described by Paul McGuire Grimes of KSTP-TV as a "whimsical escapist romance with a European setting where love and heartbreak span decades in that mystery format. Director Augustine Frizzell pulls out all the stops at making this film the unabashed epic romance that it is."
Though it hasn't received much critical acclaim, fans are loving "The Last Letter from Your Lover" now that it's on Netflix.
The Last Letter from Your Lover is about second chances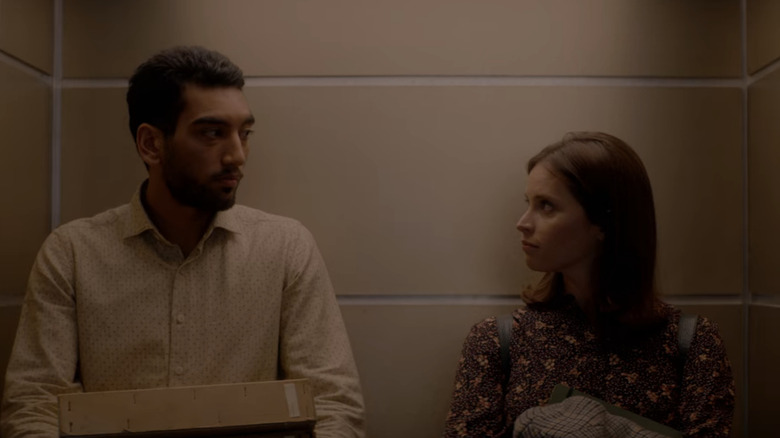 StudioCanal
"The Last Letter from Your Lover" tells the story of Ellie Haworth (Jones), a journalist in present-day London who comes across a love letter from the '60s while she's researching for a project. She works with the archivist at the paper she works for, a man named Rory (Rizwan), and as the two uncover the love story of Jennifer Sterling (Woodley) and Anthony O'Hare (Turner), their own romance blossoms. It's a heartwarming yet heart-wrenching story about star-crossed lovers, and fans have shown their love for the film on social media.
One Twitter user named @rantsbykshi gushed, "I just watched the last letter from your lover and i can't stop crying!! Such a heartwarming movie. Callum turner and Shailene woodley killed it!" 
Another user with the handle @AnaCorreaTosta tweeted, "It's a beautiful film and I loved it! Some love stories certainly deserve second chances!" There are also tons of tweets with quotes from Moyes with stills from the movie, which showed how spot-on the casting was.
Consider adding "The Last Letter from Your Lover" to your Netflix queue — but get ready to shed some tears.