The True Crime Series That's Got A Grip On Netflix Subscribers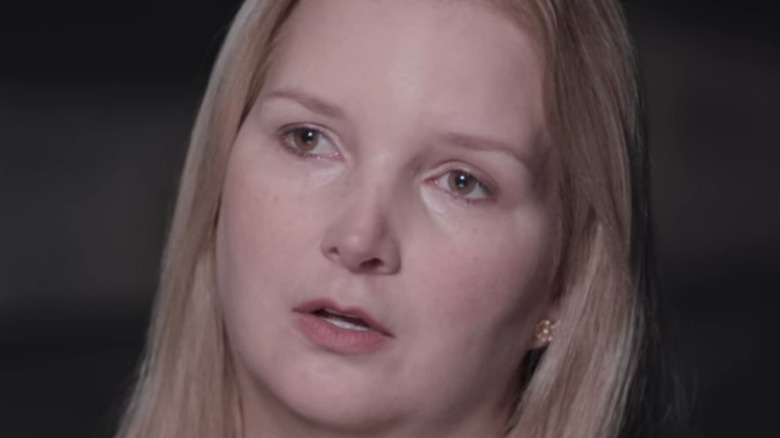 Netflix
Netflix is quickly becoming one of the best sources for enthralling true crime shows. From the genre's hidden gems to true crime anthology series and plenty of dark true crime documentary shows, Netflix is a hub for gripping accounts of different crimes and mysteries. One of the newest true crime shows to drop on the streaming platform centers on a case in Brazil that swept the country due to both the social status of the victim as well as the brutal nature of the crime in question.
"Elize Matsunaga: Once Upon a Crime" tells the story of Elize Matsunaga, who confessed to murdering and dismembering her husband in 2012. The docuseries is unique in that it features the suspect's first interview, so viewers are able to hear her version of events. Throughout the four episodes, you hear directly from Elize, prosecutors, and investigators from the case, as well as friends and family members of the victim — and it's never quite clear what the real truth is.
Elize Matsunaga: Once Upon a Crime is full of twists and turns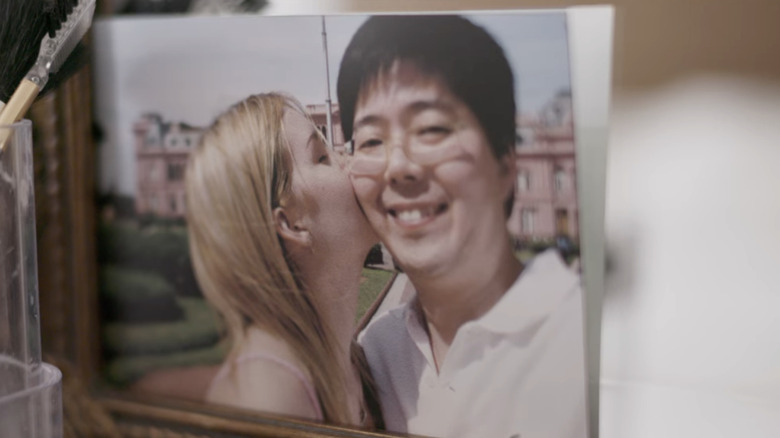 Netflix
In 2012, Elize Matsunaga confessed to murdering her husband Marcos, who was a businessman from a wealthy family. Elize used the furlough that Brazilian convicts are entitled to so she could tell her side of the story for the first time. Like many true crime series, "Elize Matsunaga: Once Upon a Crime" is full of surprises. Just as you think you're understanding what happened that day in 2012, a curve ball is thrown, making for an enthralling watch the whole way through.
Fans are also captivated by the true crime series. Twitter user @Dumisani_m wrote, "The Netflix doccie of Elize Matsunaga: Once Upon A Crime is a compelling watch," and another user tweeted, "Watch [the] Elize Matsunaga documentary on Netflix. Thank me later!" Though some critics have issues with the docuseries painting Elize — who 100% did confess to killing her husband — in an empathetic light, most will agree that it's an interesting watch nonetheless.
Clear a couple of hours in your schedule and watch "Elize Matsunaga: Once Upon a Crime" on Netflix ASAP.