The True Crime Anthology Series Everyone's Binging On Netflix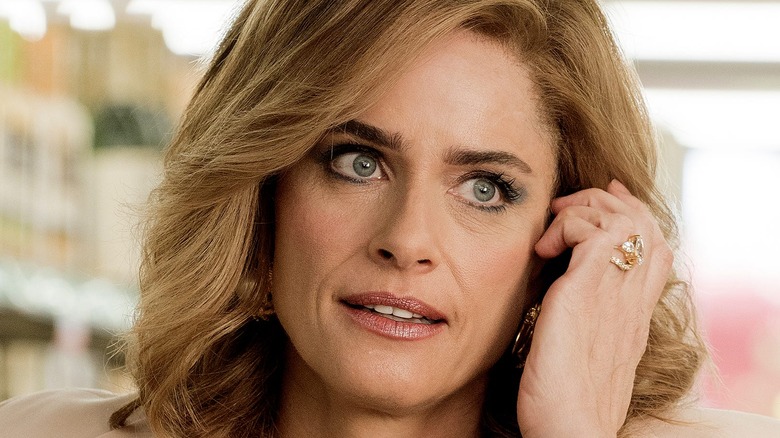 USA
In 2018, Bravo premiered Season 1 of "Dirty John," a scripted true crime anthology series exploring the theme of love gone wrong — terribly wrong. In the following year, 2019, it was announced that the series, which was created by Alexandra Cunningham, would be moving from Bravo to USA for its second season (via The Hollywood Reporter). That second season, titled "Dirty John: The Betty Broderick Story" aired on its new network in May of 2020. 
Now, these episodes have become available to stream on Netflix — and the series appears to be garnering a host of new fans. In fact, the second season of "Dirty John" is currently trending, at this time of writing, as viewers tune in to check out the next true crime story being depicted.
Jumping around chronologically from the 1960s through the 1980s, "The Betty Broderick Story" follows its titular character (Amanda Peet), a housewife and mother, who finds her marriage in distress when her husband Dan (Christian Slater) begins an affair with a very young woman, Linda (Rachel Keller). Betty, unable to accept the harsh reality she faces, becomes increasingly unstable ... and eventually, Betty's instability leads to a double homicide, and the ensuing trial.
"The Betty Broderick Story" is an engaging crime story with a stunning lead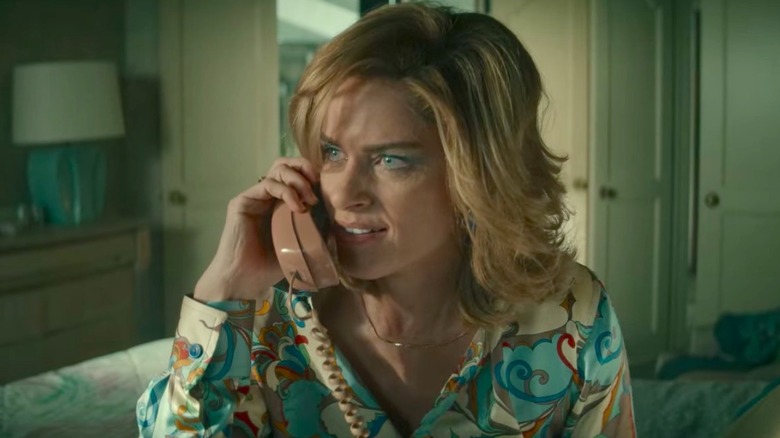 USA
The true crime story that inspired "Dirty John: The Betty Broderick Story" was widely covered in the media, and has even been depicted on film previously, with a two-part television movie series in the early 1990s. But, despite previous coverage of this story, critics say that the "Dirty John" depiction is a more revelatory peek behind the curtain. CNN, for example, writes of the show, "By the time it's over, Betty Broderick is both 'a woman scorned' and one better understood," while Vulture declares the series explains Betty's actions while "it may also make you reflect on what it would take for you to do the same thing."
Much of the success of the show, it seems, is due directly to Peet's portrayal of Betty. RogerEbert.com writes, "While Betty's performance gets much less convincing, Peet's just keeps getting better and better. There is not a moment wasted, not a single line or non-verbal reaction not fully explored for all its potential." In agreement, The Hollywood Reporter claims that the top reason to check out the show is to witness and "appreciate the sheer range and volume of characterizations Peet gets to offer."
You may already know the outcome of Betty's fate, but seeing the events in "The Betty Broderick Story" unfold will prove a captivating watch from start to finish.