The Crime Docu-Series Hidden Gem You Can Binge On Netflix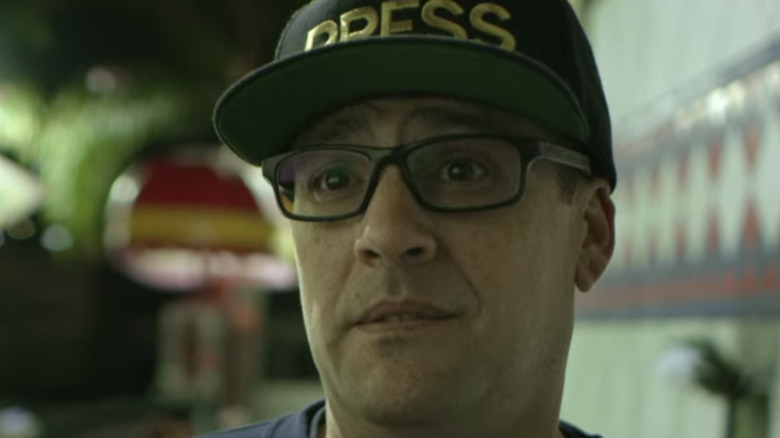 Netflix
True Crime is an enormously popular genre, and Netflix has certainly capitalized on the trend.  With shows and films like "Casting Jon Benet," "Amanda Knox," "Murder Among the Mormons," "Making a Murderer," and "The Confession Tapes," the streaming giant has plenty of content for eager true crime fanatics. 
While a lot of true crime follows the pursuits of police officers, district attorneys, and high-profile journalists, one often-forgotten Netflix series focuses on a lesser-known side of the story. "Shot in the Dark," which premiered in 2017 as an eight-episode series, follows three freelance stringers who scour the streets of nighttime Los Angeles, looking for footage of accidents, fires, and crime scenes. Stringers are freelance journalists, videographers, and photographers who contribute to news organizations but are paid on an individual basis. "Shot in the Dark" highlights the competitive nature of the business, as the stringers profiled are constantly at odds with one another, hoping to find the most breaking – and lucrative – news footage.
The show was well-received by audiences, with an audience rating of 96% on Rotten Tomatoes, but only one season was ever produced by Netflix. With all the true crime shows out there, though, what makes "Shot in the Dark" such a worthwhile watch?
A riveting and morally ambiguous look at a unique profession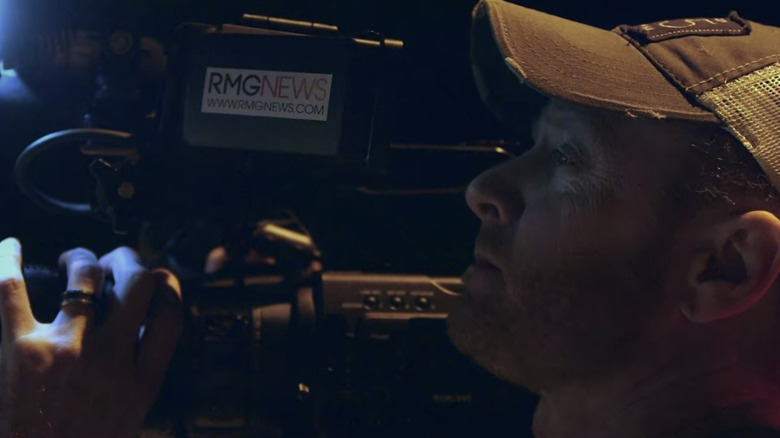 Netflix
"Shot in the Dark" shows the moral ambiguity of the work stringers do. Is it okay to profit off of a horrific accident causing unthinkable pain and tragedy for those involved? "I film people's misery, I'm there at the worst times in their lives," one of the stringers says in the show (via JOE). The show often features the stringers chasing ambulances in the hopes of capturing "an almost dead man being cut from his vehicle or a half-naked drive-by victim receiving CPR at the roadside" (via The Guardian). 
While the moral implications of such work are questionable at best, "Shot in the Dark" is a riveting and important look at a very real part of the American news cycle. The series also demonstrates the appeal of getting into this line of work, as the stringers featured clearly enjoy the thrill of the case, and audiences can enjoy that thrill, too.
Whether you're an adrenaline junkie, a news junkie, or just someone curious about such an unusual job, "Shot in the Dark" is an entertaining, eye-opening, and perfectly binge-able watch.