How To Watch The First Episode Of The Gossip Girl Reboot For Free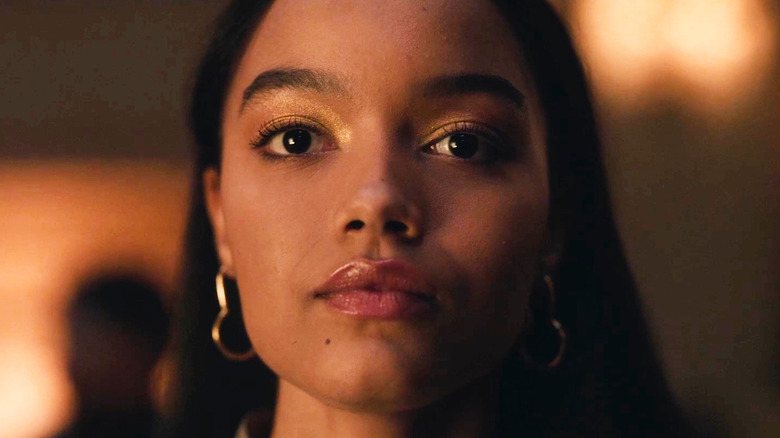 HBO Max
Reboots — you either love them, or you hate them, and it seems like a new one is announced every few weeks. While there have definitely been some successful reboots and revivals throughout the last few decades, there are plenty that fans think were just unnecessary (2019's "Charlie's Angels," we're looking at you). One of the most talked-about new reboots is HBO Max's "Gossip Girl," based on the mega-popular teen drama by the same name that brought the world romance, intrigue, and plenty of betrayal.
The "Gossip Girl" reboot has caused quite a stir online, lighting up social media in a few different ways. Initially, fans of the original series weren't crazy about yet another reboot trying to take on an already-successful franchise. But once the trailer for the reboot dropped, naysayers were surprised that it actually looked like something they'd want to see. If you're not quite sold on the new "Gossip Girl," here's how you can watch the first episode for free before you commit to an HBO Max subscription.
The original home of Gossip Girl is broadcasting Episode 1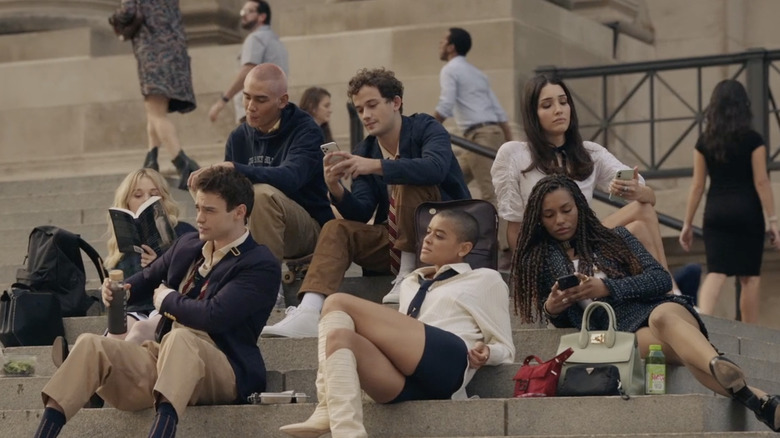 HBO Max
Like the original series, the upcoming "Gossip Girl" series focuses on a group of affluent teenagers in New York's Upper East Side — but the reboot is an updated version with more adult themes thanks to HBO Max's format. The reboot centers around a new cast of private-school teens who are monitored by the mysterious Gossip Girl with the help of this decade's newer technology and social media. The "Gossip Girl" reboot cast is also more diverse, with BIPOC actors in lead roles and many LGBTQ+ characters in both the main and ensemble casts.
For those without HBO Max who are interested in the new "Gossip Girl," or for those wanting to get a taste before signing up for the service, you're in luck. According to the Hollywood Reporter, the CW will broadcast the first episode of the "Gossip Girl" reboot on July 9. Fans of the OG "Gossip Girl" will know that the CW was the show's original home, which makes this a special full-circle moment.
Whichever way you choose to watch, prepare for some salacious drama and amazing outfits starting this July. XOXO, Gossip Girl.