The First Look At The Gossip Girl Reboot Is Causing A Stir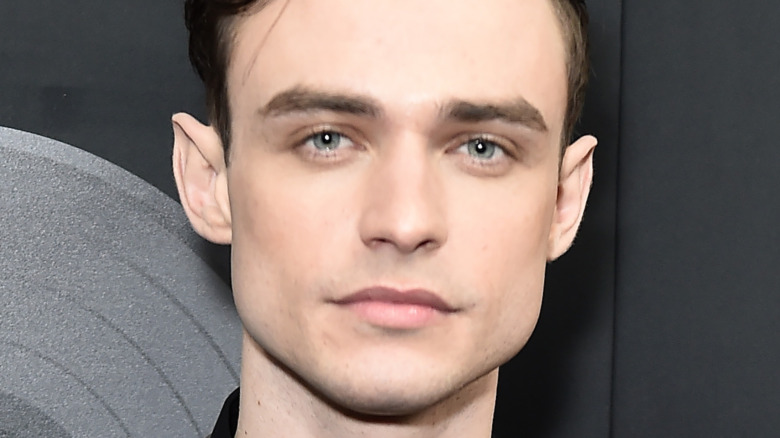 Steven Ferdman/Getty Images
Teen drama "Gossip Girl" is currently slated for a reboot on streaming service HBO Max, and it's set to premiere this July. "Gossip Girl" in its original incarnation ended in the spring of 2012 on a note that proved controversial among its fanbase. The new version of "Gossip Girl," however, is not a direct continuation of its predecessor, but rater a soft reboot. This creative direction was detailed in a preview of the series shared by Cosmopolitan. The piece announced the series' release date for the first time, in addition to a number of other new details.
As Cosmopolitan's first look explains, the characters of the prior "Gossip Girl" exist in the universe of the new series. That said, the new cast (barring any surprise cameos from prior stars) is comprised entirely of new faces. Whereas the mysterious, titular character in the original Gossip Girl shared unfiltered looks at the series' central cast of characters to social media, the titular Gossip Girl in its new incarnation is "something more like an all-encompassing social media platform." Cosmopolitan writer Brian Moylan was unable to provide further details on the premise, seemingly due to the fact that the upcoming series features a key plot twist that its producers are keeping under wraps until its premiere.
In response to these and other new details about HBO Max's "Gossip Girl," fans online responded with a mix of skepticism and excitement.
New gossip, new girl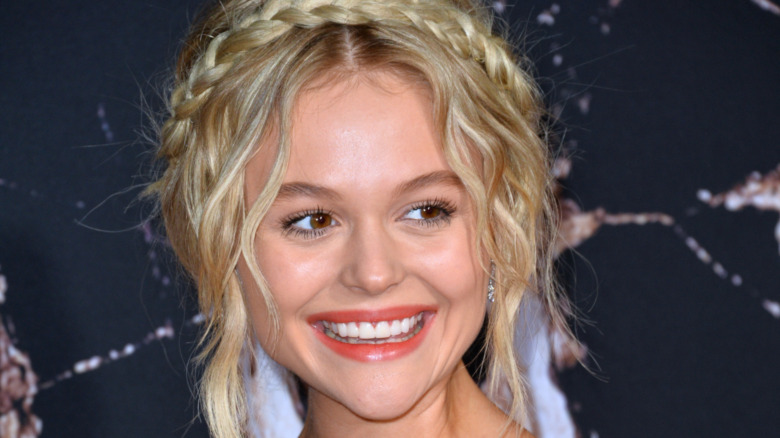 Shutterstock
Though some have responded to the new details about the "Gossip Girl" reboot negatively, such responses generally came from people who are most likely not existing fans of the series. Twitter user @Betheevo, for example, received 64 likes after posting that the "series looks so horrible." They went onto specify that they "hope it's good," but are "just not a fan of remakes these days." Their post was made in reply to a tweet by the popular @DiscussingFilm account, which shares general film and TV news.
In reply to a tweet about the news by @TheFilmUpdates, Twitter user @Simplyy_obeks, shared a gif of O.G. lead characters Blair Waldorf (Leighton Meester) and Chuck Bass (Ed Westwick), noting that the new cast members "have big shoes to fill." User @vanejacomee, in response to the same tweet, shared a compilation video of first-time actor and skateboarder Evan Mock with the short caption "evan's serve," which received 22 likes.
Meanwhile, in response to Cosmopolitan sharing the news on Twitter, @SexyLexiRae praised the reboot series' diversity, while user @WeskleyLamon replied "SO PERFECT OMG."
Twitter user @maggiesxrose received 30 likes and 5 retweets for their delight at the fact that "Gossip Girl" is premiering in July rather than at a later date, as might be expected due to pandemic complications. On Reddit, meanwhile, the most upvoted comment in a thread dedicated to the news simply expressed surprise that a reboot was on the way at all.
Fans will be able to decide how the new cast stacks up to their predecessors, as well as get a better look at Evan Mock's acting chops when the "Gossip Girl" reboot joins HBO Max's streaming library in July.