Here's How Many Seasons Stranger Things' Creators Want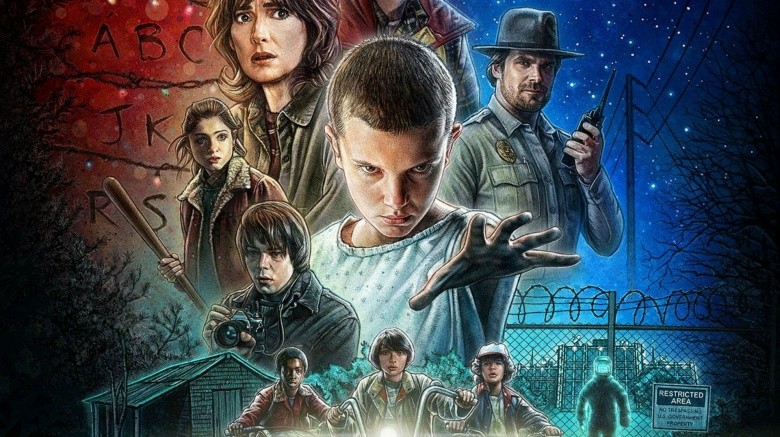 Stranger Things was a surprise hit for Netflix, earning a quick second season renewal and critical acclaim. As viewers begin to gear up for season two by compiling theories and learning about new characters and cast members, creators Matt and Ross Duffer are thinking even further ahead.
The brothers talked to Entertainment Weekly about their ultimate vision for the show, saying that they expect to see it run four or five seasons, although they are open to that changing.
"Everything changes as we move forward so we'll see," said Ross.
"I want it to have a really finite ending," Matt added. "I don't want it to be one of those shows that runs out of gas and they lose it because they're losing interest. You wanna end when you're on top."
Season two, which is set to premiere on Oct. 31, will take place in the fall of 1984, with producers saying that it will be influenced by James Cameron, who has successfully helmed sequels like Aliens and Terminator 2: Judgement Day. The season will introduce new monsters into the mix, with the Duffers teasing that they will bring "different kinds of horror" to Hawkins.
"Hopefully you'll come to the end of season two and feel fully satisfied and want more but you'll feel like it has come to a conclusion," Ross told EW. "But also we've laid the ground work for further seasons."
While we wait for more Stranger Things, read up on everything we know about season two thus far.