Here's How NCIS Fans Really Feel About Ducky's Fate
Doesn't matter if you've been watching the hit CBS procedural show "NCIS" since it premiered in 2003 – via a two-part introduction through another military criminal investigation-type show, "JAG" (per IMDb) – you know part of the show's appeal is the long-running relationships that the core cast of characters have developed over the course of several seasons. While the original cast has thinned out over the years, there are still a few characters from the core team who are helping solve the most difficult cases to come through the fictional investigative office.
One of those characters is Dr. Donald "Ducky" Mallard (David McCallum), the NCIS team's esteemed Chief Medical Examiner until 2019, according to Fandom, when he retired to become the NCIS Historian. While Ducky's change of profession means he doesn't show up in every episode like the team's leader, Supervisory Special Agent Leroy Jethro Gibbs (Mark Harmon), he still pops in from time to time.
However, you shouldn't be surprised to learn that fans don't necessarily agree about how the show has handled Ducky's semi-retirement. Want to know what they've been saying about it? Don't worry, we've done the legwork to fill you in on how "NCIS" fans really feel about Ducky's fate.
NCIS fans are pretty split when it comes to their feelings about Ducky's fate on the show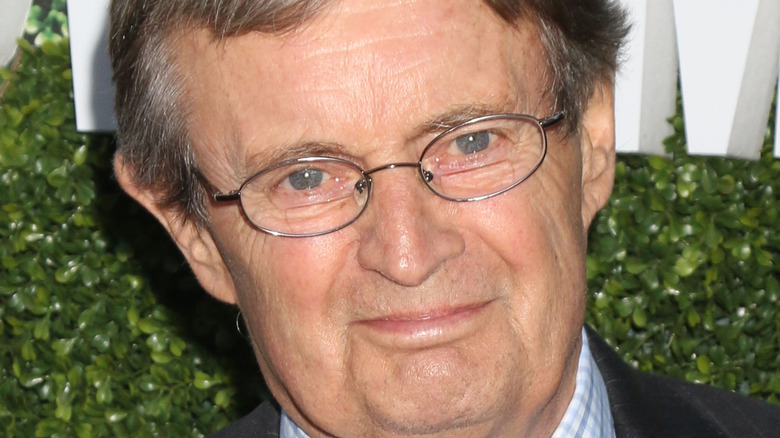 Shutterstock
Redditor u/FreshmenMan opened the can of worms in a recent Reddit post called "Ducky last season?" The "NCIS" fan asked for some input on the question "Do you think Season 18 will be Ducky last season? or do you hope he will return in Season 19?" and they got some interesting responses from other viewers.
For example, one particular Redditor voiced their annoyance that David McCallum's character is still featured so prominently in the opening credits, even though he's been showing up less and less in the show. Nathans_Bikeapedia wrote, "I'm still wondering why he is in the credits (the video at the beginning which shows all the cast)."
However, another fan defended the decision, as AraCand said, "Because he's still technically on the show." Nathans_Bikeapedia persisted, saying "Yes but he only makes like two appearances per season," as did AraCand, who pushed back: "But he's still on the show. If they took him out of the opening credits, people would think he's off the show." Redditor gp-mr tried to jump in and mediate, writing, "He has in [his] contract that he does only half the episodes (without covid) I don't know his regulations now," but it seems like the two just couldn't agree about whether or not Ducky was still really "on the show."
Ducky doesn't seem to be going anywhere, to the delight of NCIS fans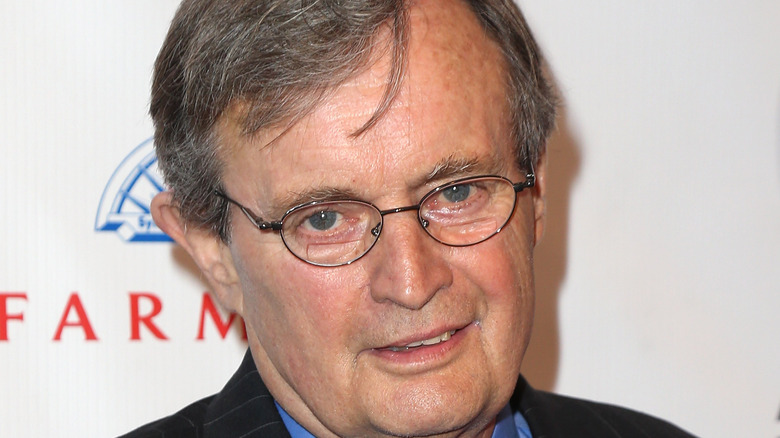 David Livingston/Getty Images
While "NCIS" fans on Reddit may not agree about how important Ducky is as a character now that he's retired from the investigative team, some don't seem to care how prominently he's featured just as long as they can still count on seeing him in at least a few episodes each season.
Redditor Draano wrote, "David McCallum is 87 now. He's provided us many hours of enjoyment playing Ducky. In my opinion, Mr. McCallum has earned the right to retire and take a much-deserved rest. Of course I'd love to see him back, but he's slowing down a bit." Puppup23 agreed, writing, "I think because they've really reduced the number of episodes he's in now, it could easily stay the same. It's not like he's a full time character now, so if his health allows him to make an appearance a few times a season why not."
Unfortunately, no matter how "NCIS" fans feel about Ducky's fate, it's one they're going to have to get used to, as it's highly unlikely the former medical examiner will come out of such a perfect-for-his-character retirement.