This Is The Best Season Of NCIS According To Fans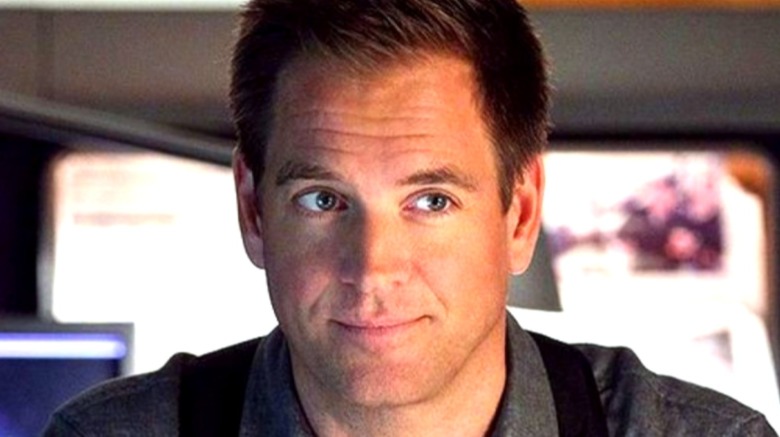 CBS
With 18 seasons under its belt and a 19th in the works, CBS's beloved investigative drama "NCIS" has given fans a lot of awesome viewing content since the show premiered in 2003.
But with so many seasons to choose from, you might think it's hard for viewers to come up with a short list of their favorite seasons, let alone figure out which one they think is the best one overall. Well, that's where you'd be wrong, as fans of "NCIS" seem to have pretty similar feelings about the quality of the show and how it has progressed over the years.
Many even agree on which season is the show's best, and there's a common thread as to why fans are partial to one season of "NCIS" in particular, which was recently discussed on a Reddit forum. Here, we've got the low-down on what's the best season of the series — at least according to fans.
Many fans think the third season is NCIS's best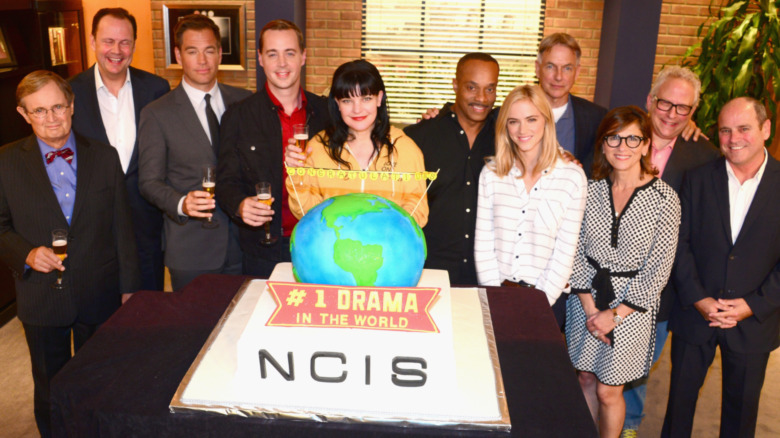 Frazer Harrison/Getty Images
According to an informal Reddit poll taken by Redditor u/lovecharmedandchris, fans think the show's third season is the best of the series.
In Season 3, the team, led by Supervisory Special Agent Leroy Jethro Gibbs (Mark Harmon), is mourning the death of an agent at the hands of terrorist Ari (per IMDb).The season opens with a two-part mission to track down the murderer, which introduces former Mossad officer Ziva David (Cote de Pablo), who becomes a permanent member of the investigative team. 
It seems the introduction of de Pablo's character was a big reason fans loved the show's third season. Redditor Lily_Of_The_Valley10 wrote, "I liked Season 3 when Ziva was introduced to the show," and BizarreLT1 said, "I think Season 3 is the best as there was a creative and smooth transition from Kate to Ziva & Jen."
Fans love the third season of NCIS because it brings Ziva David into the fold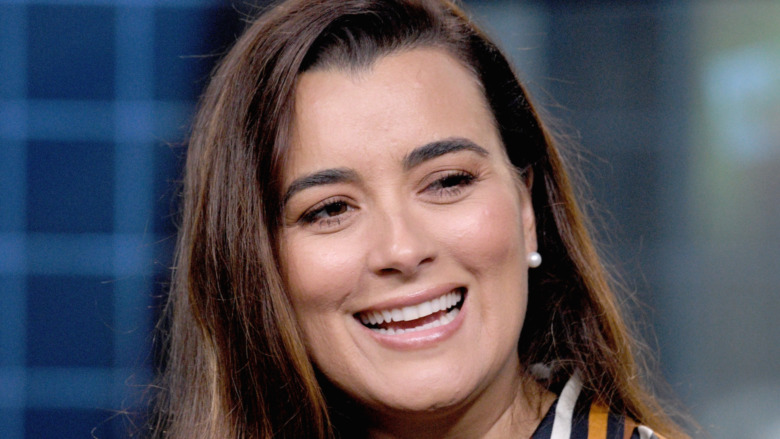 Gary Gershoff/Getty Images
Another Redditor, lellaanguilla1, wrote, "The third [season], because de Pablo's versatility was introduced. She could play a very complicated woman, so the writers were free to create various contexts with Ziva. Imo Ziva was far right for DiNozzo than anyone else."
While de Pablo left the show in 2013 (per Showbiz CheatSheet), Ziva's popularity convinced her to bring her character back to life for cameo appearances in Seasons 16 and 17. Given how happy fans were to see her reappear on screen, it's fair to speculate that because fans miss de Pablo's character so much, they love the third season of "NCIS" the most because it's the one in which she was introduced to the audience in such a dramatic fashion. 
Whatever their reasons, be sure to give at least the show's first three seasons a shot before shelving it.