How David McCallum Prepared For The Role Of Ducky On NCIS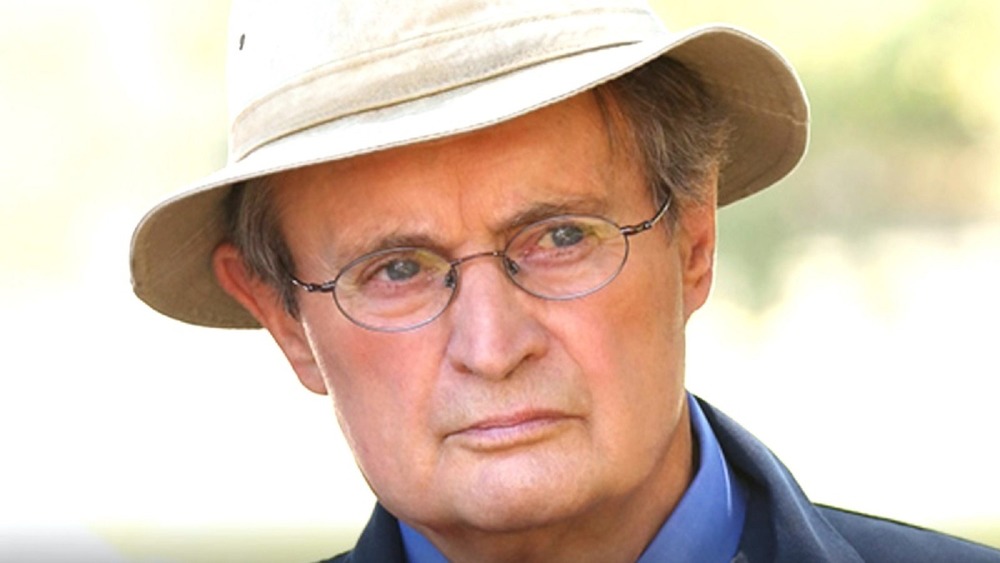 CBS
The long-running success of NCIS has meant that the show's principal cast has had a steady job for almost two decades. The series, which follows a naval investigative team, has long been one of the most popular shows on TV, and has proven to be a lucrative endeavor for every one of its central actors. 
For David McCallum, who plays chief medical examiner Donald "Ducky" Mallard, that steady job came only after he did some intense preparation to get ready for the role. Before beginning work on the show in 2003, McCallum became a medical expert in order to play the part as accurately as possible. As he told the Radio Times during a 2013 interview, he studied with the Los Angeles coroner until he was actually able to take part in real autopsies.
18 seasons later, it's clear that all that research has paid off for McCallum, who has played Ducky for longer than any other role over the course of his career. He's leveraged his skills in medicine to make Ducky a fan favorite character, and one who truly seems to know what he's talking about when he consults with the team. Ducky has been a less frequent player in recent seasons of the show, in part because the 87-year-old actor has simply lightened his workload. Even so, his appearances are still eagerly anticipated by the most ardent NCIS fans. 
David McCallum is no stranger to popular TV shows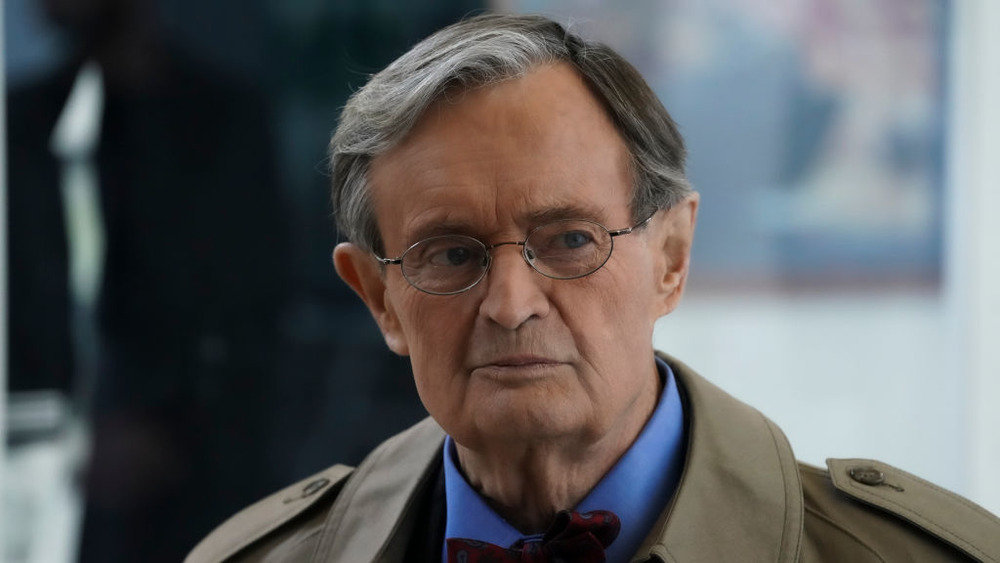 CBS
Long before he was playing Ducky, McCallum was one of the leads on The Man From U.N.C.L.E., a show that ran for four seasons and more than 100 episodes in the 1960s. McCallum played Illya Kuryakin, a Russian agent who captured attention in part because audiences knew so little about him. McCallum worked with Robert Vaughn, the show's other lead, and spoke fondly of his time on the show when Vaughn died in 2016. 
In the decades between his work on The Man From U.N.C.L.E. and his decision to take on the role of Ducky, McCallum worked steadily in both TV and film. He became an icon at a young age, and fortunately, he knew how to leverage that status into steady work as an actor. Even decades after his initial success, McCallum is still willing to do the work to make his characters believable. At least in the case of Ducky, his immersive preparation seems to have paid off.