Why The NCIS Creator Was Fired From His Own Show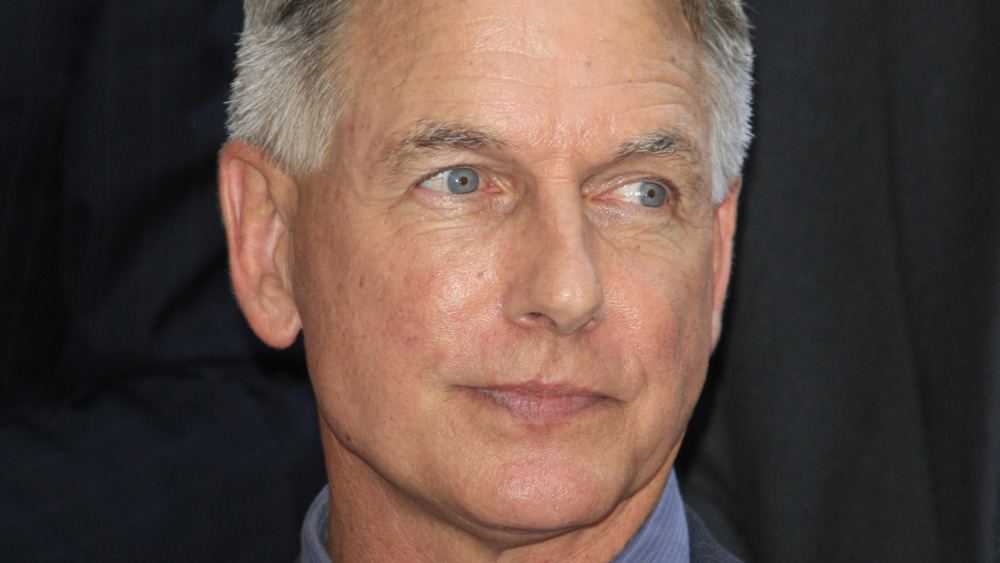 Shutterstock
Despite an endless amount of new content available in TV shows, NCIS is still going strong in its 18th season. No matter how many options become available for viewers, the show remains one of the most-watched shows on television.  Loyal viewers have refused to stop watching since its premiere in 2003. In its tenth season, it even surpassed Sunday Night Football and American Idol to become the highest rated broadcast on network TV. It's never left the list of top-three most watched shows since that time. NCIS has even inspired two spin-offs of its own – NCIS: New Orleans and NCIS: Los Angeles, both of which are very popular in their own right. 
Unsurprisingly, a massively popular show on the air for nearly two decades has seen its fair share of behind-the-scenes drama. There were definitely some bumps on the road to success for NCIS, including showrunner and creator Donald Bellisario suddenly leaving the show in 2007. After less than five years, why would someone leave such a successful show they created?  Well, it wasn't exactly by choice.
Mark Harmon got the show's creator fired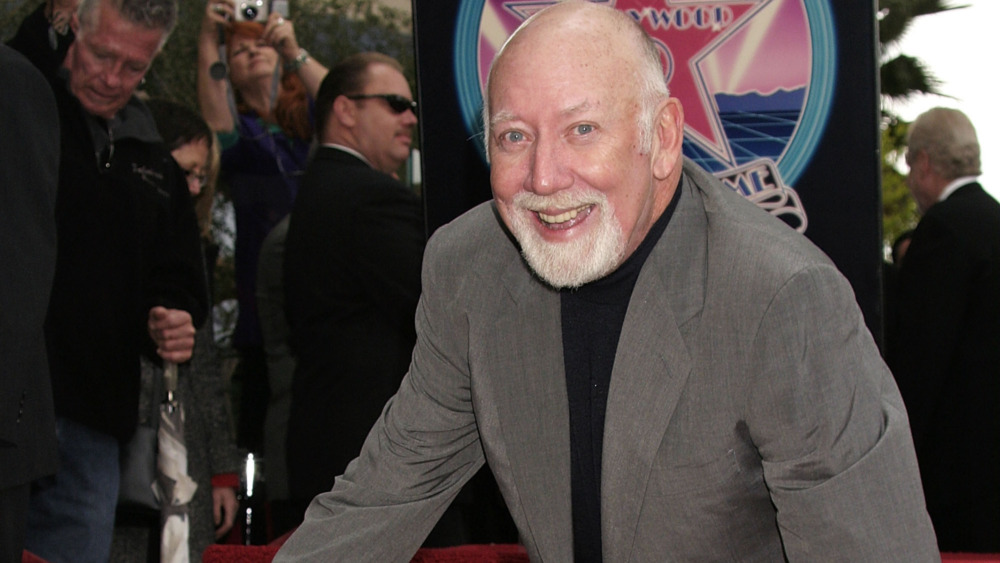 Giulio Marcocchi/Getty Images
Donald Bellisario abruptly left NCIS for one simple reason: star Mark Harmon forced the showrunner out. According to reports, the two butted heads for months, with Harmon disliking Bellisario's "chaotic management style" and the long hours that resulted from it. 
The network decided Harmon's star power was more essential to the show than Bellisario's behind-the-scenes work, and the latter was subsequently fired. However, he retained an executive producer title on the show, which he still holds today.
This wasn't the end of the drama involving Bellisario, though. He sued CBS after NCIS: Los Angeles was put in production. An existing clause in his contract gave him the right to create the show's first spinoff, but after his forced departure from the show, CBS hired fellow NCIS Executive Producer Shane Brennan to make it instead.  Bellisario and CBS ultimately settled out of court for an undisclosed amount. Bellisario is now retired from TV, but his legacy lives on through Penn State University, where he has a communications building named after him.
Although Bellisario may no longer be actively involved with NCIS, fans still have him to thank for creating such a long-running and beloved piece of television. In fact, his fingerprints are all over the medium of TV, dating back before some hardcore NCIS fans were born.
NCIS was Donald Bellisario's swan song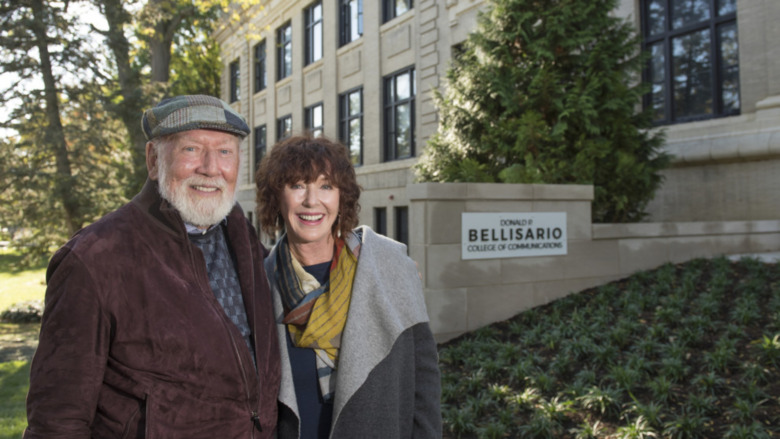 Penn State University
Donald Bellisario may be finished in the industry, but his name is synonymous with television. His writing career began in 1977, earning his first credit for penning an episode of the short-lived Big Hawaii on NBC. He continued to bolster his resume throughout the late '70s as a writer and director, contributing to some of the most well-known TV shows of the decade. Kojak, Battlestar Galactica, and Quincy, M.E. are just a few of the TV series he worked on as a director, writer, and/or producer. 
Bellisario's biggest opportunity arrived in 1980, when he launched his first creation. Along with Glen A. Larson, he released Magnum, P.I., which became a cultural staple for American TV and established Tom Selleck as a household name. The show was an enormous success for CBS and remained on the air for eight seasons. This was just the beginning of Bellisario's working relationship with the network, which would continue on and off for nearly 40 years.
Despite the runaway success of Magnum, P.I., Bellisario's name was not a golden ticket to success for his TV creations. Tales of the Golden Monkey, an ABC adventure show attempting to capitalize on the success of Raiders of the Lost Ark, aired for only one season in 1982-83. Another one of his works was Tequila and Bonetti, a CBS comedy-drama about an Italian cop and his talking canine partner. Amid poor reviews from critics, the network cancelled the show before the last two of its 12 filmed episodes could air. 
Although it was never the most popular show on the air, Bellisario endeared himself to the science fiction genre with Quantum Leap when it debuted in 1989. It survived for four seasons, and the final episode attracted almost 13 million viewers.
Bellisario's biggest success started with the creation of JAG. NBC is probably still kicking themselves to this day — only the first season of JAG aired on their network, and when they opted to drop the show, CBS swooped in. Thanks to a long run for that show and a backdoor pilot in season 8, NCIS is the juggernaut we still know and love.