Home Alone Reboot - What We Know So Far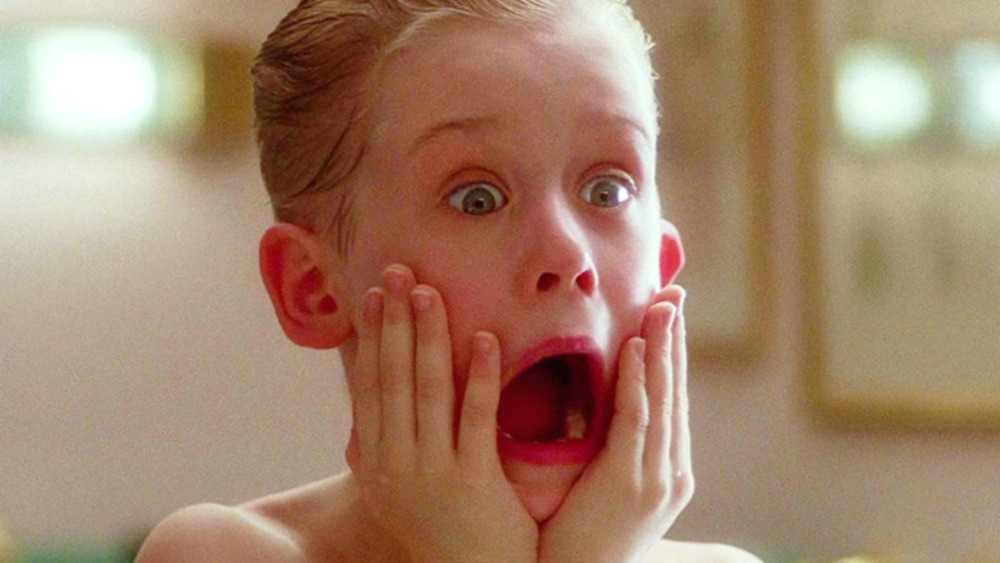 20th Century Studios
There are few films more widely beloved than Home Alone. The film, which came out in 1990, has become a classic for an entire generation that grew up watching it – and the sequels that Home Alone spawned only kept the tradition going. Starring Macaulay Culkin as Kevin McCallister, a young boy who's inadvertently left home by himself around the Christmas holiday, Home Alone is witty, charming, and filled to the brim with holiday cheer. 
Given the wild success of the first film and its eventual successors, it seemed almost inevitable that Home Alone would be rebooted some day, some way. After Disney acquired the majority of 21st Century Fox's assets in 2019 — including the rights to Home Alone — the company announced that it would be rebooting the film and retelling the story of the original 1990 version. Now, fans want to know more about exactly what the Home Alone reboot is going to look like. 
Here's what we know so far about the Home Alone reboot.
What's the release date for the Home Alone reboot?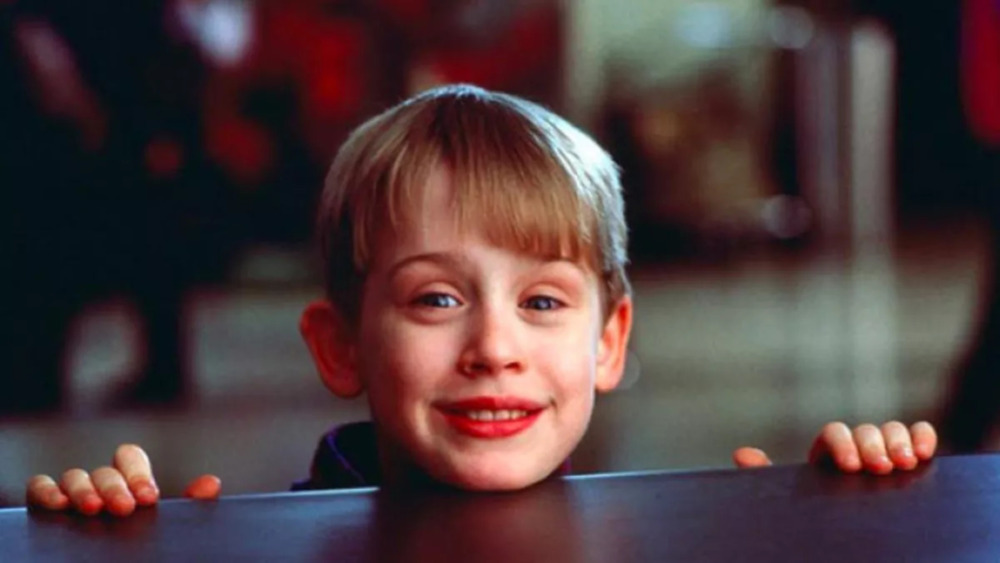 20th Century Studios
When the Home Alone reboot movie debuts, it will hit Disney+ instead of going to theaters. Filming on the project started in February 2020, but was then halted as a result of the COVID-19 pandemic. In November 2020, Disney confirmed that all of the projects it had stopped production on as a result of the pandemic had resumed filming — and, in some cases, had even finished principal photography. 
During an April 2021 appearance on Watch What Happens Live with Andy Cohen, one of the film's stars, Kenan Thompson (more on him in a bit), revealed that the Home Alone reboot is nearly done shooting. However, its release date remains up in the air. Given the fact that the original film is set around Christmas and opened in mid-November 1990, it might make sense for Disney to stamp the reboot with a holiday-season release date. Whether that happens in 2021 remains an open question, though fans might have to prepare themselves for a wait until 2022 to see the fresh version of Home Alone on Disney+.
Who's in the cast of the Home Alone reboot?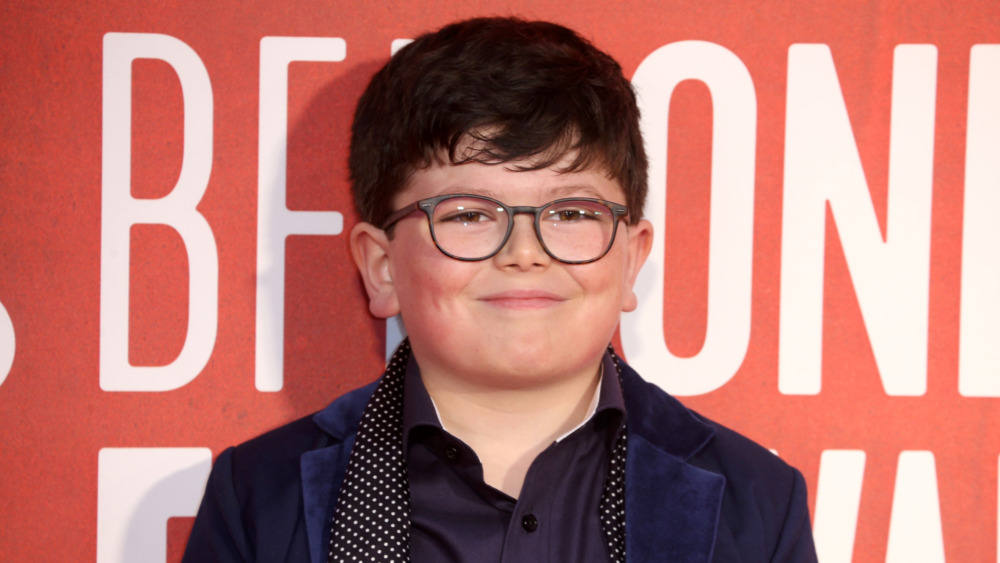 Shutterstock
The cast of the original Home Alone featured prominent names like Joe Pesci (as the thief Harry), Daniel Stern (as Harry's partner in literal crime Marv), and Catherine O'Hara (as McCallister matriarch Kate) that lended their comedic talents to the story in perfect fashion. It's only fitting, then, that reboot is bringing in some comedic all-stars of its own. 
Archie Yates, known for playing Jojo's best friend in the 2019 film JoJo Rabbit, is taking on the lead role — a young boy named Max. He'll be joined by Unbreakable Kimmy Schmidt and The Office alum Ellie Kemper and Deadpool 2 star Rob Delaney, who play married couple Pam and Jeff, respectively. As previously mentioned, Kenan Thompson is also in the cast, set to play a character named Gavin. 
Saturday Night Live writers Streeter Seidell and Mikey Day wrote the Home Alone reboot script, and Day will also star in the flick as a priest. Rounding out the reboot's cast are Chris Parnell (Rick and Morty) as Uncle Stu, Ally Maki (Marvel's Cloak & Dagger) as Mei, Aisling Bea (Living with Yourself) as Carol, Pete Holmes (The Pete Holmes Show) as Blake, Andy Daly (Review) as Mike, Timothy Simons (The Interview) as Hunter. A handful of child stars will appear in the movie as well, including Katie Beth Hall as Abby, Max Ivutin as Chris, and Maddie Holliday as Katie.
What's the plot of the Home Alone reboot?
20th Century Fox
Although this new Home Alone shares a premise with the 1990 version, there are some important differences in how the plots will unfold. In the new version, Rob Delaney and Ellie Kemper's married couple characters will go to war with a kid, Archie Yates' Max, who has stolen a priceless heirloom in order to save their own home from financial ruin. 
That setup is much more complex than the original Home Alone, which sees Culkin's character battling bandits who have decided to rob his house because they believe they can outsmart him. This time, it seems the kid has done some stealing all by himself, kicking off a battle with a couple that has fallen on hard times. 
The original Home Alone has built a lasting legacy through rewatches around the holiday season, and this new reboot seems to be attempting to update that formula for a new, younger generation.