Where the cast of Home Alone is today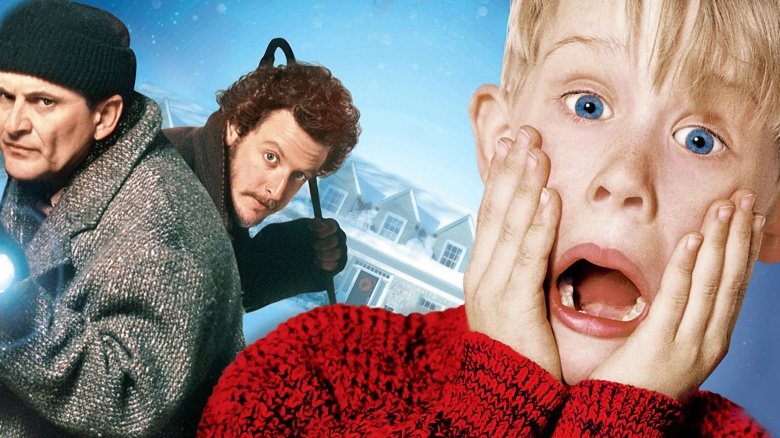 It's been more than 25 years since Home Alone became a holiday classic, and the actors have come a long way in the years after their hugely popular Christmas comedy conquered the box office. So what are all your favorite Home Alone stars up to these days? Not surprisingly, a lot has changed since 1990.
There's a reason Home Alone is a staple of the Christmas season, and it's only partially about Kevin's clever traps. The film featured a memorable cast of siblings, parents, and uncles surrounding Kevin. Years later, some are still in the acting game, ranging from prestige TV roles to film careers, while others have eased back on acting gigs to take a break from Hollywood.
So where has the cast of this huge hit been and what are they up to today? Here's a look at what's happened with the stars of Home Alone.