Rege-Jean Page Addresses Reports On His Superman Casting Rejection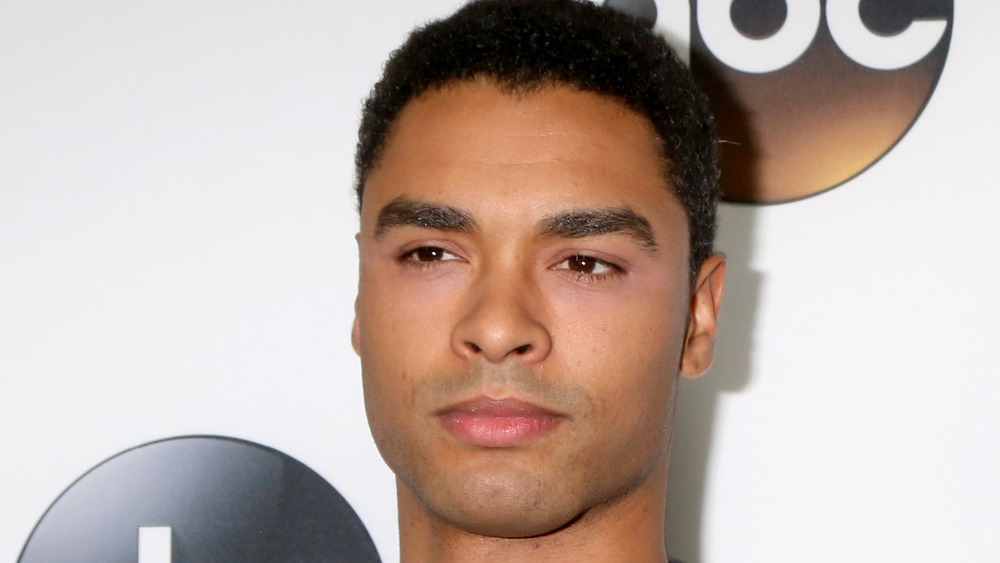 Shutterstock
In the aftermath of a blistering report about casting troubles in Hollywood, Regé-Jean Page is speaking out.
This week, The Hollywood Reporter published a piece that delved further into Justice League star Ray Fisher's backstage problems with original director Joss Whedon and former DC bigwig Geoff Johns. As Fisher, who portrays Cyborg, one of the first Black superheroes in a pre-Black Panther world, noted, the original cut of Justice League was overseen by mostly white creatives and executives, and the actor revealed that there was a significant amount of racial insensitivity and even outright cruelty behind the scenes. For one thing, as fans saw during Zack Snyder's cut of the film, Cyborg's cut backstory was restored under the original director — and was erased by Whedon.
In that same report, THR revealed that Johns flat out vetoed casting Bridgerton breakout Regé-Jean Page in the SyFy series Krypton, who originally auditioned for a role... because the actor, a Black man, would have played Superman's grandfather. (Johns denies this allegation.) Now, Page himself has responded; here's what Regé-Jean Page had to say about his casting rejection from Krypton.
Regé-Jean Page took to Twitter to address the Superman situation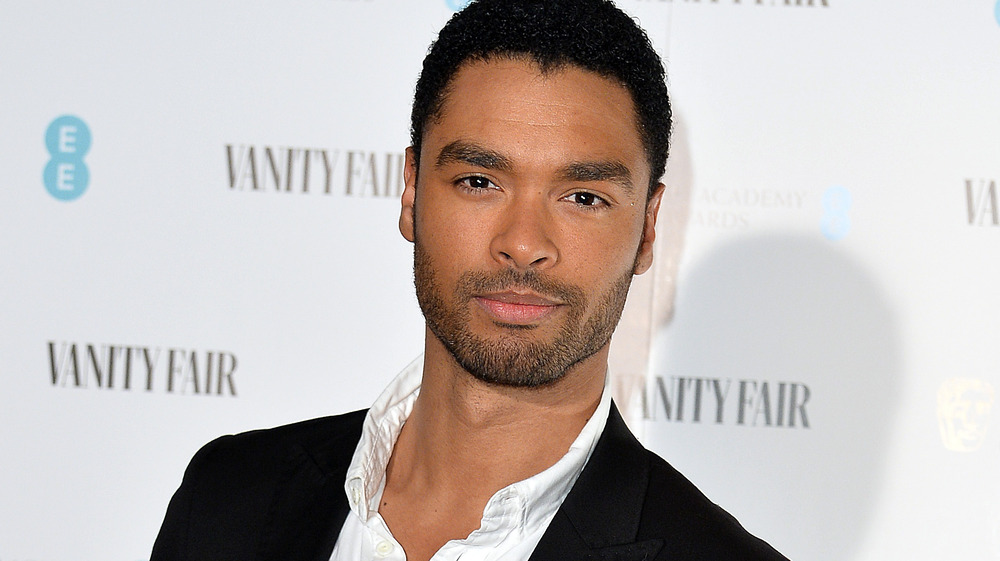 Jeff Spicer/Getty Images
As reported by Entertainment Weekly, Page — who recently made headlines with his departure from Bridgerton ahead of the show's second season — took to social media to address the rumor. Judging from his comments, it seems that THR's allegations against Johns may well be true.
"Hearing about these conversations hurts no less now than it did back then," Page tweeted. "The clarifications almost hurt more tbh. Still just doing my thing. Still we do the work. We still fly." He closed the tweet with a punch emoji.
According to this tweet, it seems like Page was aware of the situation ahead of Krypton's premiere in 2018, but perhaps just didn't have the full picture. There's no question that this news must be crushing for Page, no matter how long ago it happened and no matter how much success he's earned since then — and beyond that, it speaks to just how much more progress Hollywood needs to make when it comes to inclusivity and diversity.
These days, Regé-Jean Page's star is seriously on the rise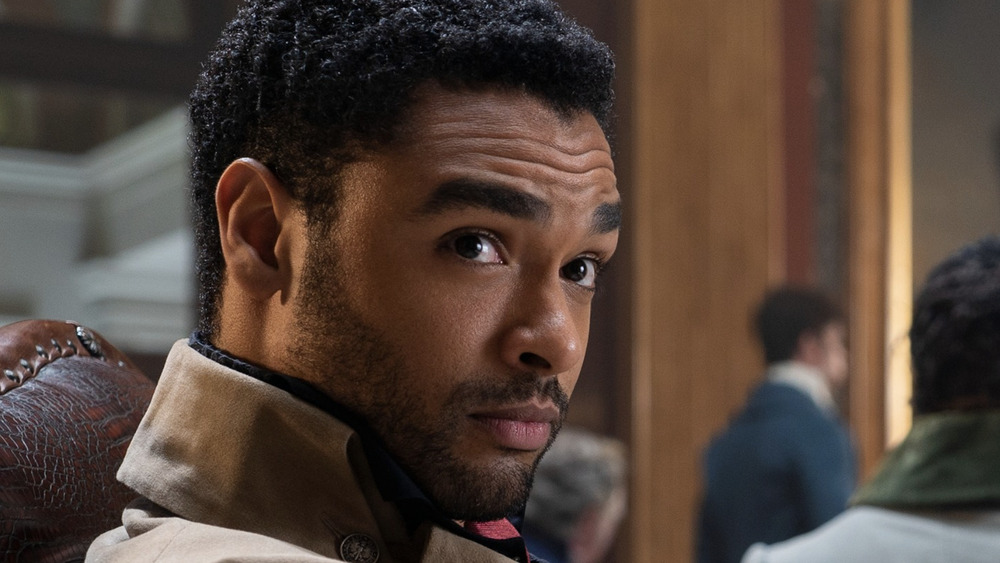 Netflix
Aside from these seriously troubling allegations, Page has been making waves in the news recently, due entirely to the fact that he suddenly left Bridgerton before the buzzy Netflix series' sophomore season.
When Bridgerton dropped on the streaming giant on Christmas Day 2020, it became an immediate hit, making Page an overnight star and scoring him huge gigs like a Saturday Night Live hosting slot (to say nothing of the rumors that Page will take over for Daniel Craig as James Bond). However, Page shocked fans across the world when, in March of 2021, he and Netflix both confirmed that his role as Simon, the Duke of Hastings, would come to an end.
Though Page initially said his departure was due simply to the fact that Simon's story arc was over — and that he only had a contract for a single season — there may be more to the matter, especially considering that his on-screen wife, Daphne Bridgerton (Phoebe Dynevor) will have to make a lot of weird excuses for his absence. Apparently, despite being offered a pay raise, Page elected to leave the 'ton of Regency London behind for his film career, which has some promising projects ahead, including Netflix's original drama The Grey Man.
In any case, Page has come a long way since his days auditioning for Krypton, but it clearly doesn't make the news sting any less. Until his next big project is released, you can catch Page's breakout performance in the first season of Bridgerton on Netflix.