Bridgerton Fans Just Got Terrible News About Season 2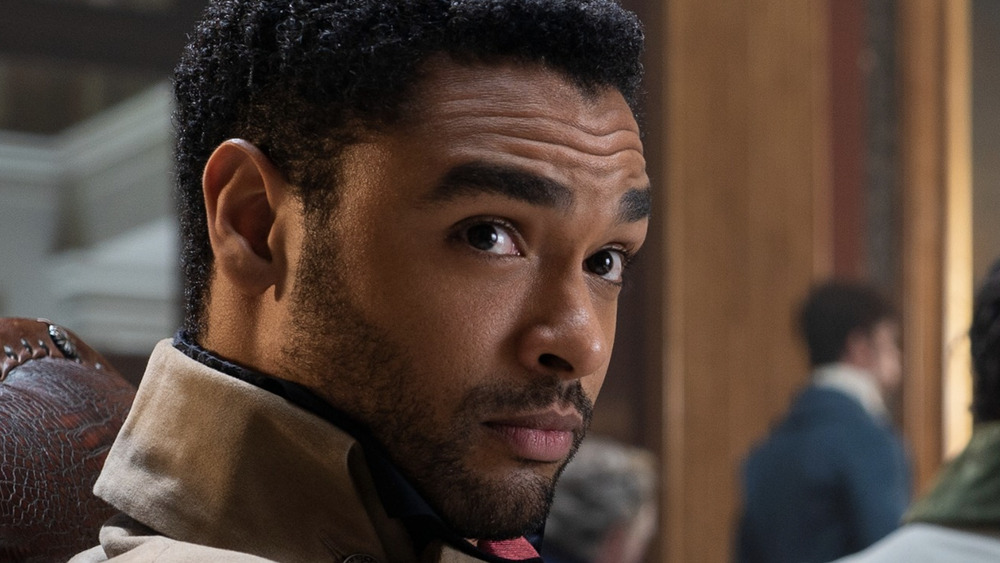 Netflix
Bridgerton's hottest breakout star won't be back for the show's sophomore season.
Fans of Bridgerton just got devastating news about the series' forthcoming second season — Regé-Jean Page, who brought the blazing, brooding Duke of Hastings to life during the first season, won't return for season two. His on-screen wife, Phoebe Dynevor's Daphne Bridgerton, will return in the second season, which is set to focus on her brother Anthony's (Jonathan Bailey) romantic foibles.
The Hollywood Reporter confirmed the news with a missive from Netflix itself, which saw Bridgerton become one of its all-time biggest hits after its release on Christmas 2020. According to the outlet, this news isn't news to the show itself, as Page only had a one-season contract with Bridgerton and its executive producer, small screen visionary Shonda Rhimes, who posted an ode to Page's performance on Instagram after the news broke.
"Dear Readers, while all eyes turn to Lord Anthony Bridgerton's quest to find a Viscountess, we bid adieu to Regé-Jean Page, who so triumphantly played the Duke of Hastings," the statement read, in character as the show's mischievous gossipmonger Lady Whistledown (voiced by Julie Andrews). We'll miss Simon's presence onscreen, but he will always be a part of the Bridgerton family. Daphne will remain a devoted wife and sister, helping her brother navigate the upcoming social season and what it has to offer – more intrigue and romance than my readers may be able to bear. Yours truly, Lady Whistledown."
Regé-Jean Page made Bridgerton into a huge success — and it kick started his career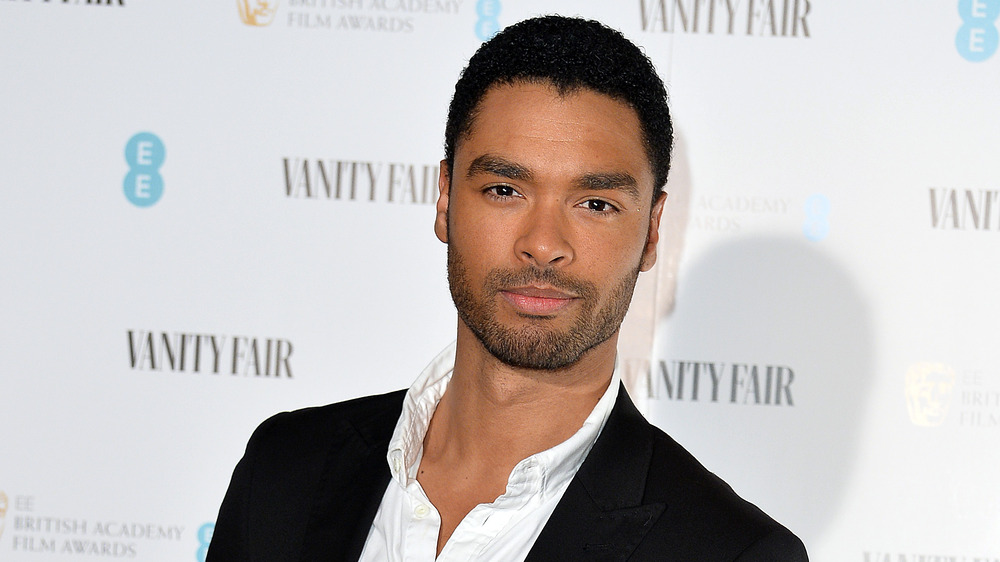 Jeff Spicer/Getty Images
Ultimately, the news of Page's departure definitely seems like a huge blow for Bridgerton, which, it could be argued, built its fanbase on his (perfectly sculpted) back. Throughout the first season, Page's Simon, the Duke of Hastings who swore to never marry or bear children — only to fall in love with Daphne after they enter a strategic arrangement as a publicity stunt — had audiences swooning, and Page brought what could have been a one-note character to life thanks to his undeniable talent and acting chops.
The show made an overnight star out of Page, who went on to score a coveted Saturday Night Live hosting gig earlier this year and who is set to appear in both the upcoming star-studded Dungeons & Dragons adaptation as well as Joe and Anthony Russo's upcoming film The Grey Man. Still, it's hard to imagine Bridgerton continuing without this star — particularly when his on-screen wife Daphne will likely have to make endless excuses for his absence, especially after the two had a child together at the end of the first season.
Regé-Jean Page had nothing but kind words about Bridgerton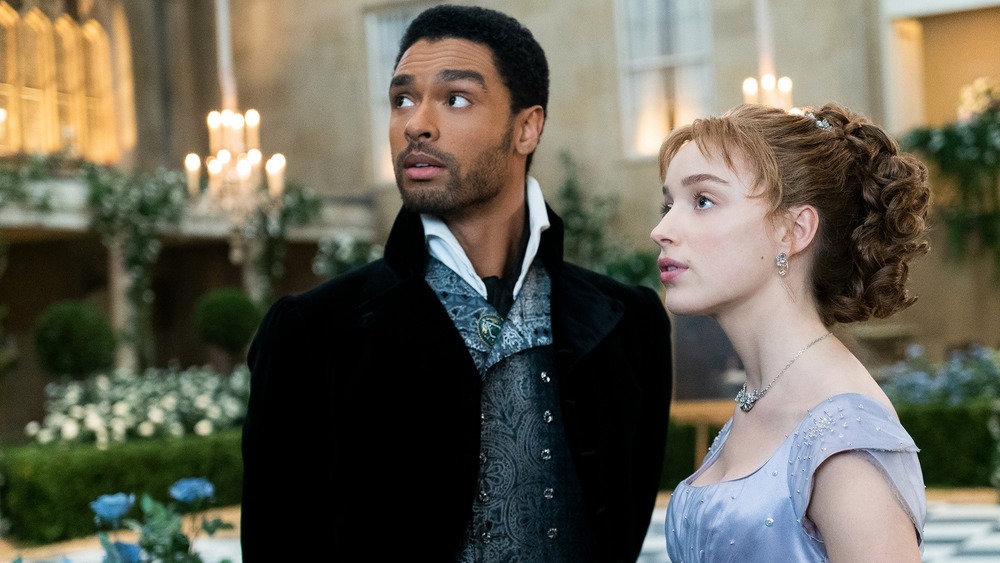 Netflix
In conversation with Variety's Angelique Jackson in the wake of this news, Page had so many kind words about the show that made him famous... and was realistic about his departure.
"It's a one-season arc. It's going to have a beginning, middle, end – give us a year," Page told Jackson about the initial Bridgerton process. "[I thought] 'That's interesting,' because then it felt like a limited series. I get to come in, I get to contribute my bit and then the Bridgerton family rolls on."
As Page revealed, he actually likes the idea of Bridgerton serving as an anthology series, and thinks the Duke's absence could make the show something different. "One of the things that is different about this [romance] genre is that the audience knows the arc completes," Page said. "They come in knowing that, so you can tie people in emotional knots because they have that reassurance that we're going to come out and we're going to have the marriage and the baby."
Ultimately, Page has nothing but love for the series that made him a star, and is happy with his character's trajectory; as he told Jackson, ""I have nothing but excitement for Bridgerton continuing to steam train off and conquer the globe. But there is also value in completing these arcs and sticking the landing."
Fans can only hope that Page finds the time to even briefly return to Bridgerton in a small guest spot; meanwhile, they can relive his glorious first season on Netflix, which serves as the exclusive home to Bridgerton.