Hugh Jackman Shares Official Logan Synopsis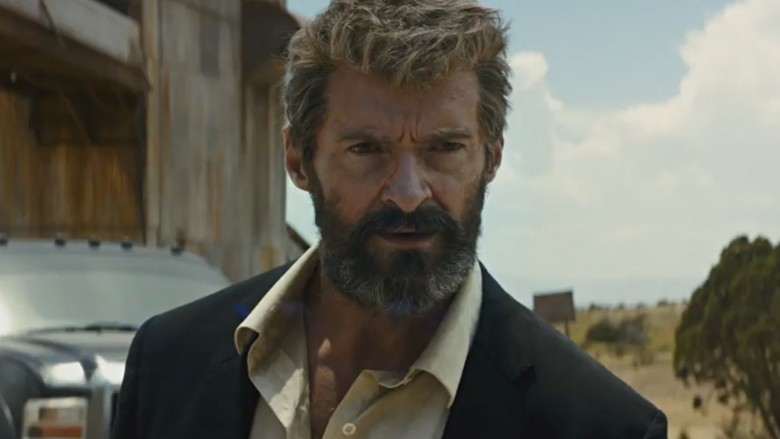 There's been plenty of speculation about the plot of Logan (and the trailer paints a pretty vivid picture), but now we've got the details straight from Wolverine's mouth (well, his Twitter account).
Hugh Jackman shared an image (below) with the caption "Official," and it's a synopsis of the upcoming flick, his final as Wolverine. But none of the synopsis strays far from what we already gathered about the movie, and the wording is still pretty vague.The film is based in part on the Old Man Logan comic book storyline, which depicts Logan as much older, beaten down, and tired of fighting. That lines up with the trailer, which also hints that the young mutant who arrives is actually X-23, a clone of Wolverine. And we can also surmise that the "dark forces" mentioned will involve previously announced character Donald Pierce (Boyd Holbrook), leader of a team of mutant hunters called the Reavers.
The movie, which also features Professor X (Patrick Stewart) and Caliban (Stephen Merchant), will arrive in theaters March 3. In the meantime, check out how the cast of Logan should really look according to the comics.