Logan Director Unveils Much Older Professor X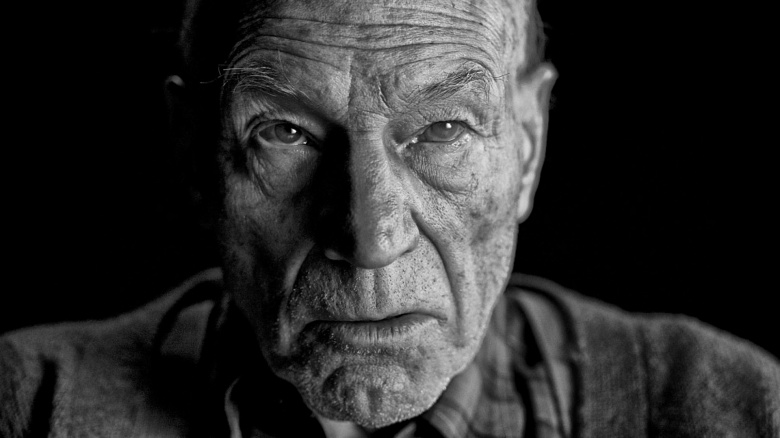 A lifetime of battling evil mutants can apparently take its toll.
Just a day after the reveal that Wolverine 3 is actually called Logan, director James Mangold shared a stark new photo of Patrick Stewart as a much older version of Professor X.
According to ScreenRant, Logan takes place in 2024 when both Wolverine (Hugh Jackman) and Stewart's Charles Xavier have become shells of their former selves. The plot is believed to be based on the 2008 comic book Old Man Logan, in which an older Wolverine lives in a post-apocalyptic wasteland.
Mangold previously posted a page from the script (via CBM), and it confirmed that the movie finds both Wolverine and Professor X in a bad way. "As for our hero, he's older now and it's clear his abilities aren't what they once were," it reads. "He's fading on the inside and his diminished healing factor keeps him in a constant state of chronic pain–hence booze as a painkiller."
Jackman recently said that Logan will have a "very different tone" than the previous two Wolverine flicks, 2009's X-Men Origins: Wolverine and 2013's The Wolverine. Mangold also directed the latter.
Logan is expected to hit theaters March 3, 2017. In the meantime, check out the official poster and the dark side of the X-Men you never knew about.