The Flash Movie: Here's Who's Replacing Billy Crudup As Barry's Dad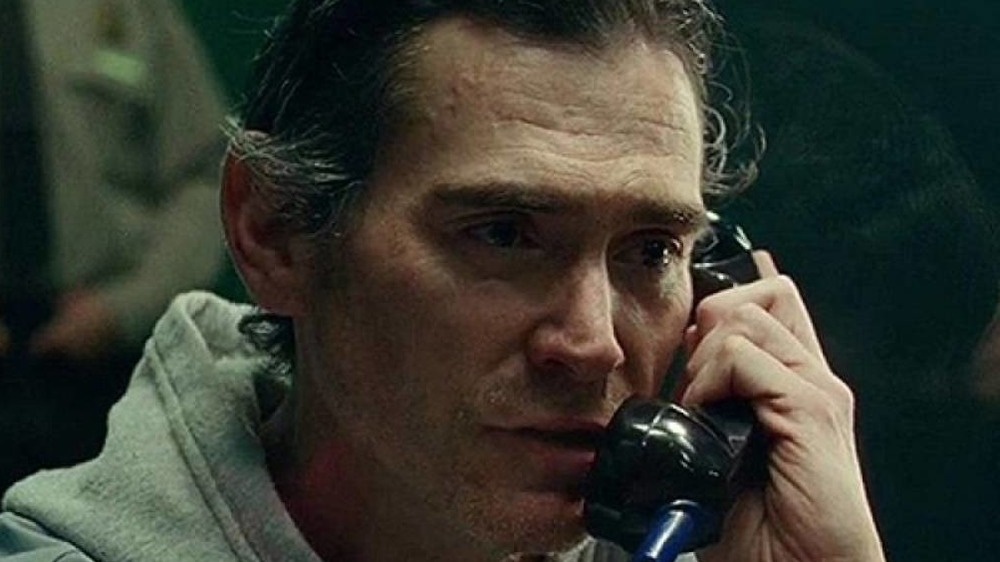 HBO Max
With the release of Zack Snyder's Justice League, it's a very good time to be a comic book fan. The film introduced the big bad of the DC universe — Darkseid — while setting up new heroes like Martian Manhunter to join the team down the road. There's just one problem with all those teases — they're probably not going to come to fruition. 
Anything's possible — after all, the Snyder Cut getting released in the first place is kind of a miracle — but it's clear from DC's current lineup that the studio is interested in another direction. Some heroes from Snyder's vision, like Wonder Woman and Aquaman, are sticking around, but with a new Batman movie starring Robert Pattinson (not Ben Affleck) on the horizon, as well as a focus on new characters like Zatanna and Black Adam, everything's in a state of flux at the moment. 
However, there's one more aspect of Snyder's universe that's staying intact for the time being — Ezra Miller's Flash. He was a highlight of both the Snyder Cut and the theatrical version of Justice League, and he still has his own solo movie coming out that should take some cues from the "Flashpoint" storyline in the comics, where the Scarlet Speedster runs so fast he travels back in time to save his mom, which radically alters the future — perhaps causing all manner of multiverse shenanigans. 
It's bound to be a game changer, but there's going to be one major difference this time around: Barry Allen's father, Henry, will be played by a new actor.
Ron Livingston will now be the wrongly incarcerated father in the Flash movie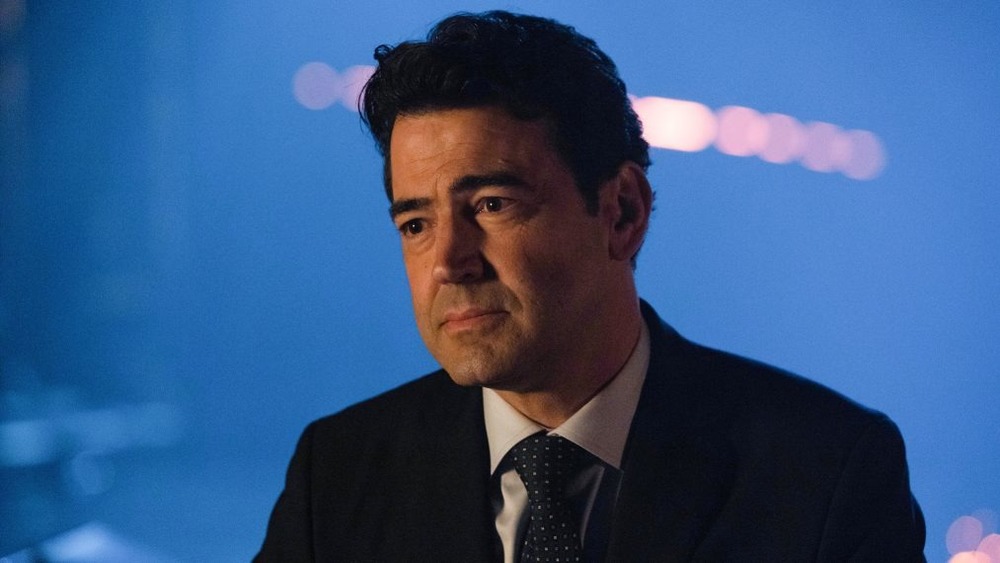 ABC
In Justice League, Billy Crudup played Barry's father, Henry, who's been wrongfully imprisoned after authorities believed he was the one responsible for his wife's death. A lot has changed between the time Crudup filmed the scenes for Justice League and the present day, and it appears as though the actor's schedule is just too busy, as of late — particularly with his Emmy-winning performance on The Morning Show on Apple TV+ — to jump back into the DCEU. He dropped out of the solo Flash movie not too long ago.
Thankfully, Warner Bros. didn't waste any time in finding a replacement. The role of Henry Allen will now be played by Ron Livingston, mostly known for his comedic work in films like Swingers, Office Space, and Vacation (via Variety). 
It's unclear what the extent of Henry Allen's role in the Flash movie will be, but based on what we know from the comics, he could play a pivotal role in the plot. Either way, after years of delays, it finally looks as though production on the Flash film is finally getting underway. With a release date of November 4, 2022, the cast is starting to fill out nicely. We've known for a while that the movie will contain not one, but two different Batmen. Both Affleck and Michael Keaton (Batman, Batman Returns) will reprise their roles as different iterations of the Caped Crusader (likely due to some multiverse madness at play). They'll be joined by Sasha Calle playing Supergirl, as well as Maribel Verdú as Nora Allen, Barry Allen's mother. So, it looks like Ron Livingston will be in good company.