Meet The Actress Who'll Play Barry's Mom In The Flash Movie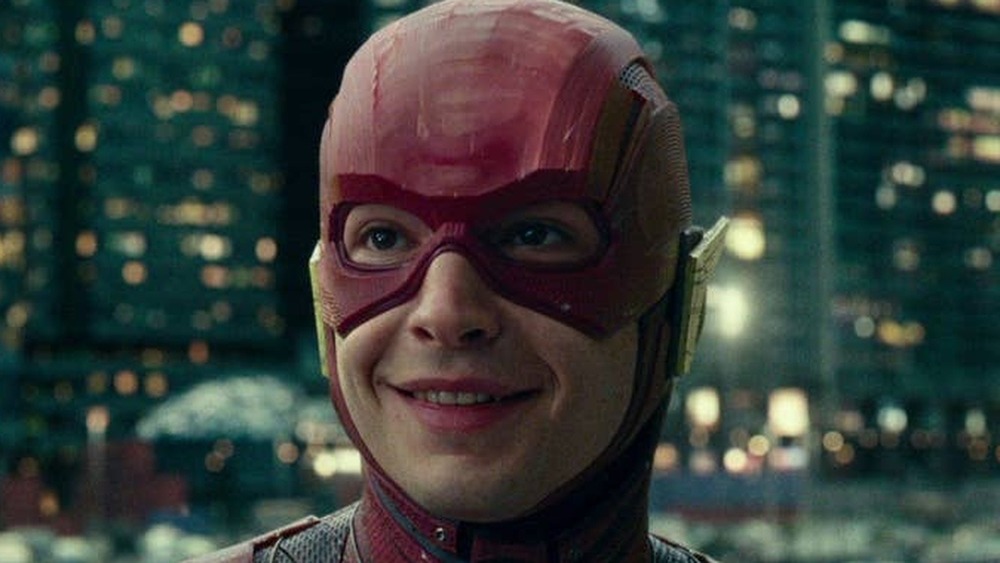 Warner Bros. Pictures
With the impending release of Zack Snyder's Justice League taking the entertainment landscape by storm, it's important to remember that it's far from the only DC project Warner Bros. is currently working on. For instance, director James Gunn is preparing to unveil his ensemble feature, The Suicide Squad, on August 6, 2021, and the likes of The Batman, Aquaman 2, and more are primed to hit the big screen throughout 2022. Alongside these distant premieres is the solo flick for Ezra Miller's Flash, which is on track to come out in the Fall of 2022 — pandemic permitting, of course.
Considering how early The Flash is into its production, it's no surprise that details about it are rather sparse. Since 2020's DC FanDome event, where it came to light that both Ben Affleck and Michael Keaton are returning as their respective versions of Batman (apparently through some Flashpoint-inspired shenanigans), little else has slipped out. It's to be expected that the story will explore Barry Allen both as a hero and as a person, while simultaneously legitimizing him as one of the DCEU's most important presences going forward.
To best understand who Barry is and where he comes from, The Flash will put the spotlight on his relationship with his family. 2017's Justice League introduced Henry Allen (Billy Crudup), Barry's incarcerated father, but, this time around, his mother, Nora Allen, will make an appearance. Here's the actress who's taking on the responsibility.
Maribel Verdú is a welcome addition to the Flash cast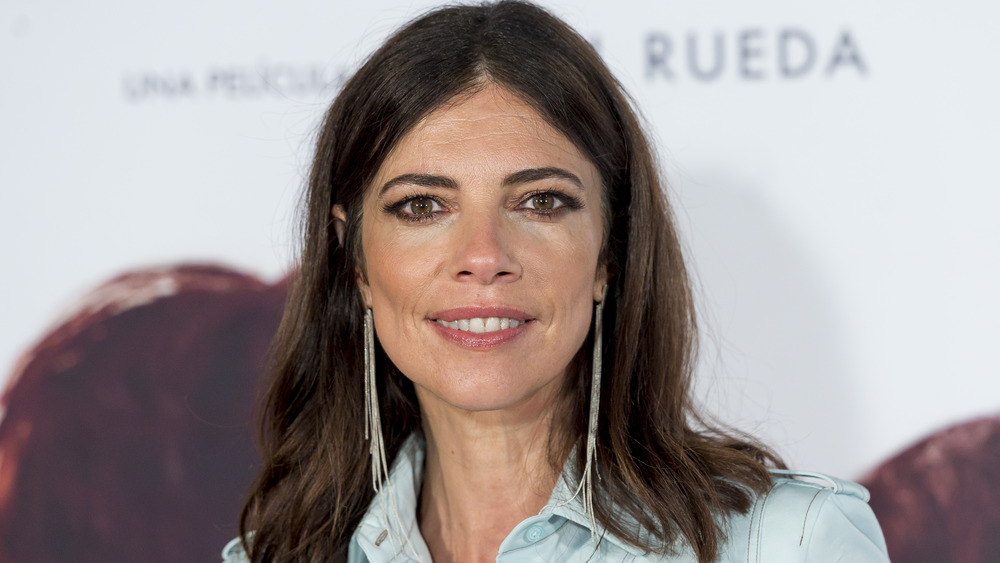 Juan Naharro Gimenez/Getty Images
As revealed by The Hollywood Reporter, Spanish actress Maribel Verdú has signed on to play Nora Allen in The Flash. The article notes that the character will feature heavily in director Andy Muschietti's film, helping fill the void left behind by Billy Crudup, who had to walk away from a return as Henry Allen due to scheduling conflicts. Regardless, Verdú's inclusion on the cast list is very much a step in the right direction for this long-gestating project, as evidenced by her stacked cinematic résumé.
Since the mid-1980s, Maribel Verdú has put her nose to the grindstone to become one of the Spanish film scene's most recognizable names. Among the over 60 movies she has featured in, some of the most notable of the bunch include 1991's Lovers by Vicente Aranda, Alfonso Cuarón's Y tu mamá también from 2001, and Guillermo del Toro's 2006 dark fantasy tale, Pan's Labyrinth. Her work in front of the camera has also secured her two of the highly-prestigious Goya Awards — winning Best Actress in 2008 and 2013 for her work in Seven Billiard Tables and Blancanieves, respectively — in addition to a host of other nominations over the years.
The Flash may be Maribel Verdú's first foray into the mainstream superhero world, but, bearing in mind her immense talent, it's reasonable to assume she'll make for a great Nora Allen all the same.