What To Expect From Atlanta Season 3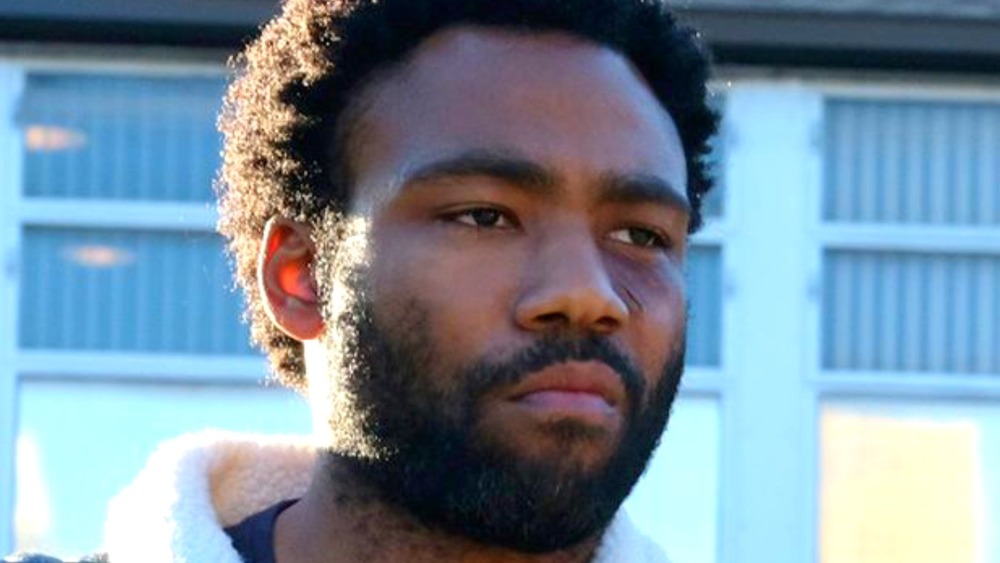 FX
Is there anything Donald Glover can't do? While the multi-hyphenate entertainer used to be known primarily for his acting and rapping skills, the success of his TV show Atlanta (that he created, wrote, and stars in) brought his impressive writing chops to center stage. With accolades including AFI Awards, Primetime Emmy Awards, and a WGA Award, Atlanta is known for its biting humor and cultural commentary, not to mention its talented cast that includes Brian Tyree Henry (Alfred "Paper Boi" Miles), LaKeith Stanfield (Darius), and Zazie Beetz (Van).
Season 3 of Atlanta was announced back in 2018, though it was delayed due to scheduling conflicts. Before filming even started for season 3, the renewal for season 4 was also announced, and the original plan was to shoot both seasons together. Unfortunately, production was delayed (as was the case with many other projects) due to the pandemic. Thankfully, filming is back on track and expected to begin in London on April 5, 2021. Here's everything we know about the plot of season 3 of Atlanta.
Picking up where season 2 left off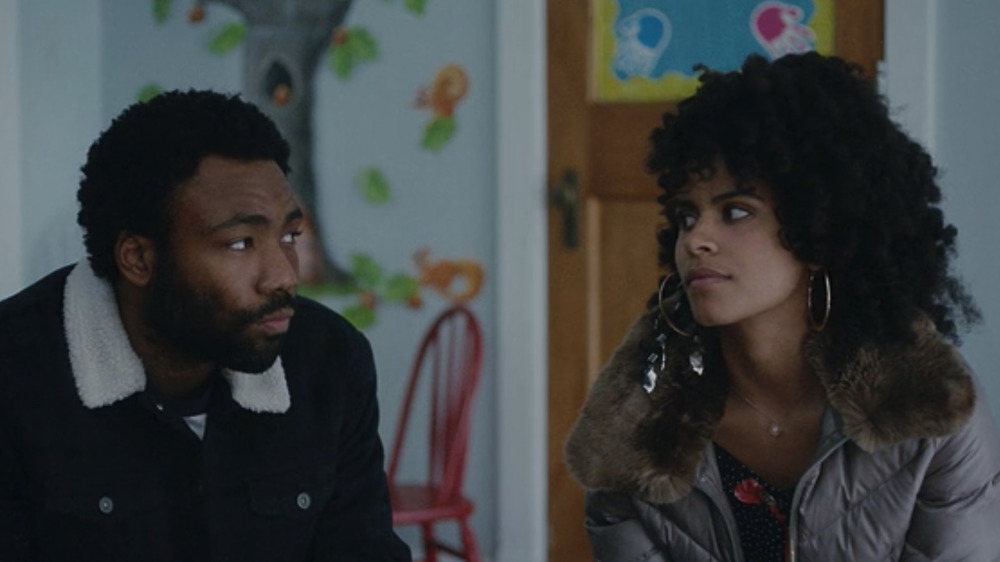 FX
At the end of season 2, we saw Earnest "Earn" Marks (Glover) and his rapper cousin Paper Boi head to the airport for Paper Boi's European tour. In a shocking twist, Earn realizes he left a gun in his backpack right before they're meant to go through security — and since he sees no other option, he plants the gun in fellow rapper Clark County (RJ Walker)'s bag. On the plane, when Clark informs the group that his manager Luke (Matthew Barnes) was arrested because there was a gun in his bag, Paper Boi and Earn share an uneasy pause, as they realize Clark must have set up his own manager.
Though we can only speculate at this time since production has yet to begin, we can assume that since filming will start in Europe, season 3 will continue with Paper Boi's European tour. As for Earn's on-again-off-again girlfriend Van and their daughter Lottie, we left them in season 2 with Van considering moving back into her mother's house. We're likely to revisit Van and Earn's relationship in season 3 as well, since it plays a big part in many of Earn's life decisions. The push and pull of his desire to succeed as a manager as well as his desire to have a good relationship with Van often cause him conflict, and it will be interesting to see how the writers choose to build on that.