Where Atlanta Seasons 3 & 4 Will Be Shot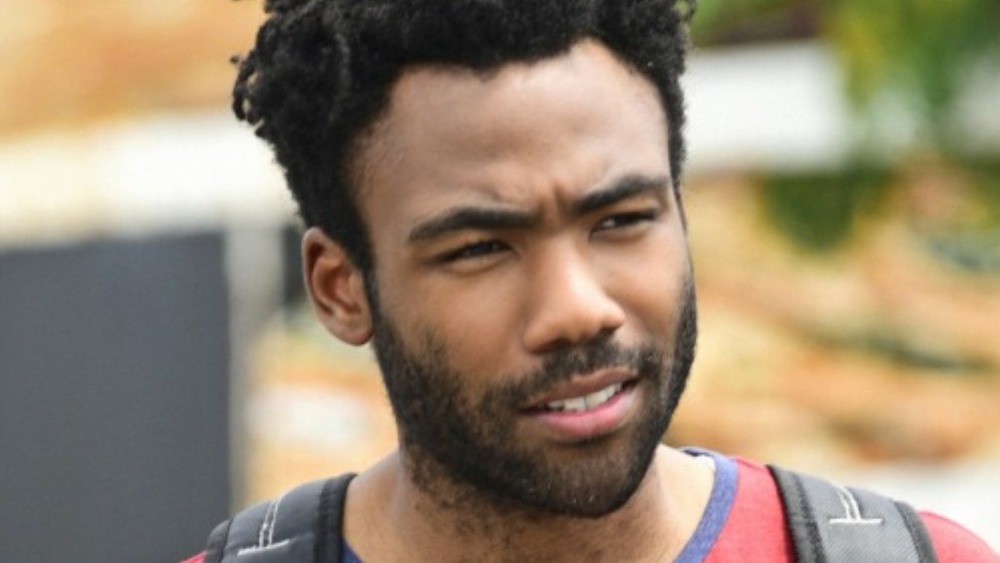 FX
Since 2016, FX's Atlanta has been taking the television world by storm for its short but hilarious episodes and interweaving storylines. Earnest "Earn" Marks (Donald Glover), Alfred "Paper Boi" Miles (Brian Tyree Henry), Darius Epps (LaKeith Stanfield), and Vanessa "Van" Keefer (Zazie Beetz), among others, have made up the cast for the first two seasons, and that's all that's really needed for a great show like this. So far, the Donald Glover creation has won a pile of awards, and there's no telling how many more the show will win for the seasons to come.
Speaking of which, it's been three years since season 2 of Atlanta was released, and finally, there's some exciting news on the horizon! Atlanta will be releasing its third season in 2021. Since season 2, Glover has been a very busy man, with ventures ranging from a "This Is America" world tour as Childish Gambino in 2018, lending his voice as Simba for 2019's The Lion King, and starring in a miniseries called Donald Glover Presents. While it's safe to say there's a lot on his plate, he's finally back as Earn.
The Atlanta cast takes Europe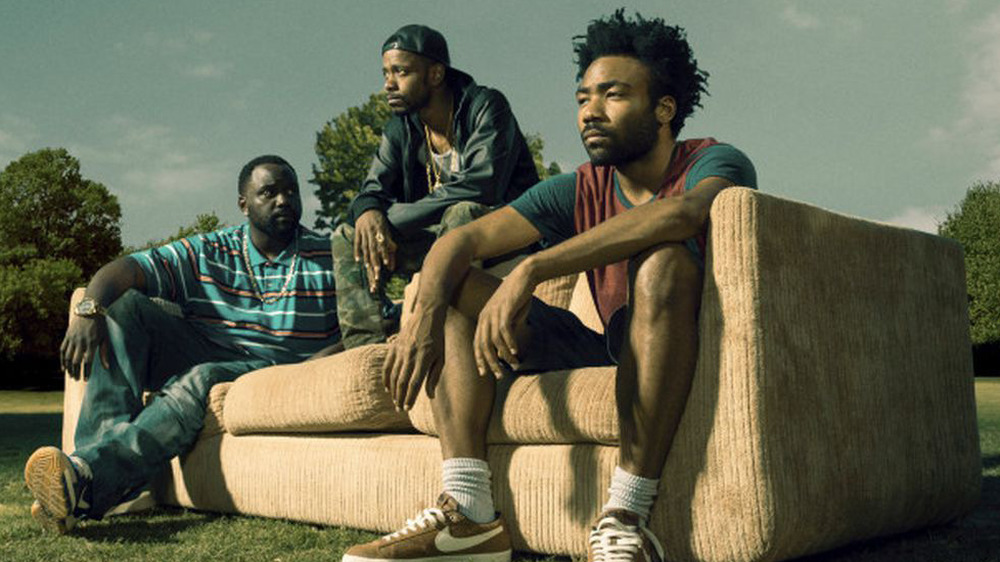 FX
It might seem odd for a show called "Atlanta," but according to Deadline, Donald Glover and the rest of the cast will be traveling across the pond later in March 2021 to begin filming. In fact, it's not just season 3 that will be shot in Europe but season 4 as well. A two-in-one deal, sweet!
FX's John Landgraf also mentions that due to downtime during quarantine, seasons 3 and 4 have already been written, so it's very exciting that both seasons will be done at the same time. Hopefully, they'll be released close to one another. As for the plot? There isn't a ton of information out there, though filming in Europe makes sense given season 2's ending. We do know that one season will have more Europe-shot content than the other, which will still be mainly filmed in Atlanta. Only time will tell what this means and how everything will unravel. Hopefully, the crew will remain together, Van and Earn will make up, and Paper Boi will reach the top of every hip-hop list known to man.