Why Katie From Yes Day Looks So Familiar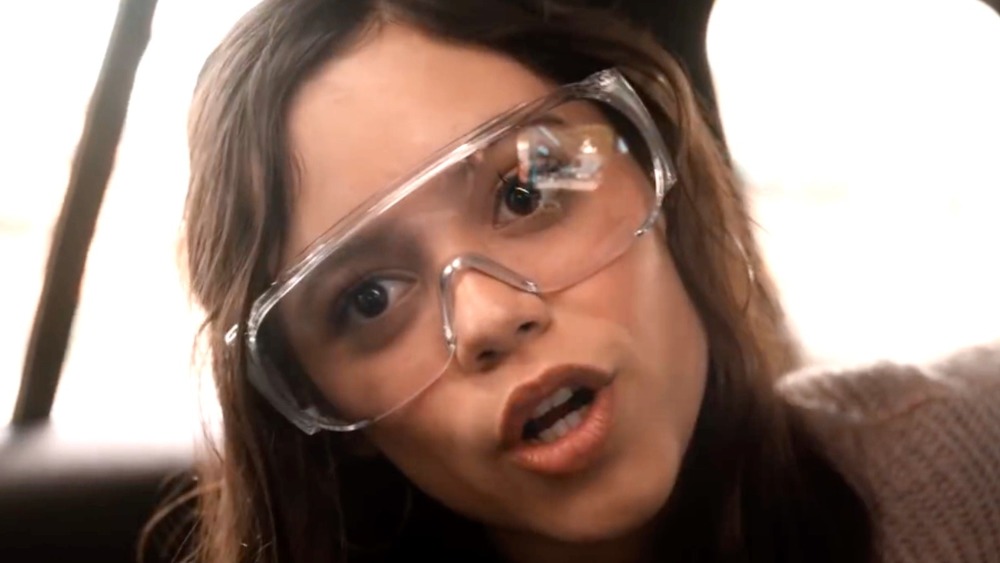 Netflix
The new Netflix movie, Yes Day, follows the Torres family as they let the kids run the show for one day. "Always feeling like they have to say NO to their kids and co-workers, Allison and Carlos decide to give their three kids a YES DAY — where for 24 hours the kids make the rules," according to CinemaBlend.
The film stars Jennifer Garner and Édgar Ramírez as the parents attempting this social experiment. Fans will recognize Garner from Alias, 13 Going on 30, or her various Instagram posts about chickens. Ramírez is known for playing infamous terrorist Carlos the Jackal, so the dad in a family fun movie feels like an obvious next move.
But eagle-eyed Netflix watchers will also recognize the eldest Torres daughter, Katie. She is played by Jenna Ortega, who has popped up all over television over the years. Here is where you might recognize Katie from Yes Day.
Child Stardom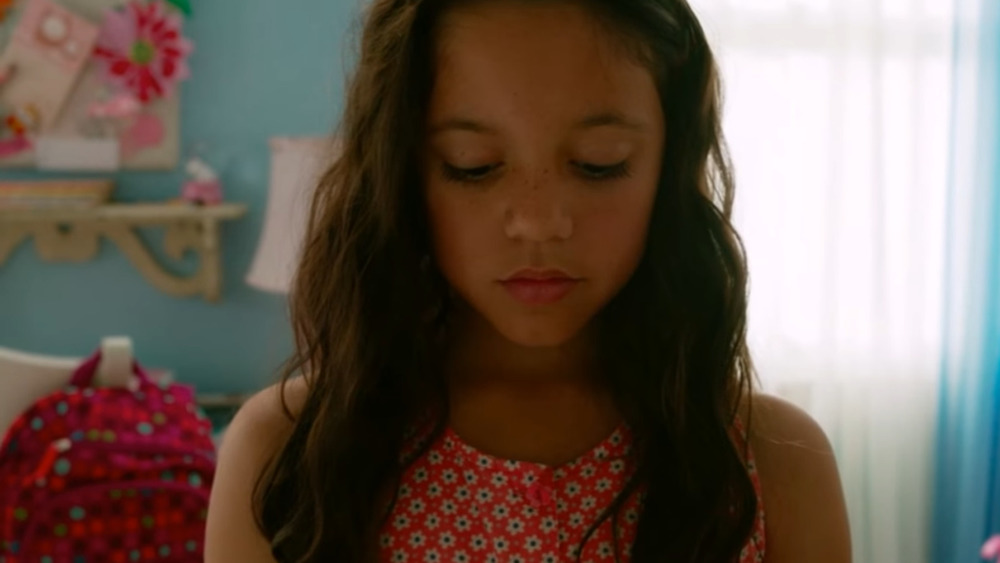 The CW
Jenna Ortega's first breakout role was in Jane the Virgin, where she played Young Jane in flashbacks. Jane the Virgin often cut back to key moments in Jane's childhood, which elucidated her motivations and backstory in the telenovela. Ortega played Young Jane starting with the first episode, when her grandmother tells her that her virginity is like a flower that, once crumpled, can never be uncrumpled. Ortega was Team Michael, incidentally. "He's like the OG fiancé and I think he's super sweet," she told Bustle. "And I love how he's always looking out for Jane ... how he helped her grandma stay in the country and things like that."
Ortega went on to star in the Disney Channel series Stuck in the Middle. Ortega played middle child Harley Diaz, who escapes from her hectic family into her imagination. Harley creates inventions and breaks the fourth wall to narrate the goings-on of her family to the audience. Ortega was nominated for an Imagen Award for her performance.
Growing up on Netflix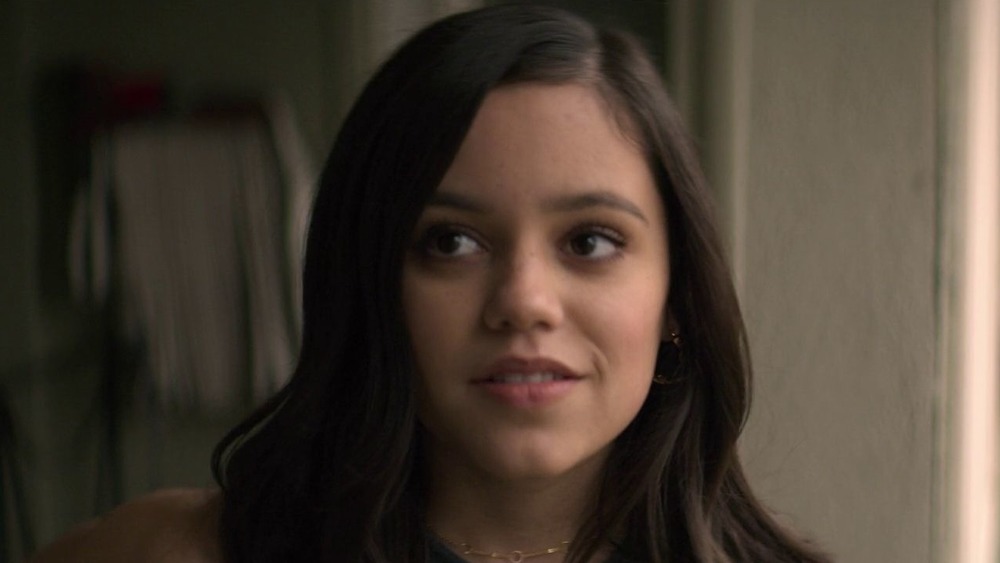 Netflix
As Jenna Ortega ages into more mature roles, she has found multiple slots in the Netflix originals canon. Ortega played Ellie Alves on season 2 of You. In the show's second season, serial killer Joe (Penn Badgley) moves from New York to Los Angeles. Ellie is his 15-year-old neighbor, who picks up on Joe's bad vibes almost immediately. Ellie runs afoul of a predatory comedian, played by an actor whose real life has disturbing parallels with his on-screen character.
Ortega also co-starred in Netflix's The Babysitter: Killer Queen. The 80s satanic panic throwback features Ortega as Phoebe. Phoebe befriends the lead of the first Babysitter movie, Cole (Judah Lewis), and helps him escape some reanimated satanic teenagers. Cinema Crazed's Felix Vasquez wrote The Babysitter: Killer Queen was "flawed but a lot of fun, and has a good time with its gore and grue as the original did." Per ScreenRant, director McG expressed interest in making a third Babysitter film, depending on whether audiences demand it. Ortega could return for another Babysitter flick or reprise her role as Ellie in season 3 of You. Either way, it's clear the streaming service sees big things in the young star.