The Blake Lively Assassin Flop Defying Odds And Dominating Amazon Prime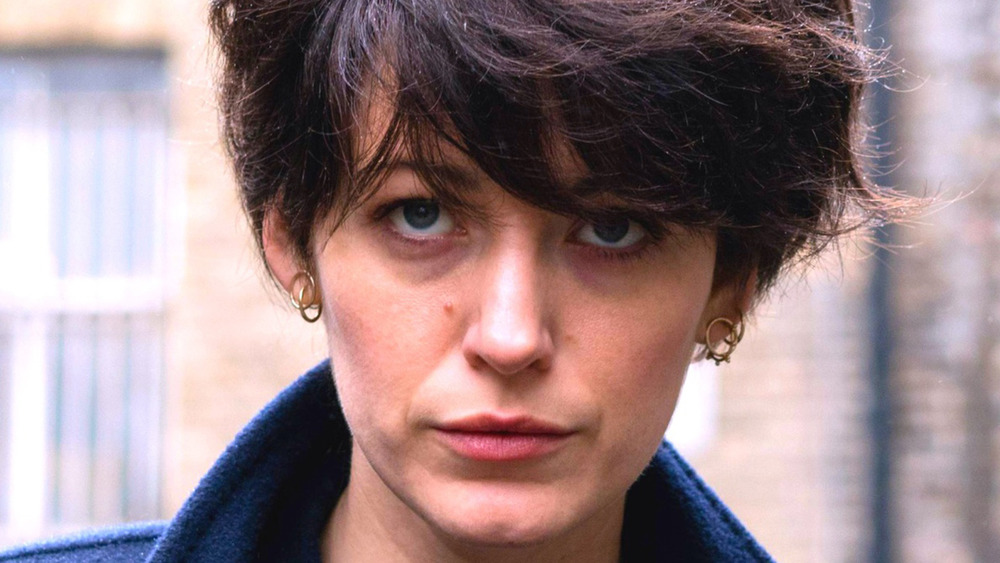 Paramount Pictures
We may receive a commission on purchases made from links.
Movies succeed or fail at the box office for all kinds of reasons, some within the filmmakers' control and some not. This is especially true for movies released in 2020, 2021, and however much longer COVID-19 will affect the movie theater industry. But home video viewing options like streaming have given some box office flops a second chance, and that's what's happening right now with The Rhythm Section, a little-seen Blake Lively spy thriller from 2020 that's currently doing well on Amazon Prime.
The critics were harsh toward The Rhythm Section when it debuted on Jan. 31, 2020. While most praised Lively's performance, the biggest complaints were the predictable story and slack pacing. Among professional movie-watchers, The Rhythm Section is certified Rotten on Rotten Tomatoes with a rating of just 29%.
But audiences are typically more forgiving when it comes to predictability, and The Rhythm Section's audience rating is a much more palatable 44%. If you're debating how best to kill a few hours, here's everything you need to know about The Rhythm Section.
The Rhythm Section is a long way from Gossip Girl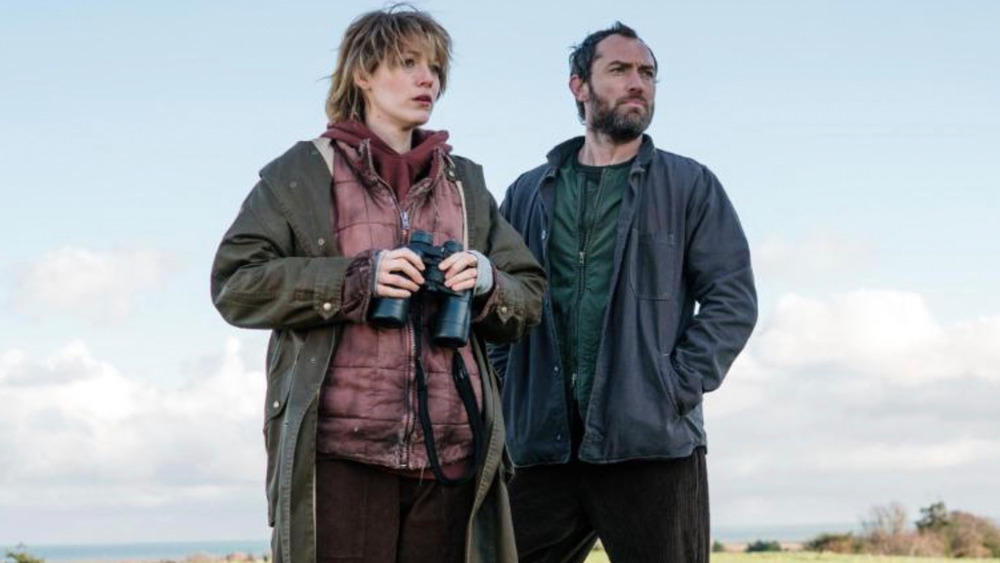 Paramount Pictures
The Rhythm Section is definitely a departure from the rest of Blake Lively's résumé. She plays Stephanie Patrick, a wife and mother whose family died in a plane crash three years ago. As a result, she's now a drug addict and sex worker. That's already darker than Lively's typical fare. In the movie, Patrick learns that the crash was secretly orchestrated by a terrorist. She decides to get revenge and enters the deadly world of international espionage. The movie was described as a female-centric answer to the James Bond series and movies like Taken. Lively filmed a bunch of action sequences, which were intense enough that she injured her hand.
There's a lot of other talent involved, also. The Rhythm Section is based on the hit Stephanie Patrick book series written by Mark Burnell, who also wrote the screenplay. It has a solid supporting cast that includes Jude Law and Sterling K. Brown. It's produced by the people behind the James Bond franchise, Barbara Broccoli and Michael G. Wilson. And it's directed by Reed Morano, who won an Emmy for her work on The Handmaid's Tale pilot.
The Rhythm Section was never set up for success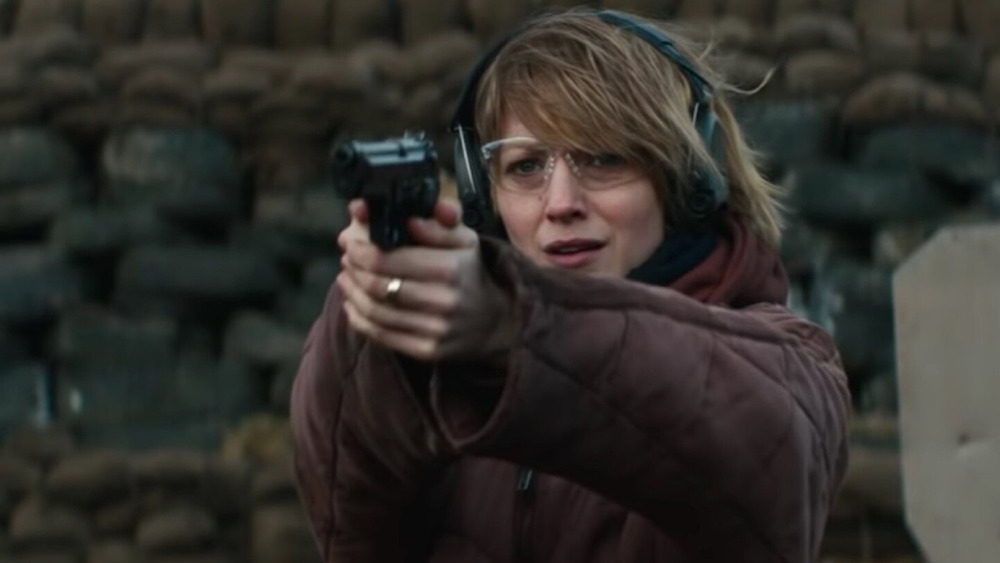 Paramount Pictures
Deadline did an autopsy on The Rhythm Section's release and pointed to many factors for why it didn't work. It started with the script. Then, during post-production, there was reportedly disagreement about how to cut the film together. Even worse, it apparently had a lackluster test screening, which convinced Paramount to cut back on its marketing budget. It was released in 3,000 theaters on opening weekend but took in just $2.8 million, which is the lowest weekend total ever for a movie with that wide of a release. In the end, The Rhythm Section made just under $6 million worldwide, a fraction of its $50 million budget, not including advertising.
The Rhythm Section follows a broader Hollywood trend in recent years that's seen an increase in female-led action films. But The Rhythm Section also shows that female-centric action movies fall victim to the same pitfalls that have tanked male-driven action vehicles in years past. It might not be the most original film ever made, but there are worse ways to spend a Friday night.