The Rhythm Section Production Shut Down Following Blake Lively Injury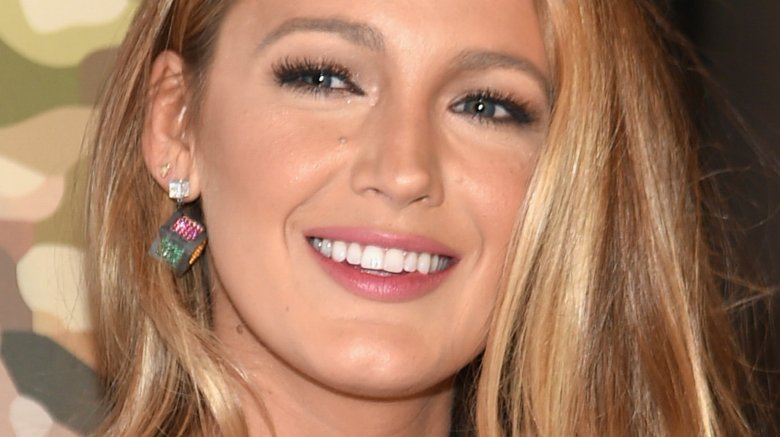 Getty Images
The Rhythm Section team is putting things on pause. 
Per The Hollywood Reporter, production on Blake Lively's impending feature film The Rhythm Section has been temporarily shut down after the actress suffered an injury on set. 
A spokesperson for the film released a statement to the outlet that reads, "Paramount, Global Road (formerly known as IM Global), and producers Michael G. Wilson and Barbara Broccoli today confirmed that filming has been temporarily suspended on The Rhythm Section, as Blake Lively sustained an injury to her hand while filming an action sequence. Production will resume as soon as possible."
Directed by The Handmaid's Tale creative Reed Morano, The Rhythm Section is something of a female-centric answer to the James Bond franchise, and is based on British thriller author Mark Burnell's Stephanie Patrick novel series. The film is a contemporary adaptation of the first installment in the four-book collection, focusing on Lively as the titular Stephanie Patrick, a woman who endures an unthinkable tragedy when her family dies in a plane crash. Her world is completely turned upside down when she subsequently learns that the "accident" was actually intentional. Stephanie then embarks on a journey to uncover the truth behind her loved ones' deaths, immersing herself into espionage tactics and the identity of an assassin as she hunts down those who murdered the only people who really knew her. 
Paramount Pictures previously issued a synopsis for The Rhythm Section: "Stephanie Patrick (Lively) is on a path of self-destruction after the death of her family in an airplane crash, a flight that she was meant to be on. After discovering that the crash was not an accident, her anger awakens a new sense of purpose and she rises to uncover the truth by adopting the identity of an assassin to track down those responsible. The new, and lethal, Stephanie Patrick is on a mission to fill the void between what she knows and what she is told."
Also starring Jude Law in an undisclosed role, The Rhythm Section is set for release on February 22, 2019. It is unclear whether Lively's injury will shift that date in any way.