What The Rotten Tomatoes Reviews Are Saying About The Rhythm Section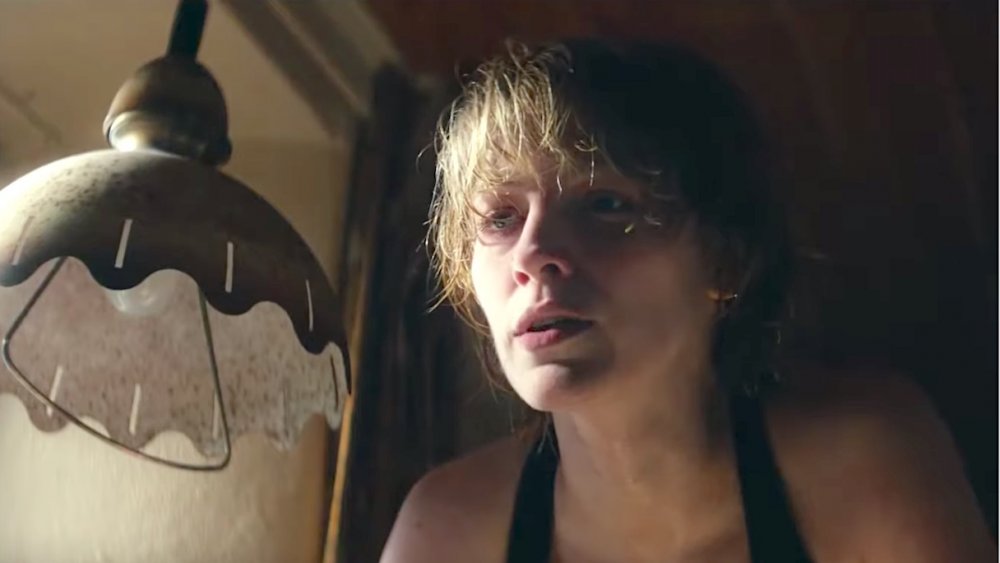 Paramount
Looks like The Rhythm Section is hitting all the wrong notes.
Blake Lively's newest thriller casts her as Stephanie Patrick, a woman whose entire family dies in a tragic plane crash with no apparent explanation. When she realizes the plane crash was no accident, she vows revenge on those involved, becoming a stealthy assassin to exact her revenge on those who wronged her.
Directed by Reed Morano, who made her mark with her work on Hulu's tentpole series The Handmaid's Tale and Beyoncé's groundbreaking visual album Lemonade, The Rhythm Section (based on a book series by Mark Burnell) gives Lively an action-packed leading role alongside huge stars like Jude Law and Sterling K. Brown. Unfortunately, though, it seems as if Morano came up short with her freshman feature (following the well-received 2018 Elle Fanning starrer I Think We're Alone Now). 
Certified Rotten on Rotten Tomatoes as of this writing, it seems like The Rhythm Section has simply fallen flat. For better and worse, here's what some of the country's top critics are saying about Lively's latest effort.
The Rhythm Section is completely out of tune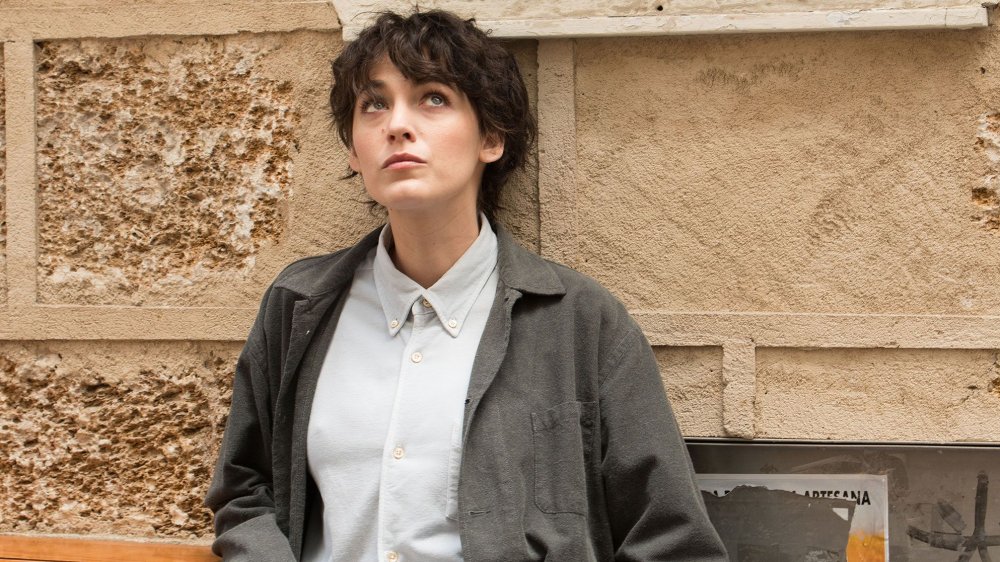 Paramount
Unfortunately, the vast majority of critics agree that The Rhythm Section is way out of sync. Frank Scheck of The Hollywood Reporter failed to appreciate the film's dramatic bent, writing, "[Lively] wears so many headpieces that the proceedings begin to resemble a Carol Burnett Show sketch," and many other critics were equally unkind.
Michael Philips of The Chicago Tribune got right to the point in his headline, saying the film features "Blake Lively, changing wigs and exacting vengeance, in a movie not so lively" (ouch), and though he wished the film had produced better returns, his eventual prognosis was just as brutal: "I wish Burnell's screen adaptation had found some way around Jude Law's steely operative 'molding' the grieving killing machine into his kind of woman, but the plot, as compressed here, offers no way around it," he wrote. "The movie is made well, if you're buying what it's selling, and if you don't consider a story or a script as crucial to the quality of a thriller."
Meanwhile, The A.V. Club's Ignatiy Vishnevetsky went after the work of veteran cinematographer Sean Bobbitt (12 Years a Slave), writing, "What is actually in [the film] appears to have been a tertiary matter. The Rhythm Section is filled with conversations covered from random camera angles; the close-ups probably looked cool through the viewfinder, but they have a discombobulating effect when cut together. It's enough to turn basic expository scenes into spot-the-difference games of mismatched eye lines."
William Bibbiani of The Wrap, whose headline called the film "decidedly off-tempo," got hilariously to the point early in his review: "It hardly feels like a story. It's as though a vague structure somehow got a mind of its own and wandered into cinemas without supervision."
The Rhythm Section had some critics bobbing their heads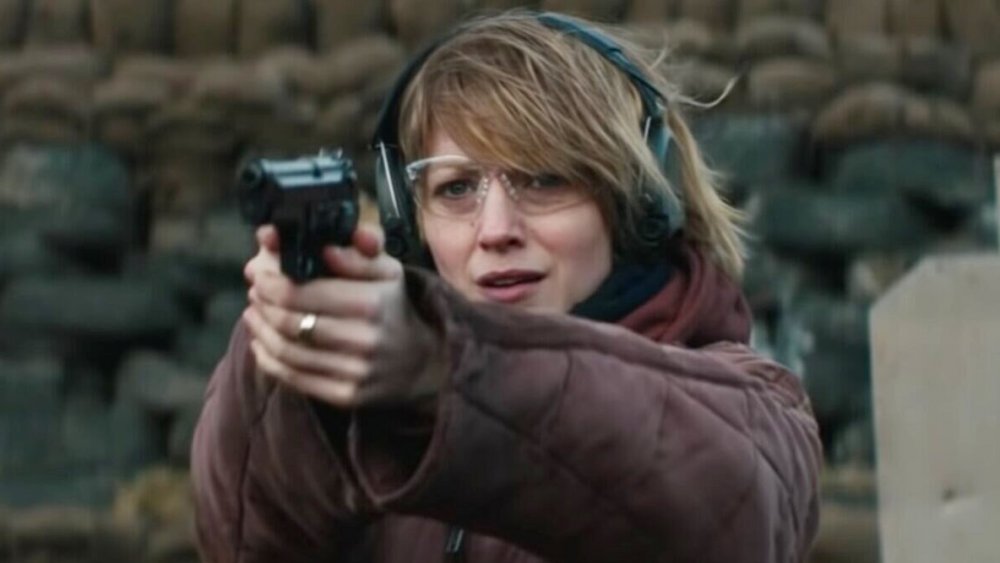 Paramount
However, there were a few critics who appreciated The Rhythm Section's groove, and though they were outnumbered, they made some excellent points about the film's better qualities.
Most of the raves for the flick singled out Lively's lead performance. Scott Mendelson at Forbes certainly focused on the star, writing that "Lively is terrific as an utterly destroyed young woman slowly bringing herself to take revenge for the deaths of her family three years prior," and concluding, "Through it all, Lively is in nearly every frame of the film and delivers a terrific star turn."
CinemaBlend's Mike Reyes praised Lively as well, writing that the film features the star "at her best... forged through a crucible of pain and intense physical training, The Rhythm Section and Blake Lively's Stephanie Patrick are given a truly R-rated start to something rougher than most spy films we've seen. Which is brilliant, considering the world has wondered if we'd ever get a female James Bond, and Mark Burnell's screenplay (based on his very own novel) proves that we don't need one." Reyes even posited that the series should continue, saying, "As there are three more books in Mark Burnell's series that started with The Rhythm Section, this first film offers a firm foundation for improvement and an energized start to a potential series... we can hope."
Unfortunately, The Rhythm Section didn't receive many raves ahead of its release, but with an A-list star like Lively, fans can only hope that the flick will not only launch her career in action films, but propel the gifted fledgling female director Morano to greater heights both at the box office and with critics. That said, it's not exactly encouraging that her second feature was such a critical stumble.
The Rhythm Section hits theaters on January 31, 2020.