Jude Law In Talks For Blake Lively Spy Thriller The Rhythm Section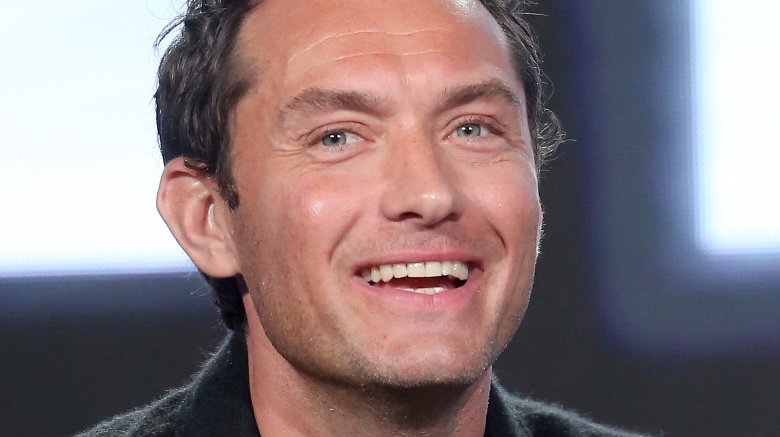 Getty Images
Jude Law may join Blake Lively in the upcoming adaptation of Mark Burnell's Stephanie Patrick novels.
According to The Hollywood Reporter, Law is in talks for a role in the spy thriller The Rhythm Section. The flick will be directed by Reed Morano, who just won an Emmy for helming The Handmaid's Tale. 
It'll be a contemporary adaptation of the first of the Stephanie Patrick novels, which was published in 2000. Lively will play the titular heroine who, after the death of her family on a flight she was supposed to be on, learns that the crash wasn't an accident. She then adopts the identity of an assassin to track down those responsible. 
No word about Law's character just yet, but he recently finished shooting the sequel to Fantastic Beasts and Where to Find Them. He plays young Dumbledore in that film opposite Johnny Depp as the dark wizard Gellert Grindelwald. 
Meanwhile, find out why Law turned down the role of Superman.