Ray Fisher Gets Candid About Being Fired From The Flash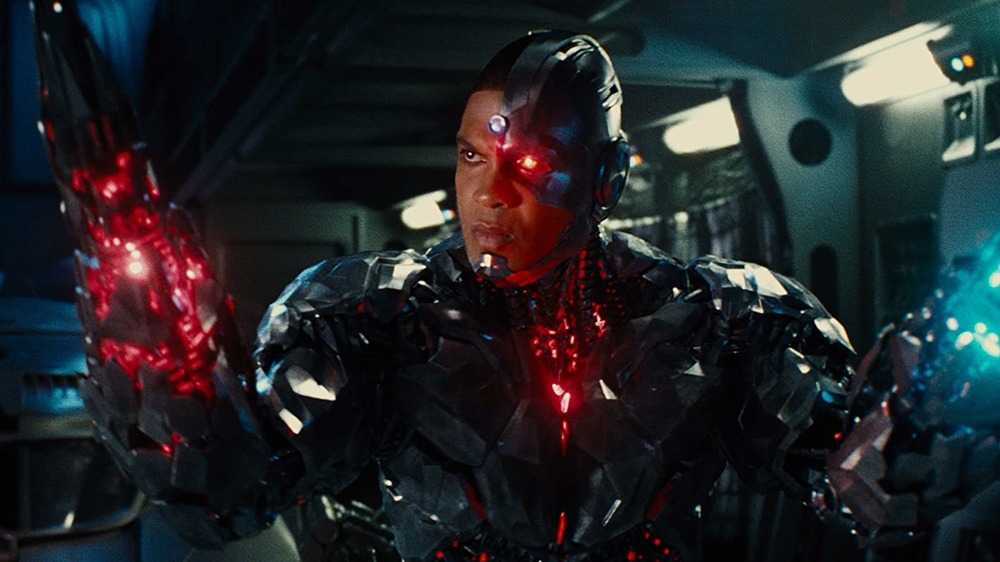 Warner Bros.
After Ray Fisher's character, Cyborg, was reportedly written out of The Flash, an upcoming DC Extended Universe movie centered on the scarlet speedster, the actor took to Twitter to confirm the news and offer a statement. Fans may recall the actor spoke out against Justice League replacement director Joss Whedon, who took over the project following original director Zack Snyder's departure after the tragic loss of his daughter. Fisher called Whedon's on-set behavior toward the film's cast and crew "gross, abusive, unprofessional, and completely unacceptable" and pointed to Geoff Johns, former Chief Creative Officer for DC Entertainment, and Jon Berg, former co-president of production at Warner Bros., as enablers of Whedon's alleged conduct. Fisher later elaborated on his claims, saying race was a factor in his decision to speak out. The studio conducted an investigation and parent company WarnerMedia released a statement saying "remedial action" had been taken.
While his initial response to the Justice League investigation seemed positive, Fisher tweeted in December 2020 that he would "never participate in any production" associated with Walter Hamada, the president of DC Films at Warner Bros., whom he called "the most dangerous kind of enabler." Fisher's avowal came as a result of what he calls Hamada's lies and Warner Bros. PR's "failed Sept 4th hit-piece," a statement from the company to The Wrap that claimed Fisher declined to speak with its investigator or "provide any specific and credible allegation of misconduct."
On Wednesday, January 13, Fisher confirmed his character had been written out of The Flash and shared his thoughts at length on Twitter.
Ray Fisher is not backing down from his claims after being removed from The Flash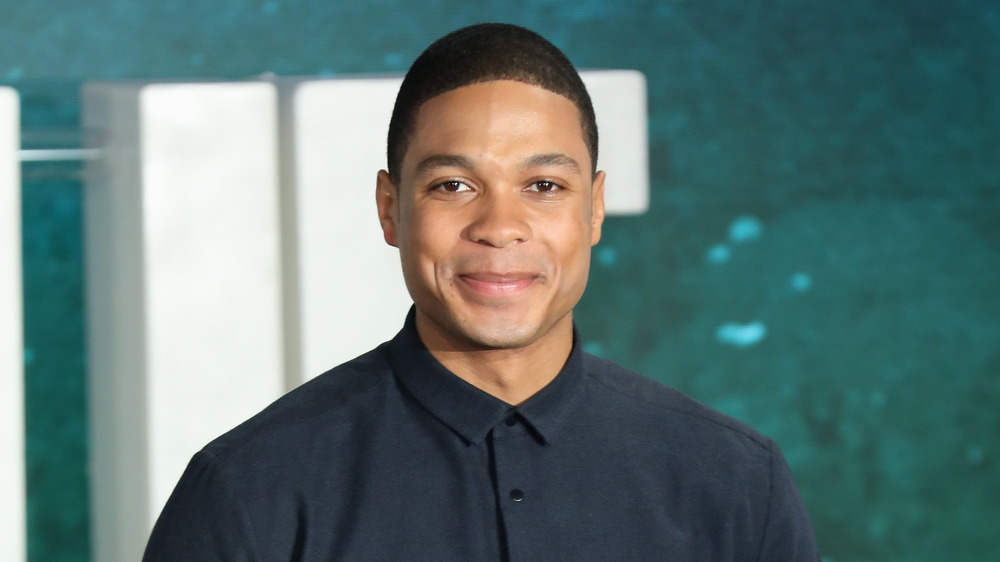 Tim P. Whitby/Getty Images
Ray Fisher tweeted that he has received "official confirmation" that Warner Bros. Pictures has decided to "remove" him from the cast of The Flash, noting that he disagreed with the company's decision but was not surprised. "While I do mourn the lost opportunity to bring Victor Stone back to the screen, bringing awareness to the actions of Walter Hamada will prove to be a much more important contribution to our world," he wrote. Fisher then invoked his December 30 tweet, laying out his contention that Hamada's alleged attempts to undermine the Justice League investigation were to protect his friend, Geoff Johns, and that the company's September 4 statement was made to protect Hamada, who Fisher alleges is guilty of "contributing to the public dissemination of lies and misinformation about myself" and the investigation."
Fisher claims he spent almost a full hour on the phone with Hamada on July 7, 2020, attempting to escalate his claims against Johns, Joss Whedon, and Jon Berg "through the proper channels." Rather than doing so, Fisher claims Hamada "disparaged Joss Whedon and Jon Berg in an attempt to cover for Geoff Johns." Upon his assertion that Johns was an active participant to the "blatant racism," Fisher claims Hamada attempted to solicit the identities of any potential witnesses or other specific details so that Johns could be made aware of any potential claims against him in advance.
Fisher had plenty more to say.
Fisher said he'd gladly lose the role of Cyborg if it resulted in accountability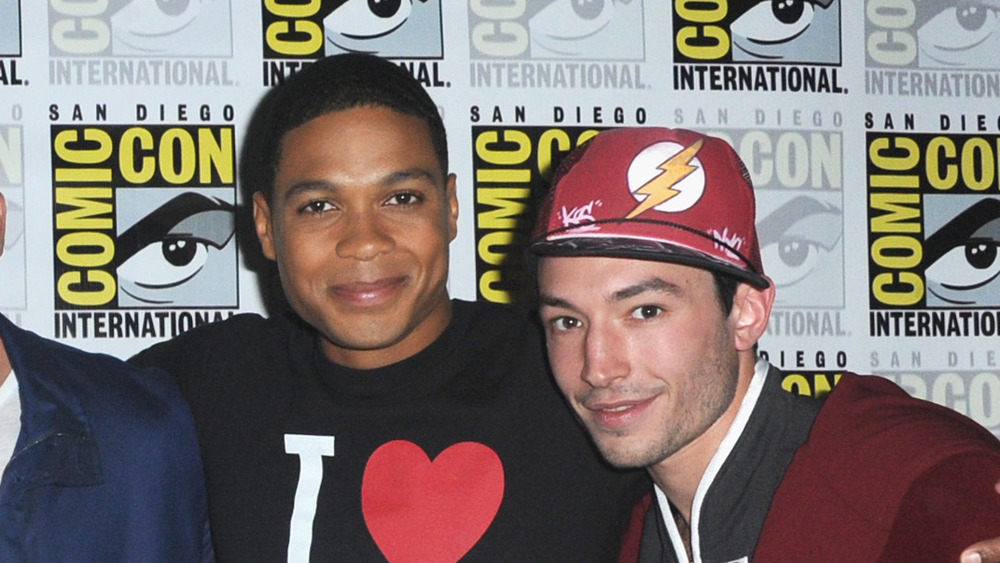 Albert L. Ortega/Getty Images
Ray Fisher claimed that after he "argued Walter [Hamada] down," the DC Films head agreed to escalate his claims regarding his experience making Justice League, with the latter allegedly acknowledging the matter was "above his pay grade." Fisher claimed Hamada also made a tone deaf yet self-aware remark about not wanting the actor to mention him "on Twitter about this."
While he conceded that it might be "legally and financially safer" for Warner Bros. to "quietly phase Geoff Johns out" and "let Joss Whedon 'exit' of his own accord," Fisher shared that these were not his concerns. Instead, he said, his responsibilities include protecting those who were "brave enough" to cooperate with the Justice League investigation and use the power he possesses, little or no, to ensure that workplace behavior like that which he claims to have experienced during the making of Justice League or the investigation that came out of it "never happens again."
"And if the end of my time as Cyborg is the cost for helping to bring awareness and accountability to Walter Hamada's actions — I'll gladly pay it," Fisher said, including his trademark A>E, which stands for "accountability is greater than entertainment."