Ray Fisher Responds To Justice League Investigation Of Joss Whedon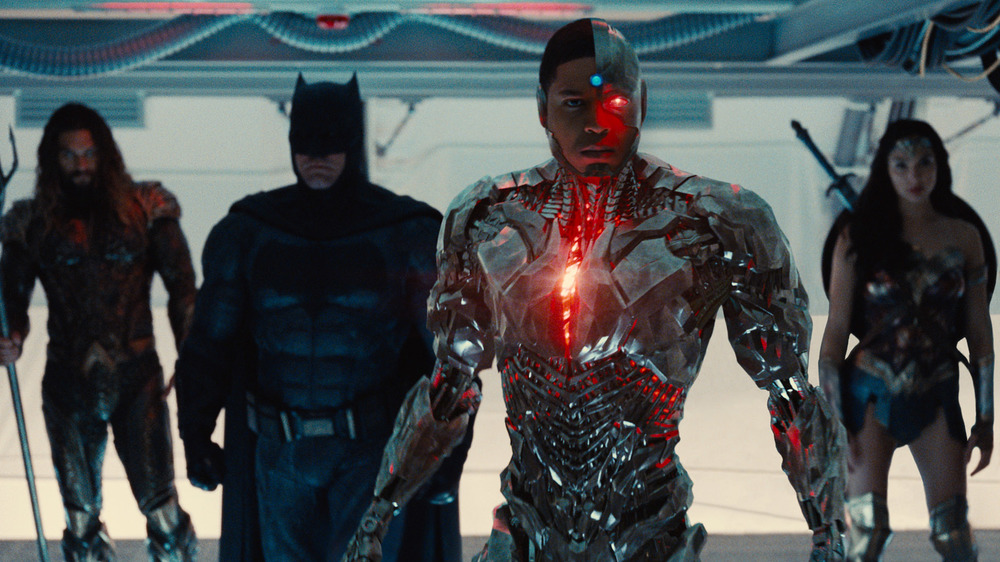 Warner Bros./DC Entertainment
While Zack Snyder is hard at work on his director's cut of Justice League, there remains the ongoing question of how Warner Bros. and DC will ultimately handle what happened during filming and post-production after Snyder initially left the project — namely, the alleged bad behavior of replacement director Joss Whedon.
On July 1, 2020, Cyborg actor Ray Fisher tweeted, "Joss Whedon's on-set treatment of the cast and crew of Justice League was gross, abusive, unprofessional, and completely unacceptable. He was enabled, in many ways, by Geoff Johns and Jon Berg." Shortly after, WarnerMedia announced they would launch a formal investigation into any potential wrongdoings during the filming of Justice League.
It's been five months since investigations began, and WarnerMedia has now released a preliminary response, publicly stating that, "WarnerMedia's investigation into the Justice League movie has concluded and remedial action has been taken." Granted that tells us absolutely nothing beyond the likelihood that there was some kind of wrongdoing and that, in theory, there were consequences for that wrongdoing.
Naturally, Justice League fans turned to Ray Fisher for his response. And just like before, Fisher took to Twitter to reveal what he had heard so far and what he was hoping for in the future.
Ray Fisher says there's still more to come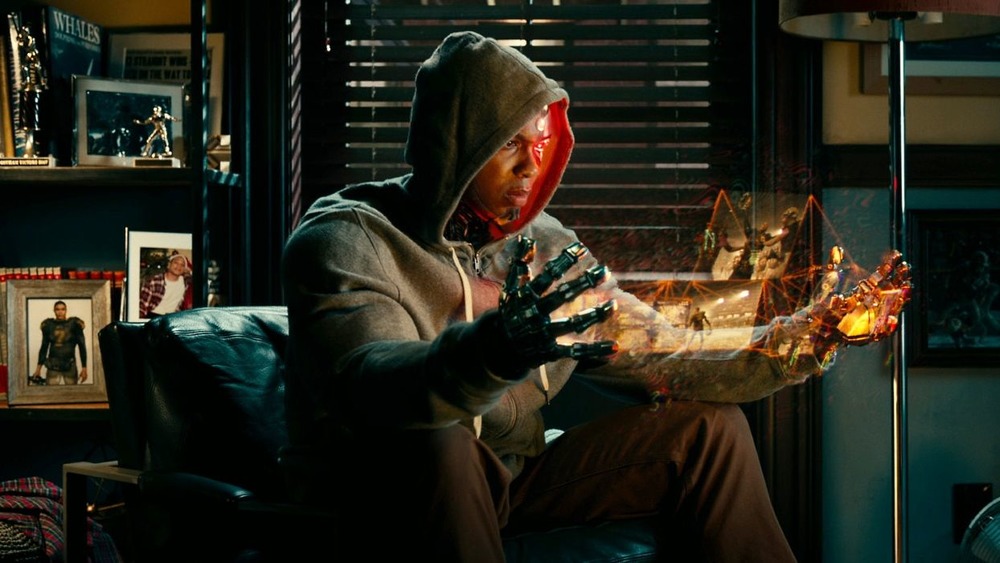 Warner Bros./DC Entertainment
On December 11, 2020, Ray Fisher responded to WarnerMedia. He confirmed that their investigation is complete, that it has led to "remedial action," and, perhaps most critically, that "some we've seen, and some that is still to come."
Fisher also revealed that he was told "WarnerMedia appreciates you having the courage to come forward and assist the company with creating an inclusive and equitable work environment for it's [sic] employees and partners." It was important for Fisher to clarify that statement "belongs to all who participated in the investigation," rather than just him alone.
Fisher thanked his fans for their "support and encouragement on this journey," concluding that "we are on our way." One day later, Fisher also confirmed that there were over 80 people interviewed during WarnerMedia's investigation of Justice League, saying that there was "a fair, thorough, and protected process for witnesses."
As of now, there has been no official word from Joss Whedon's camp. Nothing yet has been revealed regarding producers Geoff Johns or Jon Berg, either. We already know that Whedon has left his HBO project The Nevers. While there's nothing specifically to prove that the Justice League investigation had anything to do with Whedon's departure, it is noteworthy that both The Nevers and Zack Snyder's Justice League are HBO projects.