Gal Gadot Opens Up About Joss Whedon Investigation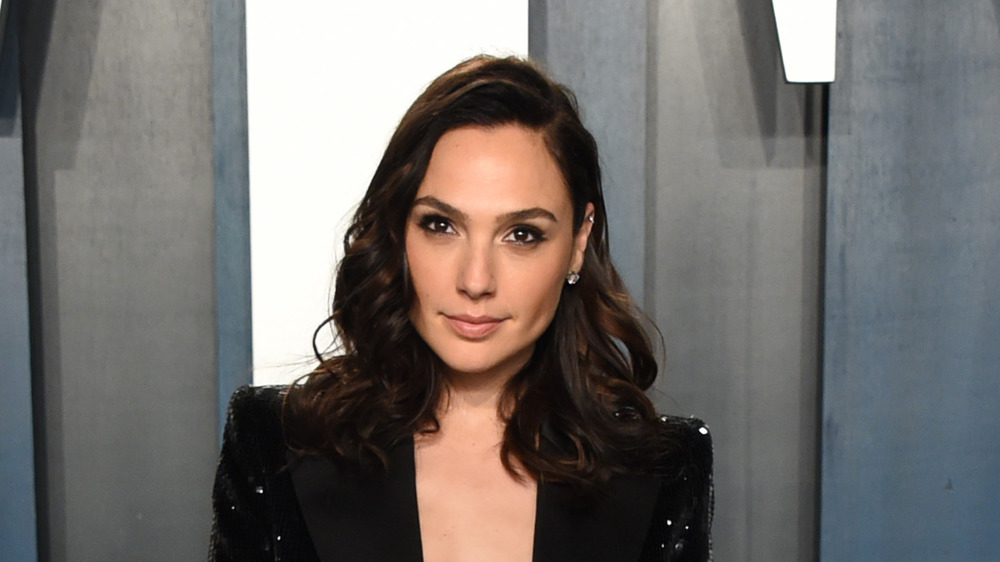 John Shearer/Getty Images
Following Warner Bros. recent announcement that it has concluded an investigation into the set culture and behavior of Joss Whedon and others during the filming of the 2017 Justice League movie, star Gal Gadot has spoken publicly about her involvement. 
Speaking to Marc Malkin for the Variety and iHeart Radio podcast The Big Ticket, the Wonder Woman 1984 star revealed that she had been interviewed as part of the case and affirmed that the studio had been rigorous in her experience. "I know that they've done a very thorough investigation, even just by how much time I spent with them," Gadot said.
In a statement released on Dec. 11, WarnerMedia announced that its Justice League investigation was now closed, "and remedial action has been taken." While the statement signaled that some follow-up was occurring, the company provided no details about what its investigation had found or what specific actions it planned to take. 
In terms of those next steps, the actress confessed during the podcast that following her interview and Warner Bros.' statement, she hadn't been made aware of what would come next. "I don't know what that means either," she said. "I'm curious to know what's going to be the outcome." 
Ray Fisher says more conversations must follow the WarnerMedia investigation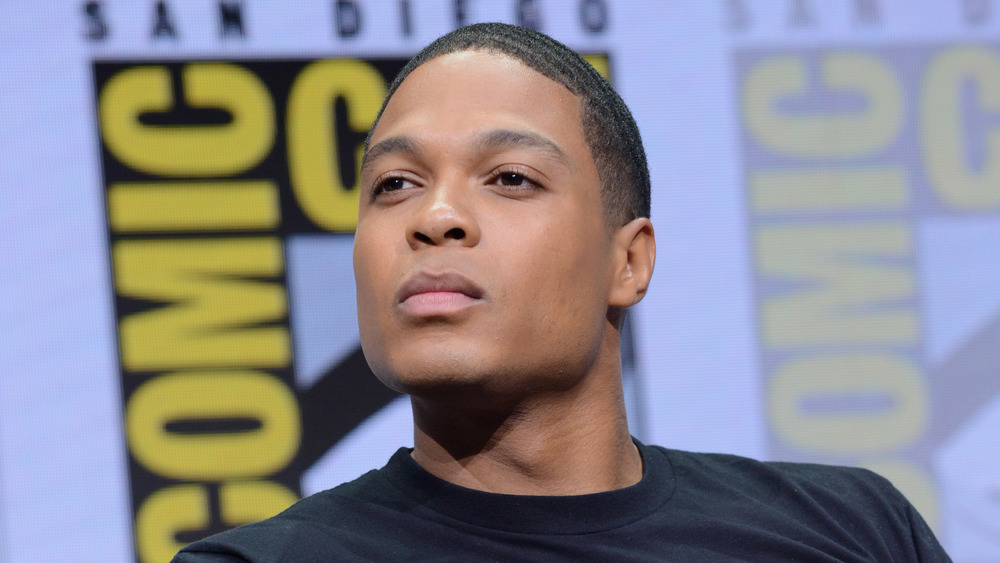 Albert L. Ortega/Getty Images
The investigation, which was launched in August and conducted by an independent third party, was first announced following a series of tweets by Justice League actor Ray Fisher, which accused Whedon and producers, Geoff Johns and Jon Berg, of misconduct. Variety reported that a source close to the studio had confirmed that while Whedon, Johns, and Berg be questioned as part of the investigation, it wouldn't be carried out in "the public sphere" to maintain the integrity of the investigation. The source also shared there was no timeline set for the inquiry and that it would not be limited to those three men. 
In another set of tweets, Fisher confirmed that unnamed "others" involved with the Justice League reshoots would part of the investigation into what the actor described as a "toxic and abusive work environment" in which multiple people "grossly abused their power." 
Fisher was the first Justice League star to comment on WarnerMedia's public announcement that it had concluded its investigation, sharing what he knew about its findings in a tweet thread for fans. Fisher posted that he had been relayed a message from the studio thanking him for his participation in the investigation and shed a little more light on the "remedial action" WarnerMedia had mentioned in its brief statement. The actor tweeted that some of it "we've seen, and some is still to come," but that ultimately, "there are still conversations that need to be had and resolutions that need to be found."
Fisher first went public about Whedon's alleged behavior on the set of the Justice League reshoots in July 2020, labeling it "gross, abusive, unprofessional, and completely unacceptable" in a series of tweets that also accused Johns and Berg of enabling the director. In the weeks that followed, the actor doubled-down, saying that "every single one of those comments is true" before revealing that he had spent two years building evidence against the director. 
Gal Gadot also faced issues with Joss Whedon during Justice League reshoots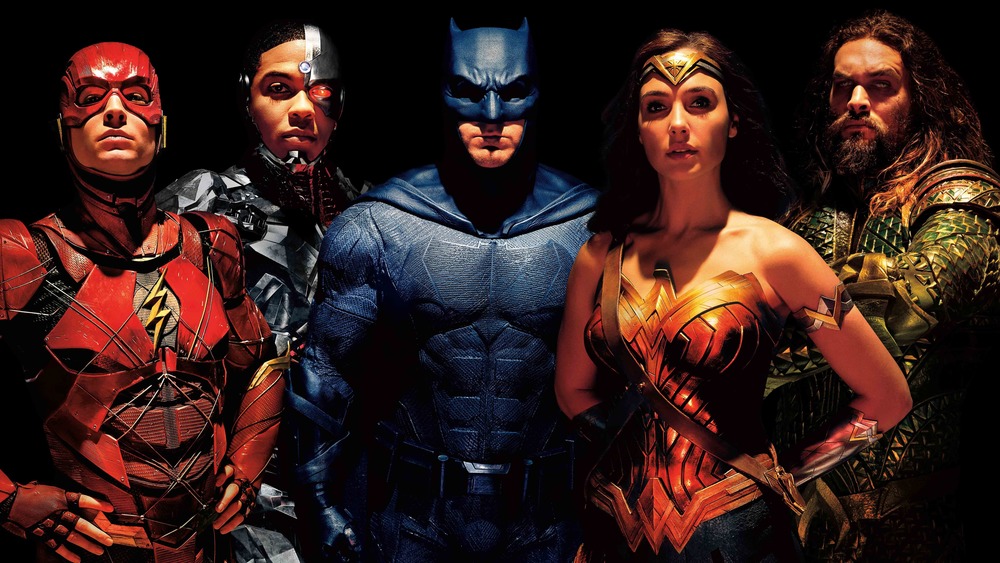 Warner Bros.
Around the same time, Fisher also shared over Twitter that during the Los Angeles-based reshoots, he was "summoned" to Geoff Johns office and accused the producer of belittling and admonishing "my (and my agent's) attempts to take grievances up the proper chain of command" before writing that the producer made "a thinly veiled threat to my career."
In another recent interview, this time with the Los Angeles Times, Gadot shared that she had also moved to address Whedon's on-set behavior. Despite not filming with Fisher and the other "guys when they shot with Joss Whedon," she also faced her own issues while working with the director. "I had my own experience with [him], which wasn't the best one, but I took care of it there and when it happened." 
Gadot declined to elaborate on the details of Fisher's pointed accusations, and it wasn't clear from her statement whether she had tried to report Whedon through the production's chain of command like Fisher or dealt directly with the director. But she did throw her support behind Fisher, telling the outlet, "I'm happy for Ray to go out and speak his truth." 
The Wonder Woman star's public support of Fisher's claims follows that of fellow Justice League actor Jason Mamoa, who took to Instagram in September and demanded that "This s— has to stop and needs to be looked at." The post, which features a photo of Momoa and Fisher at San Diego Comic-Con and references a reported role in Frosty the Snowman, called for a "proper investigation" and for people "to be held accountable" after "serious stuff went down." 
With WarnerMedia's current investigation closed, what follows for Fisher and the rest of his supportive Justice League stars remains to be seen.