How Quibi's Content Will Live On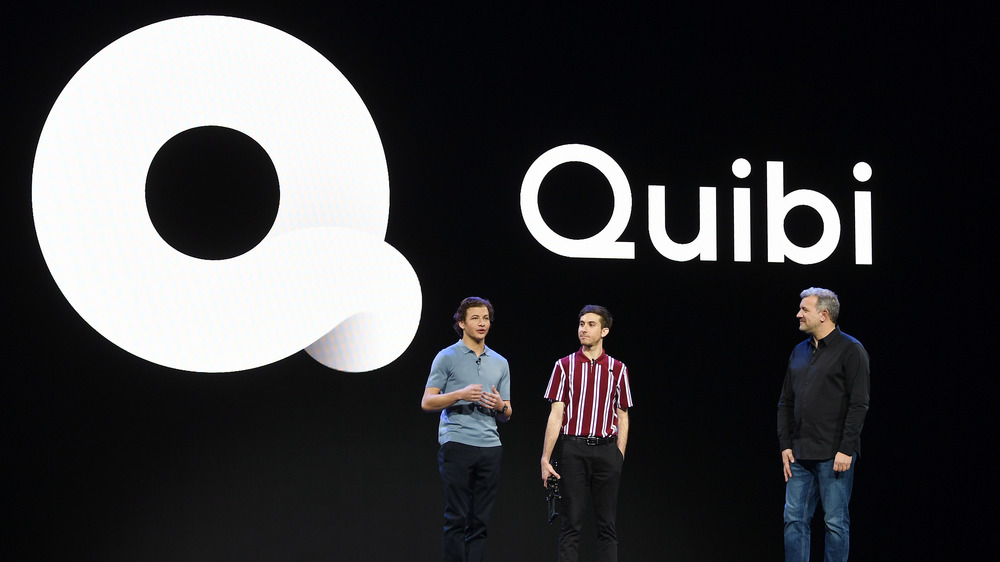 Denise Truscello/Getty Images
Quibi is dead; long live Quibi.
Roku has just confirmed that it's bringing the content of the formerly mobile-only streaming service Quibi to its users, as reported by Deadline. Before folding in October 2020, Quibi was known for its ten-minute-long episode format and the immense amounts of star power behind its content.
According to Deadline, the deal will see a majority of Quibi's content available for free on the Roku Channel sometime in 2021. The co-founder of the now-defunct streaming service, Jeffrey Katzenberg, said of the deal, "We are thrilled that these stories, from the surreal to the sublime, have found a new home on the Roku Channel."
Meanwhile, Deadline reports that Rob Holmes, the VP of Programming at Roku, doesn't think there will be any trouble adapting the unique approach of Quibi to TV viewing. He said, "I think their premise was, you have ten minutes, you would watch it. Our view is, this is TV, someone's going to spend half an hour or an hour or two hours watching it because it's just that compelling." 
Holmes went further in his praise of the programming that was developed for Quibi, saying, "You don't usually see content like this for free in streaming."
While Quibi's downfall less than a year after its launch certainly grabbed headlines, the streaming service did roll out an incredible amount of content during its short life. Some of it may be better left in the app graveyard, but there are a few Quibi series that Roku Channel subscribers will want to make sure to check out.
Don't miss these Quibi shows when they premiere on the Roku Channel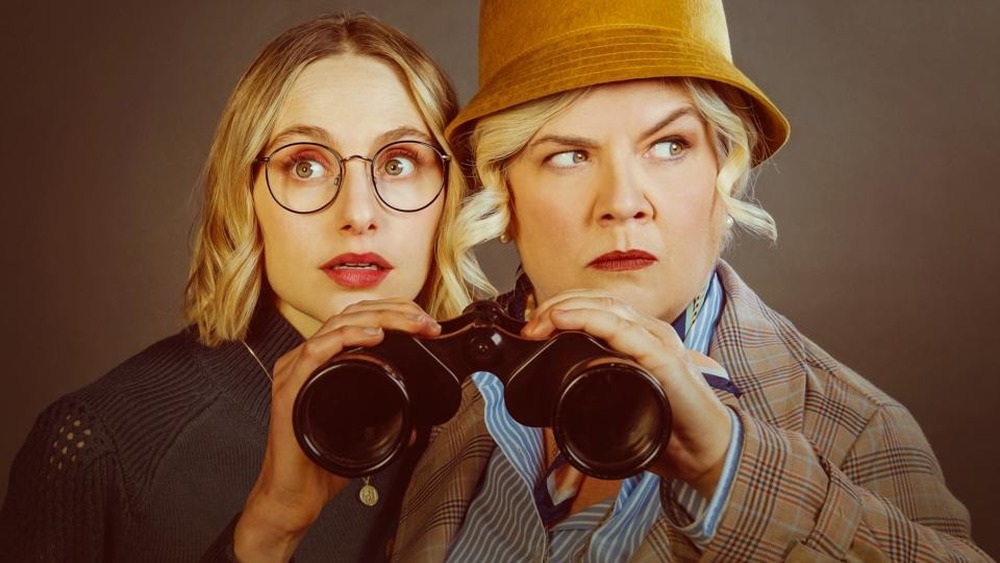 Quibi/Roku
Quibi's cozy mystery satire series Mapleworth Murders manages to pull off an incredible balancing act of poking fun at granny murder investigation shows like Murder, She Wrote and Miss Marple, while also delivering actually enjoyable mysteries to solve and a genuinely cozy setting to immerse yourself in. Meanwhile, the platform's short-burst approach made its thrillers like Wireless and the Emmy-winning #freerayshawn lean, fast-paced adrenaline rides that don't waste a second of screen time.
Quibi also revived some long-dormant shows that thrived under the new circumstances. Chance the Rapper took over hosting duties for the platform's revival of the celebrity prank show Punk'd, while the entire cast of the beloved Cops parody Reno 911! returned after a decade-long sabbatical from the force.
Even if you never gave Quibi a chance when it first launched, it's worth checking out its library of content once it drops on the Roku Channel.