Thriller Fans Will Love Wireless. Here's Why
This content was paid for by Quibi and created by Looper.
Nothing beats watching a well-made thriller. The adrenaline is pumping, your heart is racing, and you're eagerly awaiting the next scene. It's a tried-and-true formula on the big screen that lends itself to TV series, as well. The newly established streaming service Quibi is giving the exhilarating genre a go with their new series, Wireless, a real experiment in the short-form streamer's bite-sized format.
The news broke back in November of 2019 that a new survival thriller was on its way. With the announcement came casting intel confirming Ready Player One star Tye Sheridan in the series' lead role. Even early on in production, Sheridan had high hopes for the project and Quibi. As he told Variety, "It's a completely new way of storytelling, a format that is the first of its kind." 
Andie MacDowell, Lukas Gage, Francesca Reale, and Mace Coronel are all set to join him in recurring roles (via Deadline). Veteran filmmaker Steven Soderbergh (Ocean's Eleven, Contagion) will helm the project as executive producer, so there's talent behind the camera, as well.
The plot centers around a college student (Sheridan) who ends up in a terrible car accident in the Colorado mountains. As his life flashes before his eyes, his only saving grace is his dying cellphone. He'll have to rely on his proficiency with the device to save himself from an increasingly dire situation. There's a lot to unpack in this brief summary, but Wireless is shaping up to be one of Quibi's strongest offerings yet. Thriller fans have every reason to be excited about its imminent arrival.
Wireless uses its medium to its advantage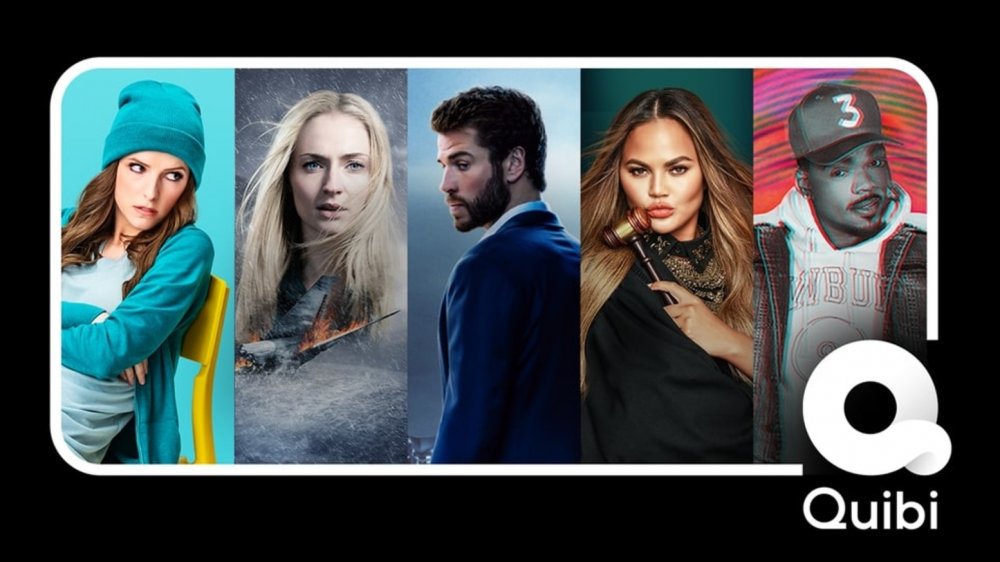 Quibi
Quibi is an anomaly in the streaming world for a few reasons. Its programming is pretty short, with most episodes only reaching around 10 minutes in length. This super-truncated format suits the streaming platform's smartphone-based approach, and the constraint also yields interesting opportunities for creative cinematography. Everything made for Quibi is designed to fit within the confines of a cell phone screen. As it turns out, this is a huge advantage for a show like Wireless, which takes heavy inspiration from a short film with a similar central conceit.
Pocket by Zach Wechter and Mishka Kornai was the main source of inspiration for Wireless. In this innovative short film, events unfold entirely from a cellphone's perspective. That's probably why Quibi brought Wechter onboard in the first place. For the duration of Wireless, the only item that the lead character has at his disposal is his phone, a fact that influences how the viewer receives each scene. This unique set of circumstances makes the show an obvious fit for Quibi.
Suspense drives the plot of Quibi's Wireless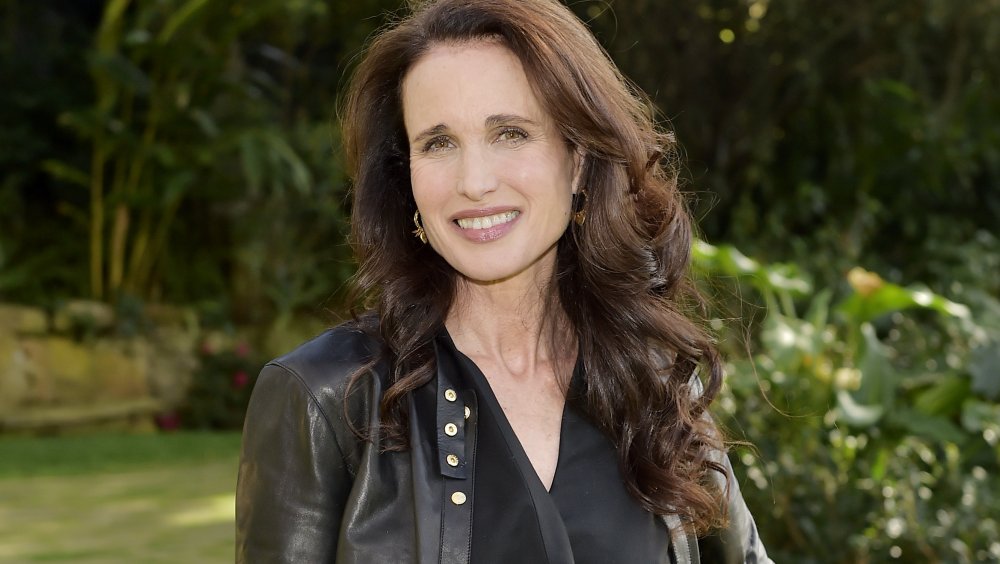 Stefanie Keenan/Getty Images
Wireless is as suspenseful as a survival thriller could be. The main character is trapped inside a demolished car, fighting for his life with only a smartphone connecting him to the outside world. Even with such a constrained narrative, this claustrophobic, nail-biting story demands the audience's attention at all times. It uses the power of perspective to put viewers in the shoes of the main character (a pretty stressful place to be).
Taking into account the show's format and subject, Wireless has the potential to launch a whole new sub-genre of suspense films. According to Wechter, "Wireless explores the personal relationship we all have with our devices, and brings life-and-death stakes to the choices we make in the digital world." The series hits close to home, as this is a scenario most people could theoretically find themselves in. The confrontational cinematic style demands emotional investment from the series' viewers. While this might be off-putting for some casual watchers, there's no denying the effect.
Wireless is a thriller for the modern age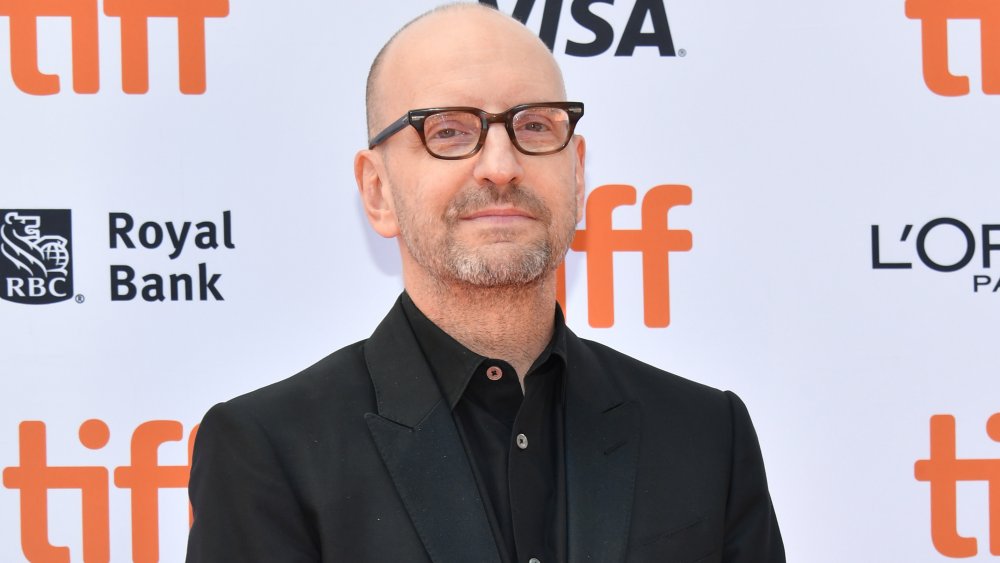 Amy Sussman/Getty Images
Quibi advertises Wireless as "a survival movie for the next generation about the lies we tell through our phones, and the lies our phones tell us." This statement from the marketing literature is telling in regards to what makes Wireless such an outlier in the thriller genre. Most of the show's genre peers rely upon epic stakes and frenetic action sequences to achieve the necessary sense of tension. This isn't the case here, with Quibi dialing things back and ushering in a new age of survival thrillers.
Shows like Wireless reveal the storytelling potential of Quibi's new format. The narrative is straightforward, and never overblown to the detriment of the quiet tension endemic to one character's struggle for survival. This series deftly walks the line between realism and fiction, reinventing what it means to be a thriller in the first place. Quibi subscribers with the stomach for it are in for a fresh television experience.